The British automobile company Jaguar Cars is one of the best and most popular today. The company was founded in 20-ies of XX century.
In the beginning of its activity the company did not have the usual names today. Then it was the Swallow Sidecar. At that time the company was producing wheelchairs for motorcycles, but this case did not bring big profits, it was decided a change of specialty, and the Swallow Sidecar began to produce components for the Austin 7.
This shift in production is really beginning to bring the company revenue, and she was able to expand production. Began to produce components for other vehicles, which ultimately resulted in the creation of their own.
Already in the mid-twentieth century, the company changed its name to the fact, to which all used – Jaguar Cars.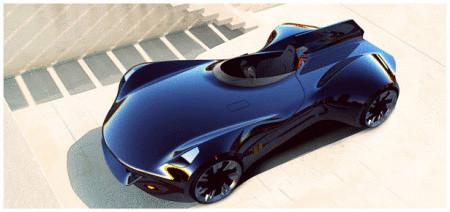 Over time, the company began to use more and more popular in the automotive world. It produced not only ordinary cars, but also sports. Now cars of Jaguar Cars safely attribute to the car class "luxury", which indicates their quality and make the company even more prestige. Today, Jaguar Cars is part of the automotive company Tata Motors (India).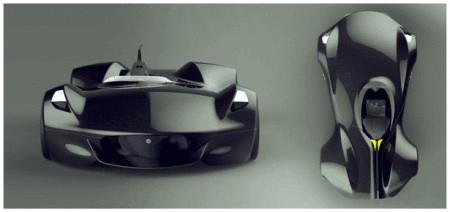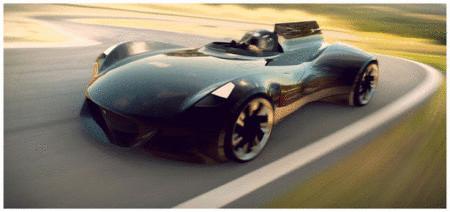 The manufacturers of these cars don't allow yourself to forget. Not so long ago appeared a new car brand – Jaguar XK-I. It's not just a car that in any case quality and beautiful in appearance. It resembles the animal that the same company – Jaguar.
The resulting project is a concept car really imbued with the spirit of classic racing Jaguar cars. Single body with the Central location of the driver's seat looks simple, clean and stylish. Flared, muscular wheel arches are underlined by a narrowing middle part of the body and low clearance. Behind the driver's seat of the new Jaguar XK-I Concept is the Central fin in the past is a characteristic feature of the racing D-Type.
The designer said that he had tried to make the vehicle lightweight, stylish and distinctive, and some of the line project inspired by the shapes of iconic Jaguar models, in particular, C-Type and E-Type.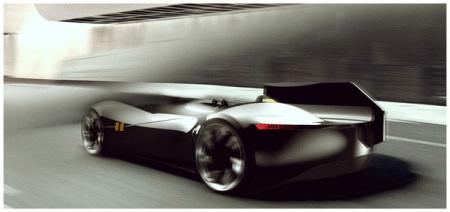 Source: /users/740