For what would the DJ to create a good, quality track – he needs special equipment. This is a fairly heavy machines that cost not small money. But such devices are only intended for professionals and for those who want to become them.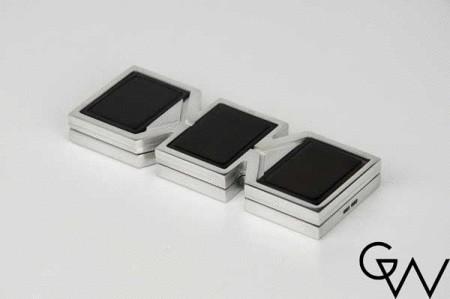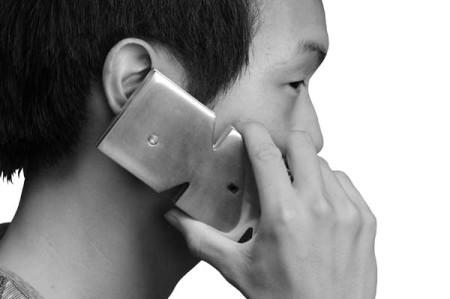 For fans, there are many special games, programs and applications on smartphones that allow you to do actually what do a DJ, but in very simplified form, and not at the high level that the pros do. These applications and games are not aimed at what would have been a great end result, and in order to give the person some pleasure from what he does, because so many music lovers who are interested!
That program to create mixes of music can be apps, the smartphone has been said. Yes, and so it happened, in today's mobile devices have just about everything from the functions to call up programs for editing photos or reading books. But it becomes very surprising if suddenly someone comes up with a mobile device, which is based on not the phone (smartphone), and something else, for example – a device for creating mixes.
Designer Yu Hiraoka and created such a device. With it you can control the sound by using two buttons. This is a very interesting process, and a professional DJ – a good lesson at your leisure.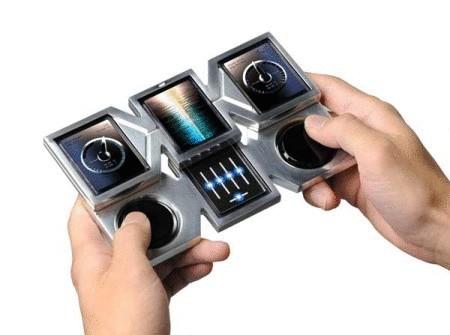 This smartphone can be a great gift for anyone who loves music. It is ideal for relaxation as it is possible and to engage in creative process for one to get pleasure from the final result.
But about the main function of phones Creator Grand Wizard is not forgotten. Calling you can (and it's not so unimportant). Probably, without this feature, it could simply be called a toy for future DJs and times to call from this device, then it becomes special!
The Grand Wizard smartphone goes just beyond normal MP3 functionality, saying a new word in the technique. Who knows what we will get tomorrow? Scary and a joy to imagine!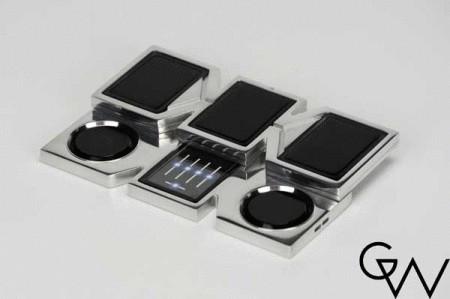 Source: /users/740