As you probably know, last night in the sky above the Earth could be observed the brightest and largest moon in the current year. We offer you a selection of photos taken this magical night across the planet.
Only natural satellite of our planet, which is the moon, thanks condition comes full moon showed the brightest phase of the moon for the last year. According to scientists, it is a full moon was in third brighter than usual, and the moon itself looked fifteen percent brighter than standard. Let's see what it was.
Humber Bay, Canada.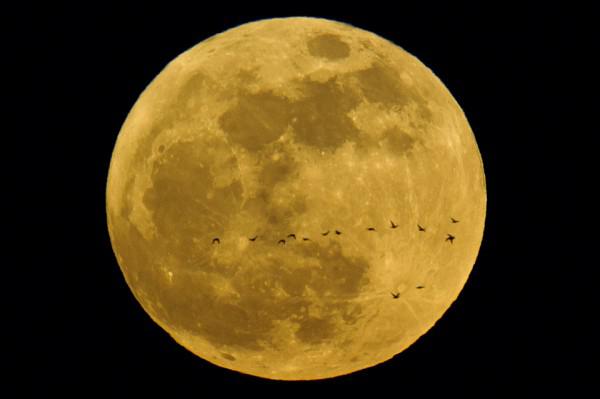 Scottsdale, United States.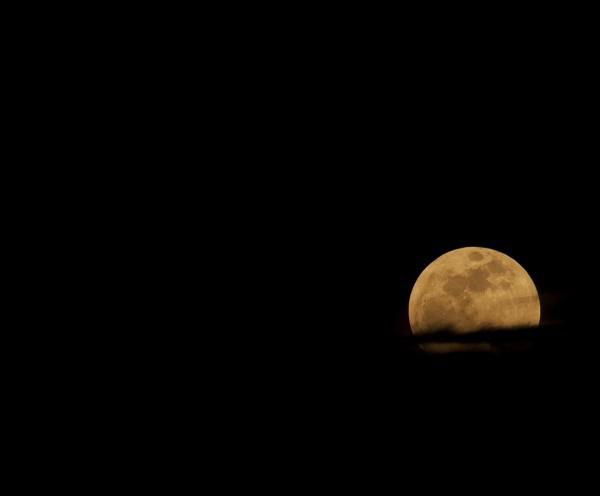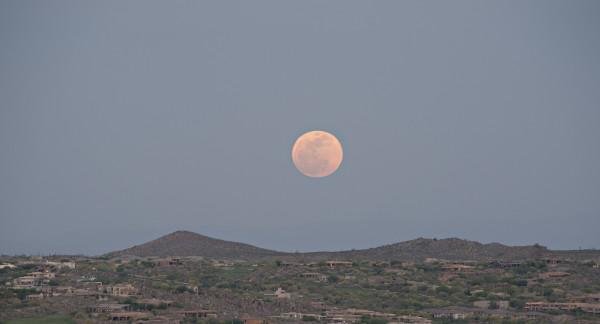 Los Angeles, USA.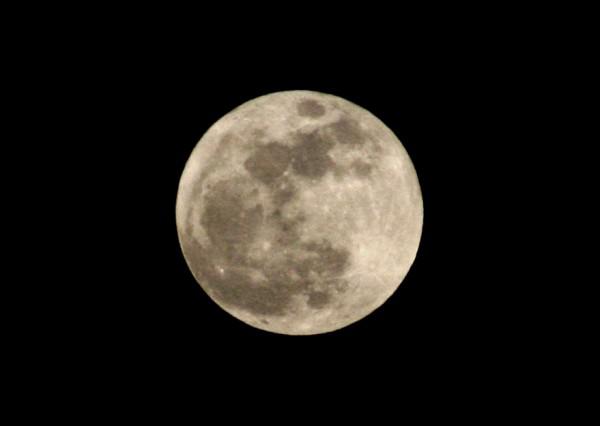 Dalmatia, USA.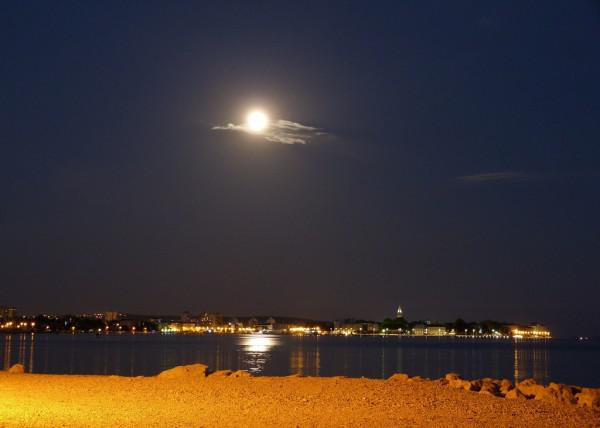 Seattle, USA.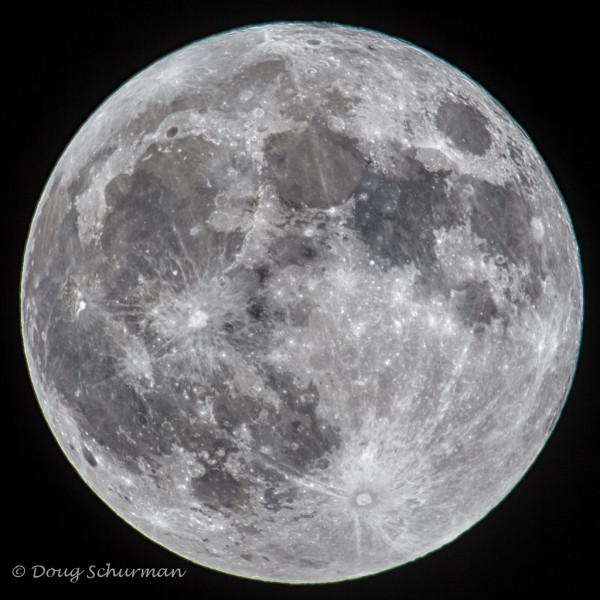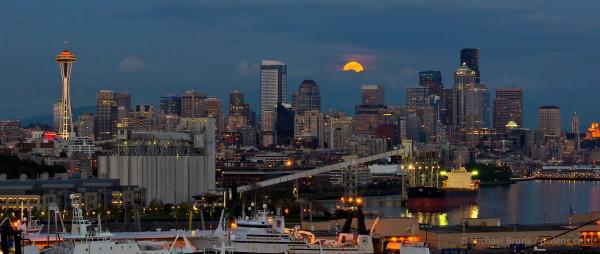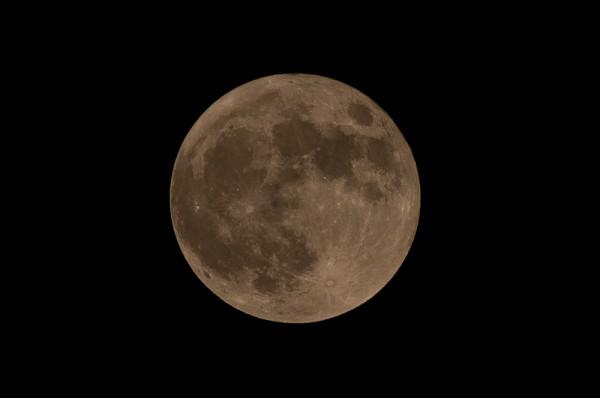 Cairo, Egypt.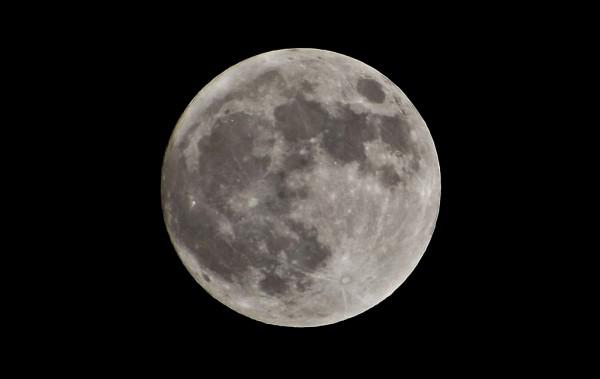 Gig Harbor, United States.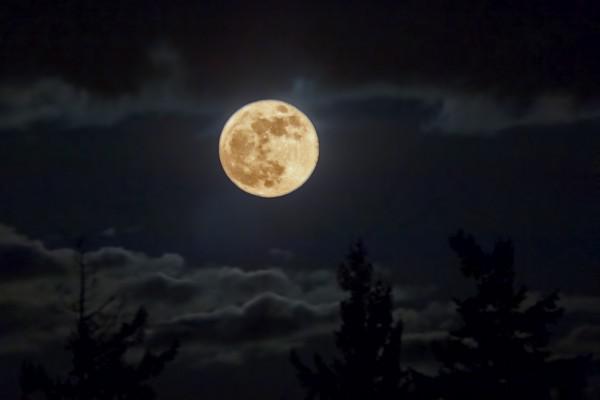 Richards Bay, South Africa.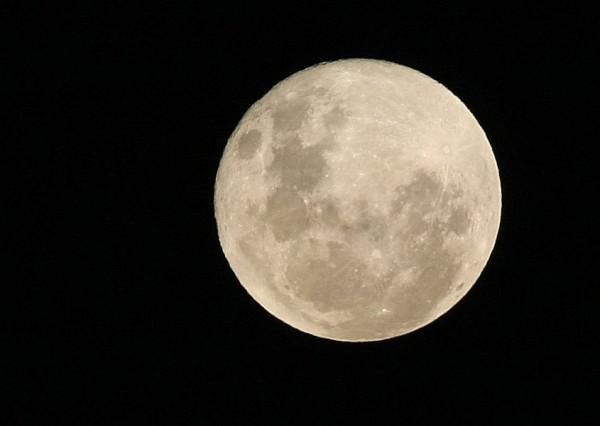 Glendale, United States.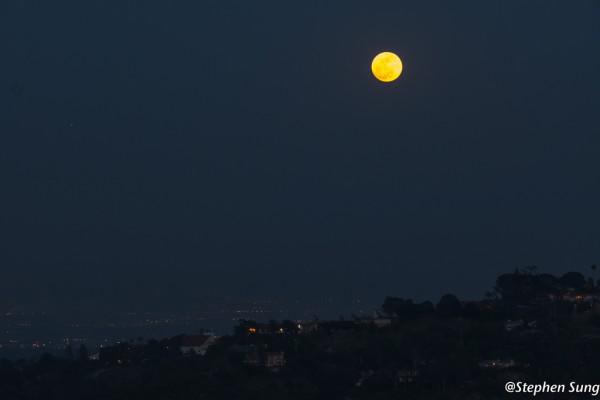 Lucknow, India.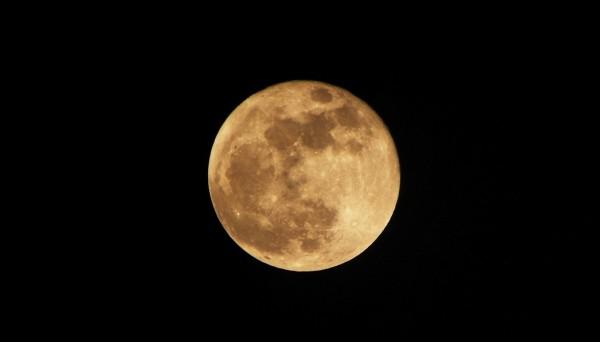 San Francisco, USA.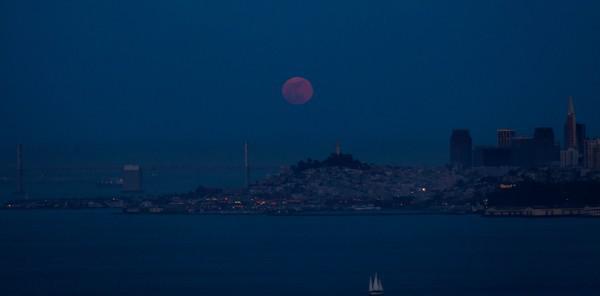 Pasadena, USA.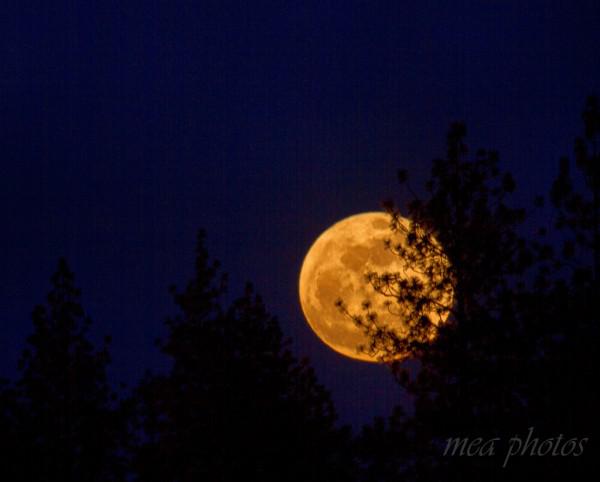 Chicago, USA.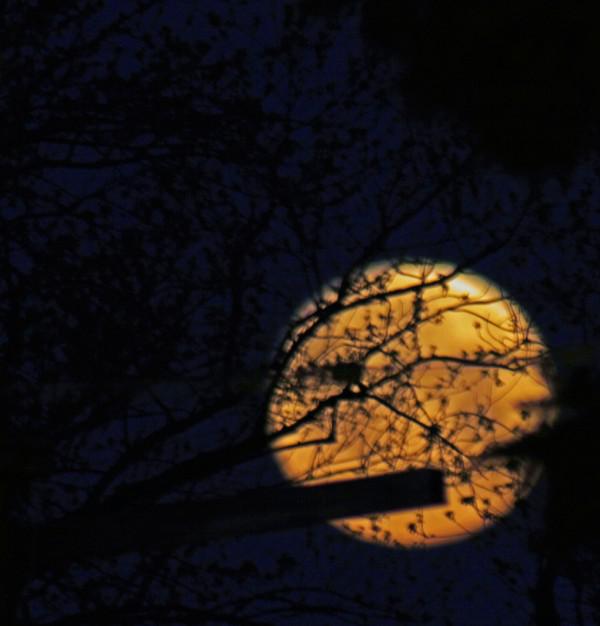 Victoria, Canada.
Pahoa Town, Hawaii.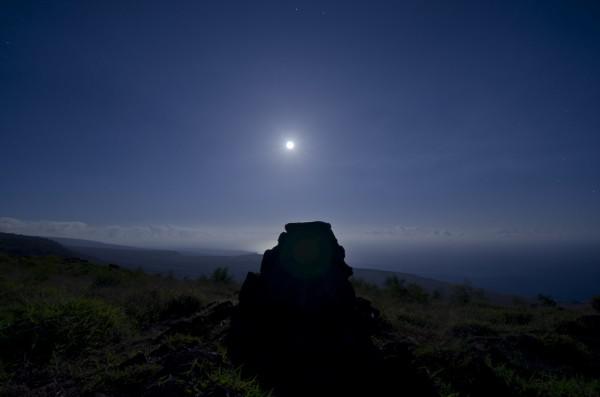 West Linn, USA.
Long Beach, USA.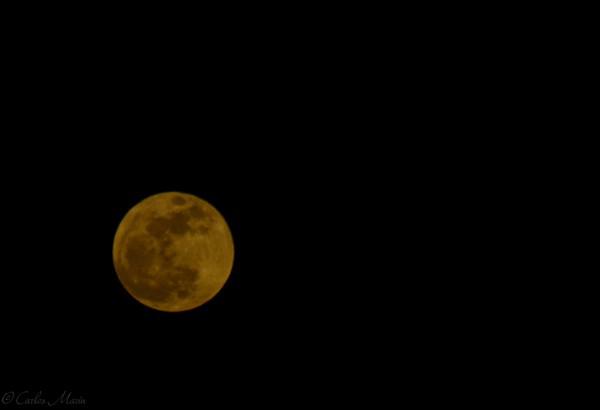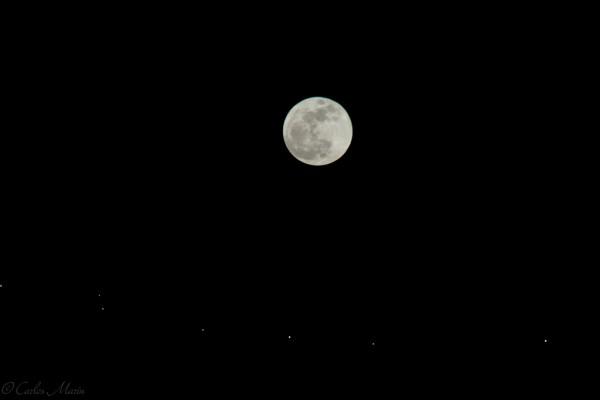 Orissa, India.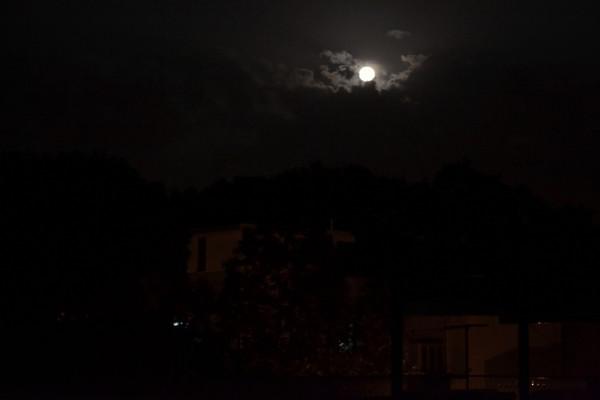 Medisonvil, USA.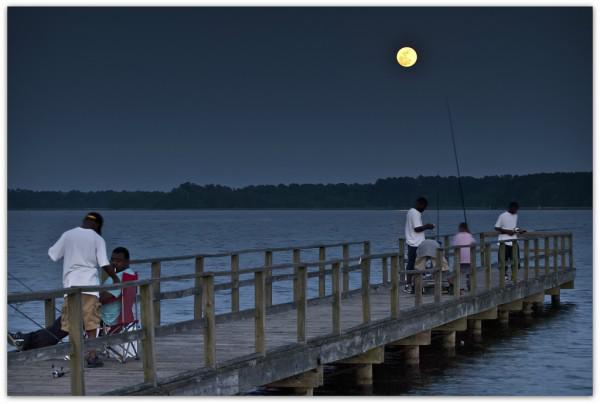 Dhaka, Bangladesh.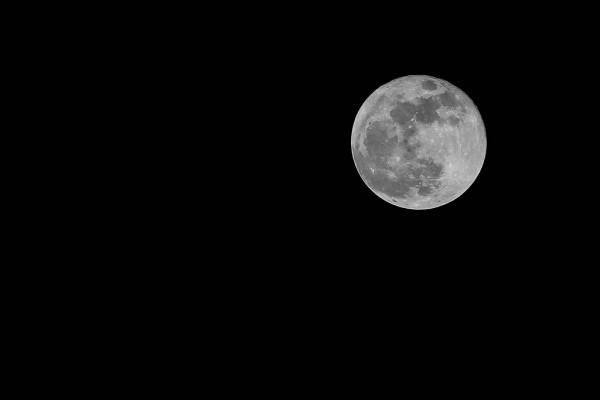 Detroit, USA.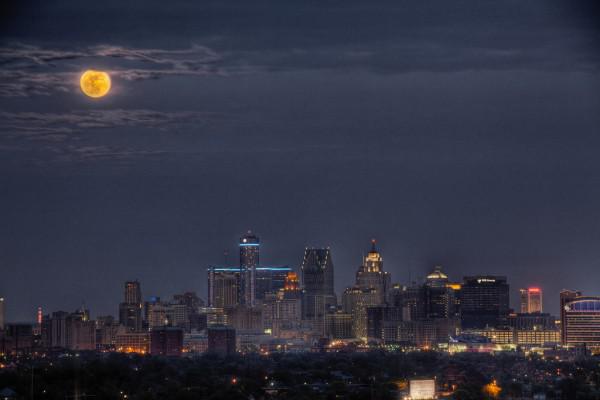 Las Vegas, USA.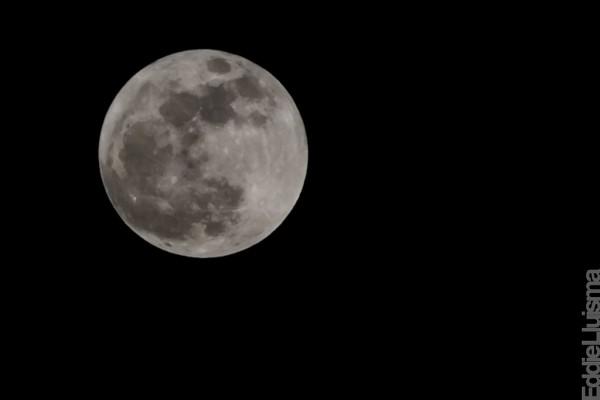 Cincinnati, USA.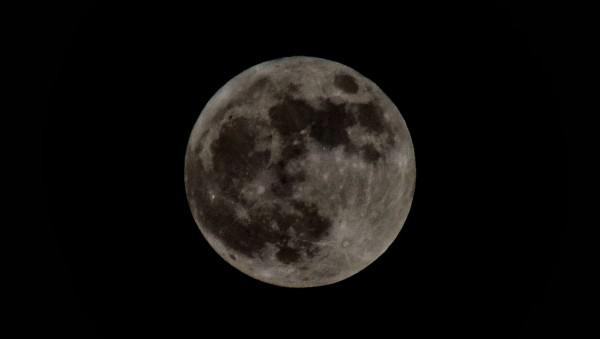 Pretoria, South Africa.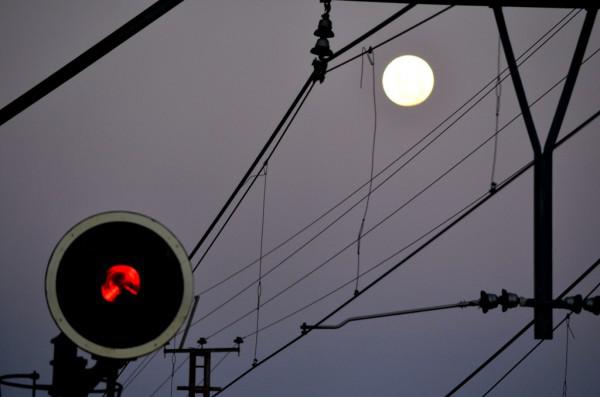 Reykjavik, Iceland.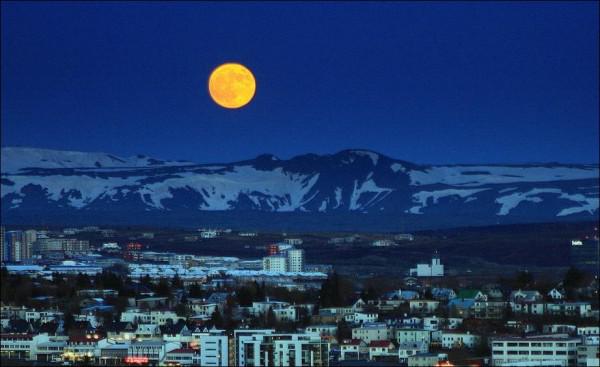 St. Petersburg, Russia.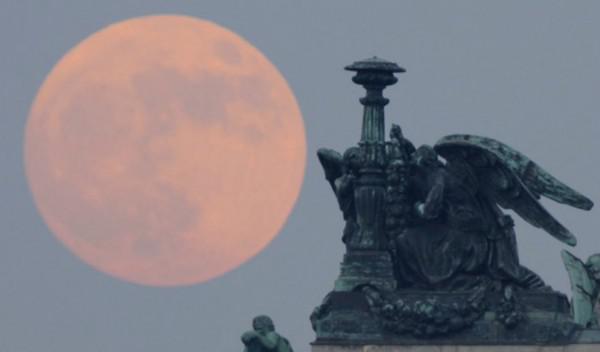 Bucharest, Romania.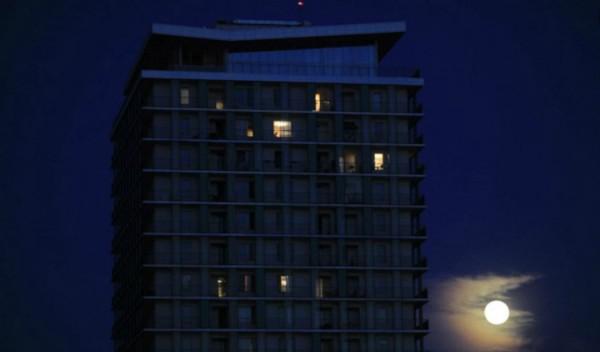 Ayia Napa, Cyprus.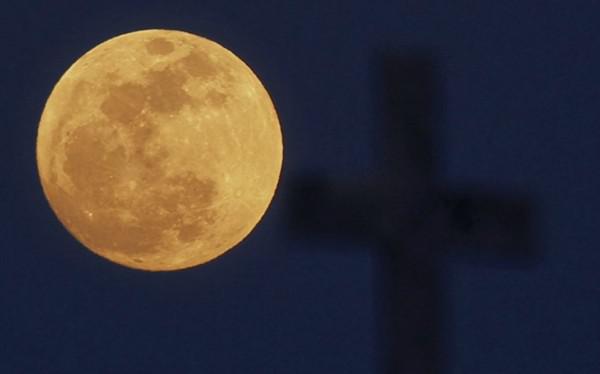 Sao Paulo, Brazil.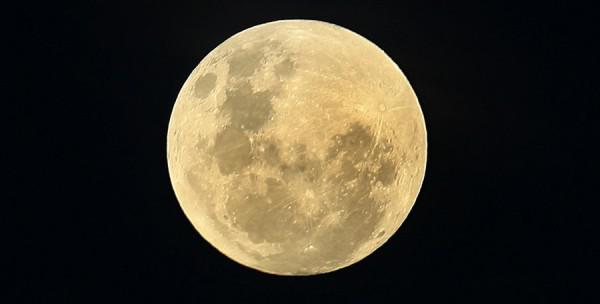 Karachi, Pakistan.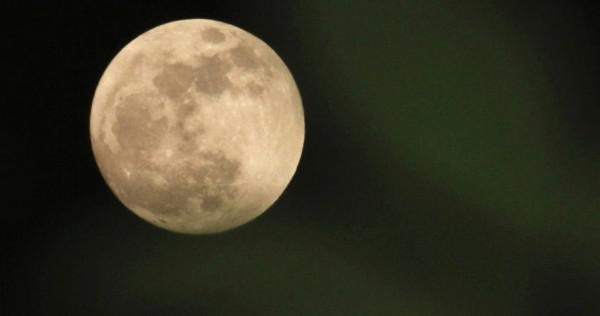 Athens, Greece.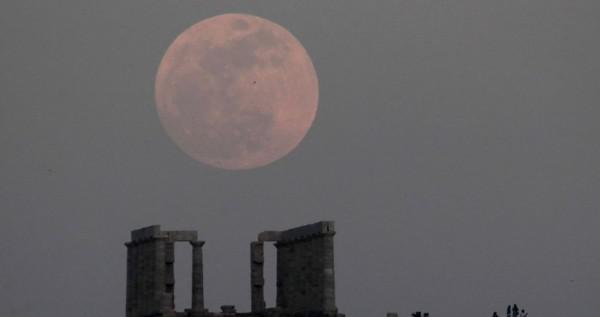 Nabatiyeh, Lebanon.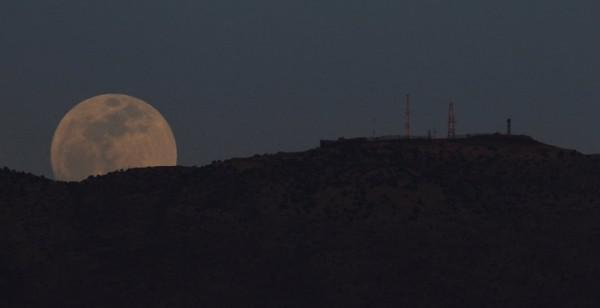 Salvador, Brazil.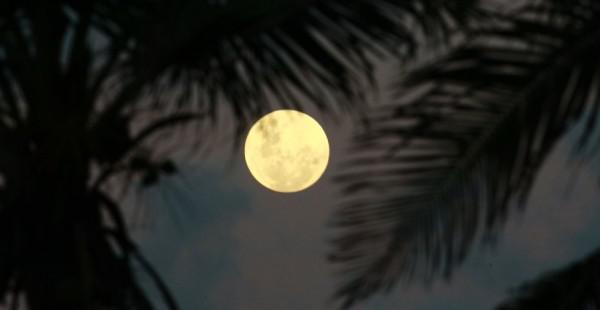 Phoenix, United States.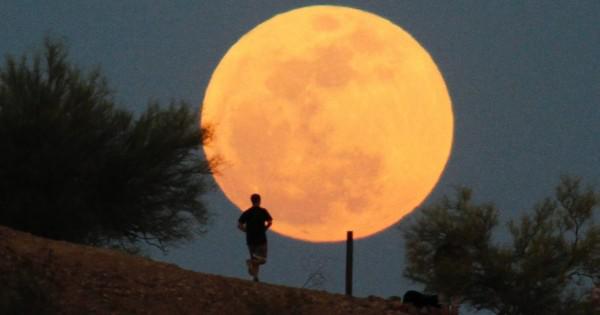 Rio de Janeiro, Brazil.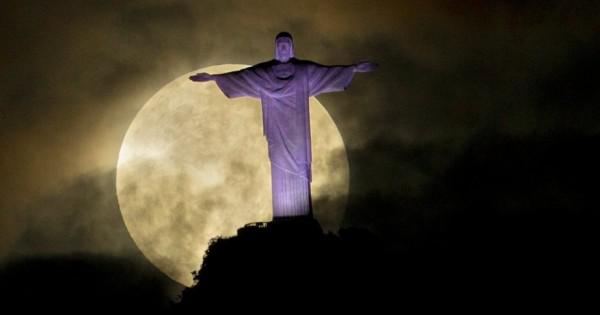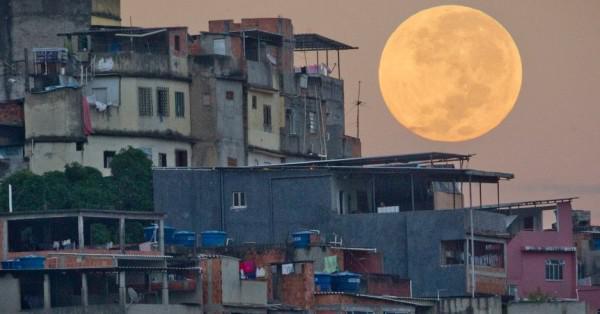 Kiev, Ukraine.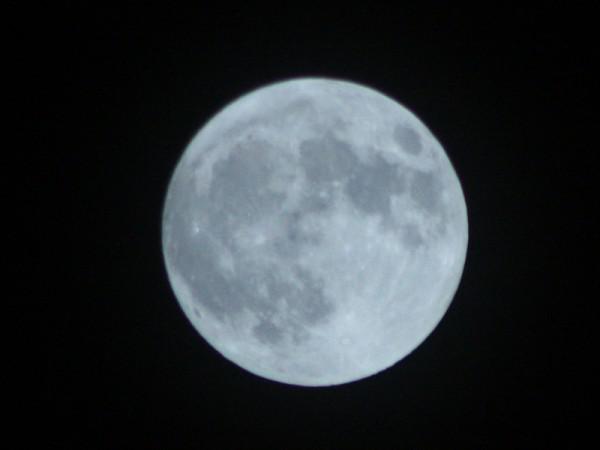 Amman, Jordan.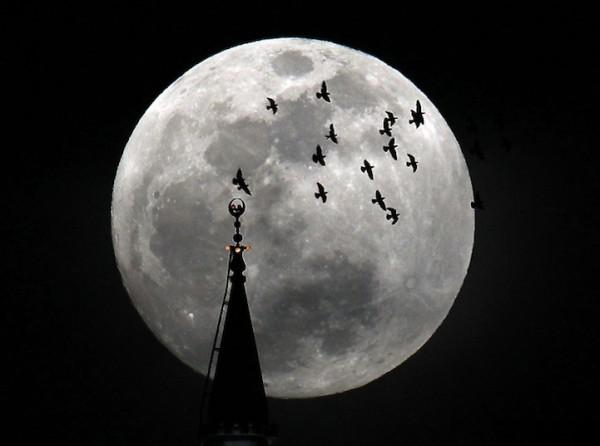 Novogrudok, Belarus.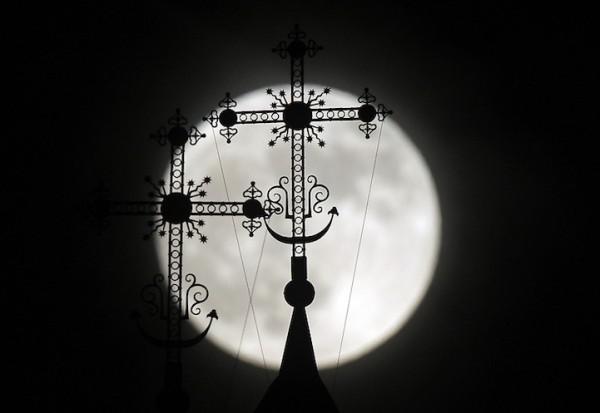 Photo: Flickr, Reuters, Getty Images