The American industrial designer, artist and designer, has created a stunning concept bike, which is obviously the influence of "British". Ian is a co-founder of Los Angeles-based company Falcon.
The first concept is called "Bullet» (The Bullet). The artistic and elegant bike was built from scratch, using the engine Triumph Thunderbird 1950.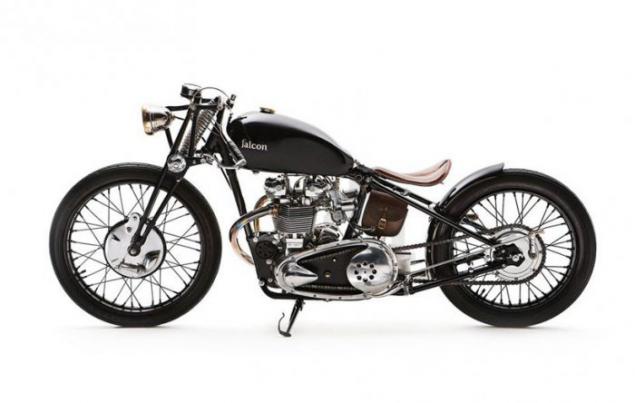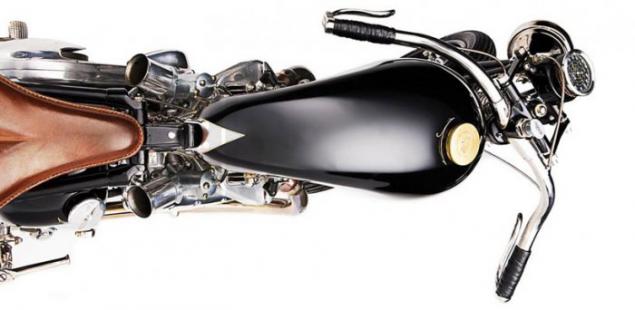 Next the concept of "Kestrel» (The Kestrel) performed using three colors: gold, blue and black. The bike is based on Triumph Bonneville 1970. Aluminum, brass, copper, nickel, steel, and dozens of items by hand.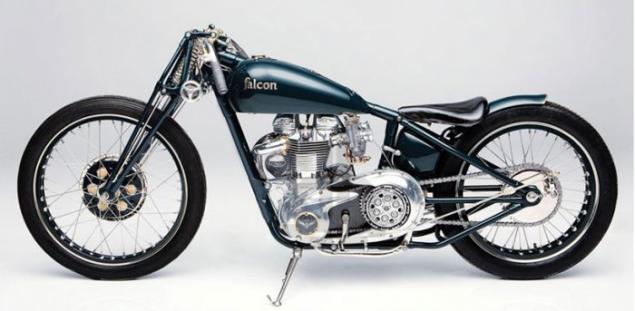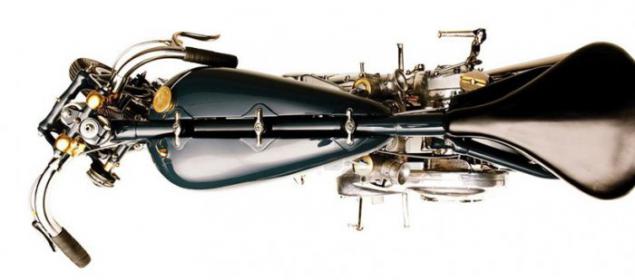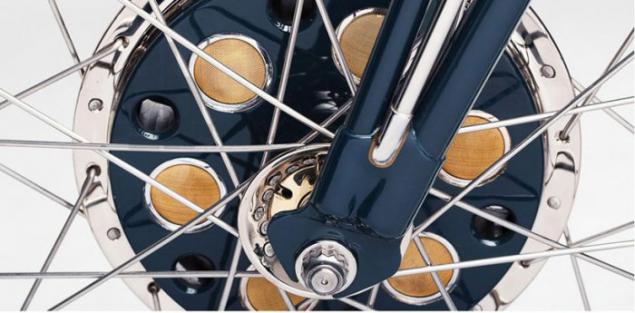 The third concept is simply called "Black» (The Black). At the heart of the bike is the engine origianlnogo Vincent Black Shadow 1952, set a speed record in 1952, breaking the mark of 160 km / h.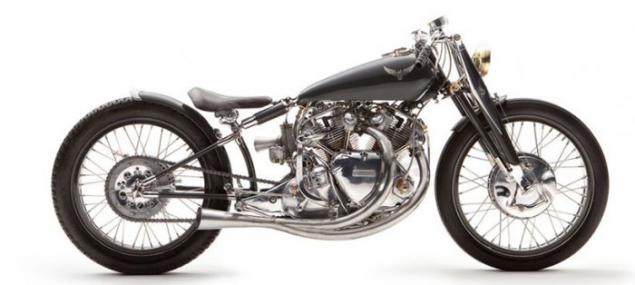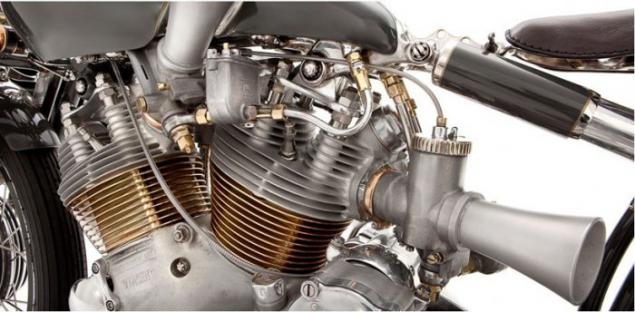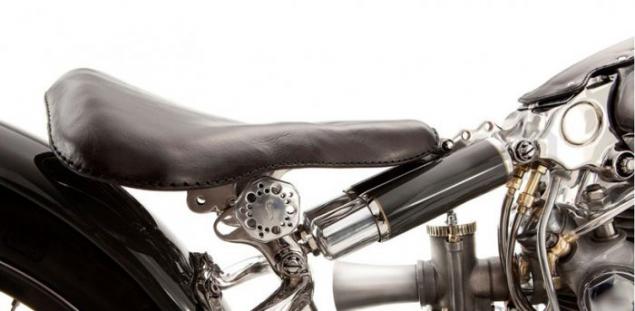 Last concept series - "White» (The White), is the most difficult. Its base - the engine of the original 1967 Velocette Thruxton.