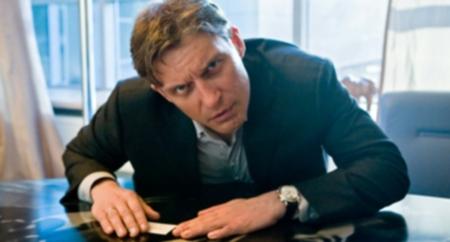 Lawyers resident of Voronezh Dmitry Agarkova, demanded a "Tinkoff Credit Systems" 900 thousand rubles filed against the owner of the bank Tinkoff claim for defamation. This RIA Voronezh. In case of victory Agarkov intends to transfer the funds to one of the orphanages in the region.
In addition, lawyers Voronezhcev considering filing a lawsuit on Tinkoff Part 5 of Article 128.1 of the Criminal Code ("Slander, connected with accusation of committing serious or particularly serious crime").
The lawsuit was filed in the District Court of Moscow Khoroshevsky - at the location of the property Tinkova. The representative Agarkova Dmitry Mikhalevich noted that the owner of the bank is likely not a citizen of the Russian Federation and, according to unconfirmed reports, registered in Milan.
Actions lawyers associated with the public reaction to the lawsuit Tinkova by Agarkova, which requires TCS Bank 900,000 rubles for refusal to comply with the conditions of the loan agreement (originally estimated claim of 24 million rubles, but then the plaintiff has reduced the amount of claims).
When the news of the lawsuit by Agarkova, Tin'kov tweeted that instead of money the claimant had received four years in prison for fraud. Later, the owner of the bank wrote in another tweet that in the case of Agarkova was a "fraud, greed, probable collusion with the bank." Tin'kov also noted that the questionnaire was forged to the point of confusion.
After accusations by Tinkova Agarkov announced that Russia would leave because they feared for their lives.
lenta.ru/