Street art or "street art", has long been a part of life in any big city, the main component of street art is graffiti (aka spray-art). If at the beginning of its introduction, such "art" is not welcomed, but now even the government realized that it was a good way to "paint" everyday citizens.
In this post, we have collected a large collection of photos not and addresses where you can meet street art.
m. Sviblovo Street. Heather, 13 (transformer box).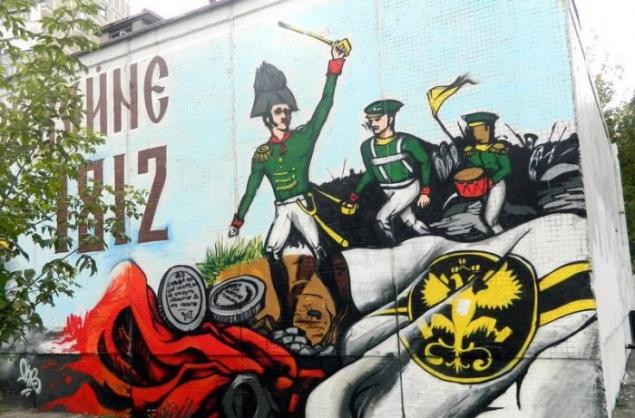 Not far from the subway Botanical Garden, between the street Emerald and Amber travel, can be found here such graffiti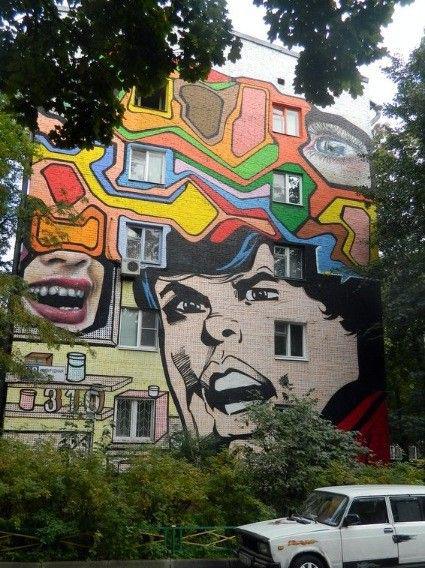 Interesting is also a graffiti on the territory of the center of design and architecture Artplay, at m. Kurskaya or Chkalov Str. Lower Syromyatnicheskaya, 10.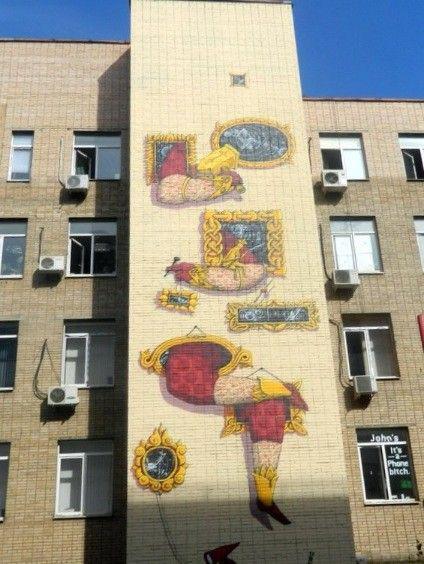 m. Marina Grove Street. Soviet army, d. 13A. based on The Master and Margarita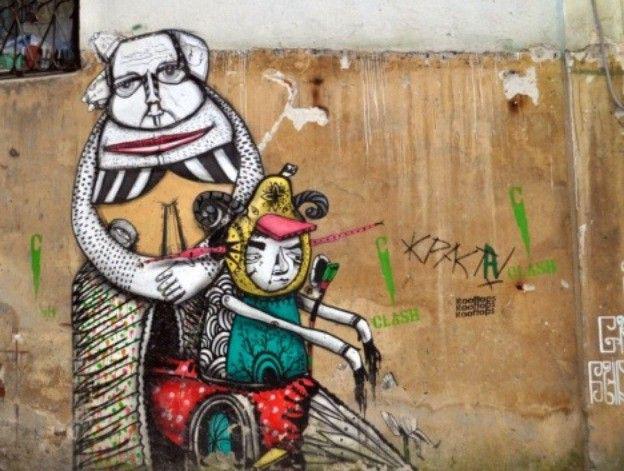 On the street. Kondratyuka 9, Building 2 garages here are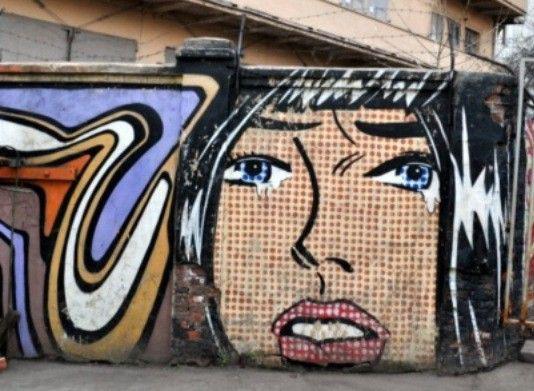 m. Kitai-Gorod (exit to travel Solyansky) Khokhlovskiy Pereulok 7-9, p.1. Art Cluster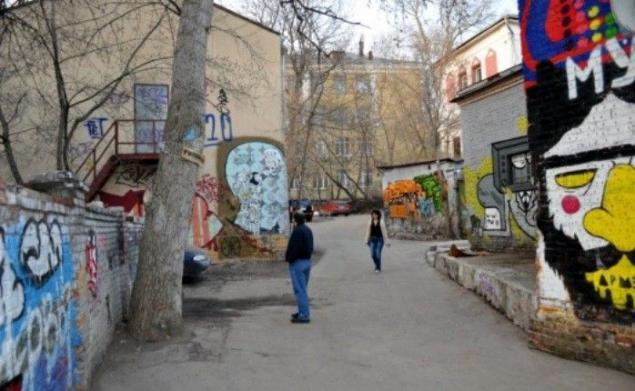 Found in the village of Blue, the Moscow Region.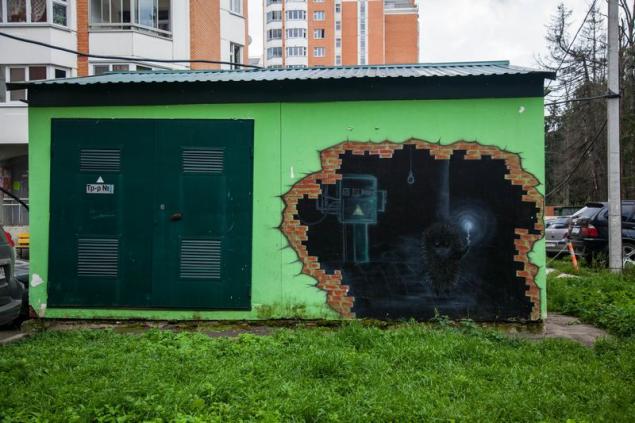 Graffiti Murmansk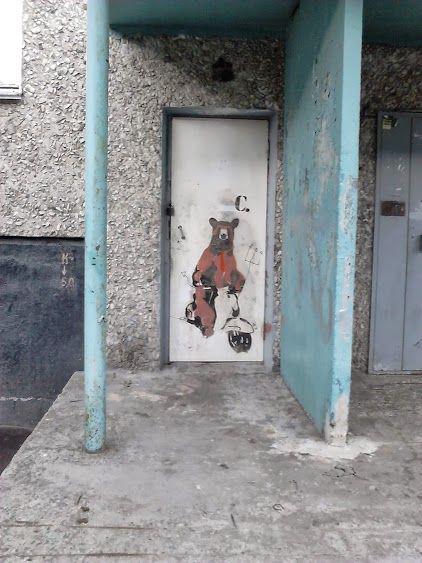 Petersburg Aviation street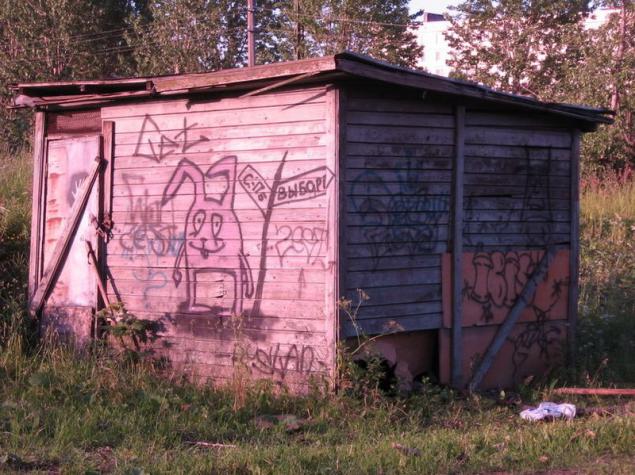 Few pictures from the streets of Yekaterinburg.