We offer you a look at a selection of photos of famous landmarks of Lebanon - the monument "Hope for peace»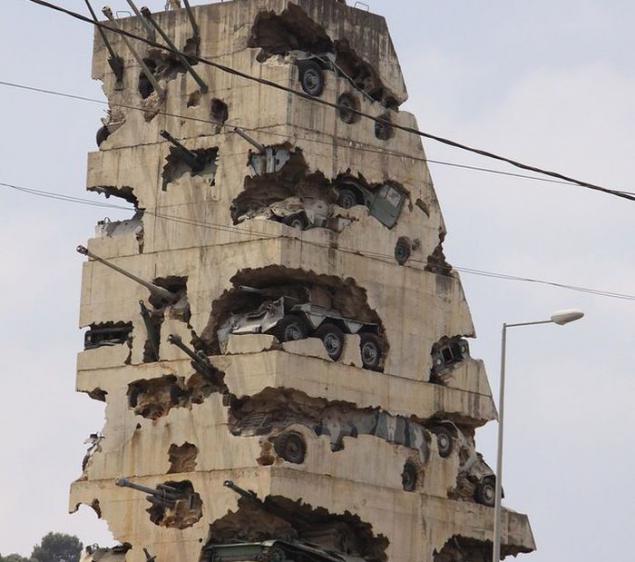 The author of the project was a French architect Armand Fernandez.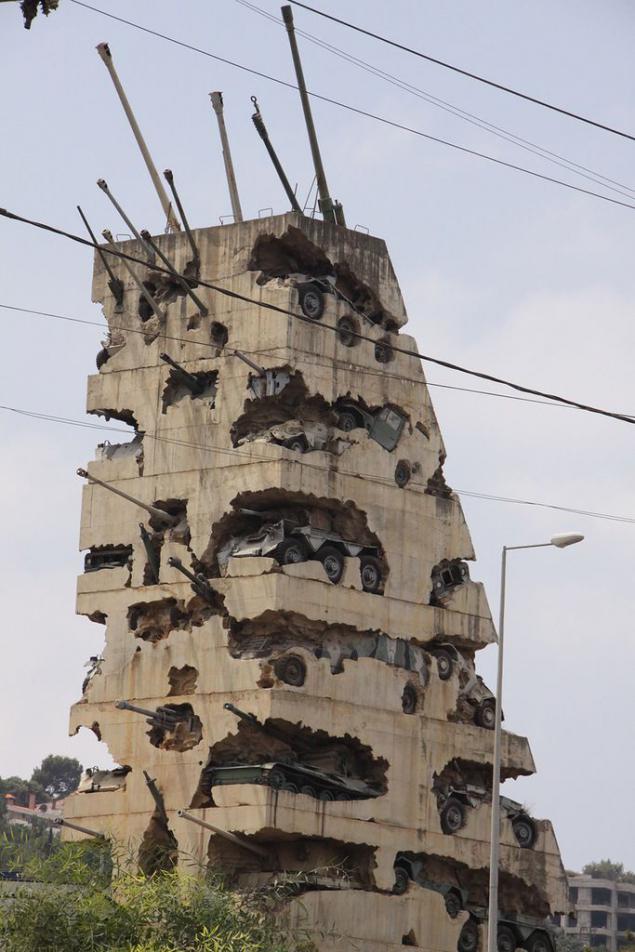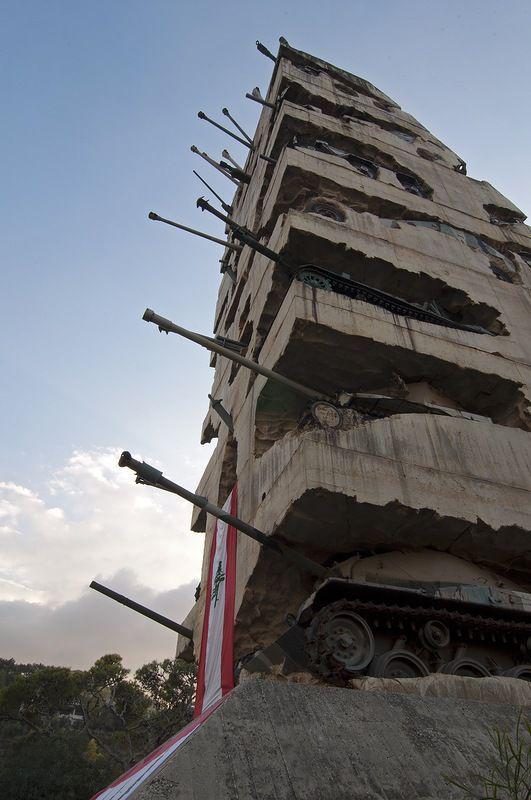 Monument in memory of the civil war in Lebanon is located in the heart of Beirut at Martyrs Square. This monument is 30 meters high and consists of a poured concrete tanks and armored personnel carriers.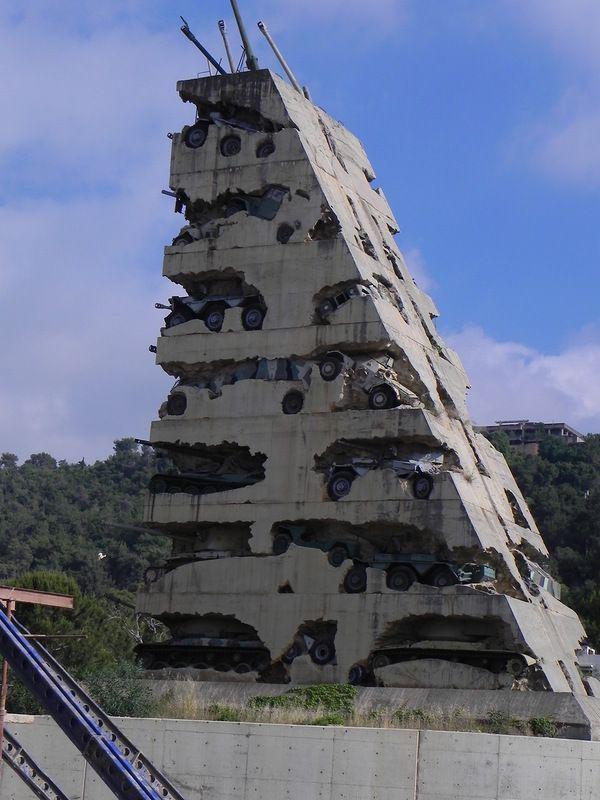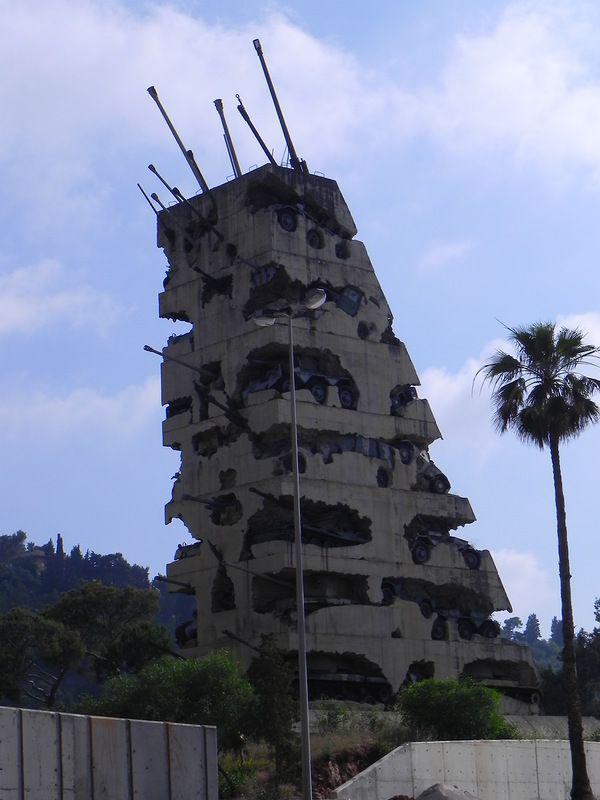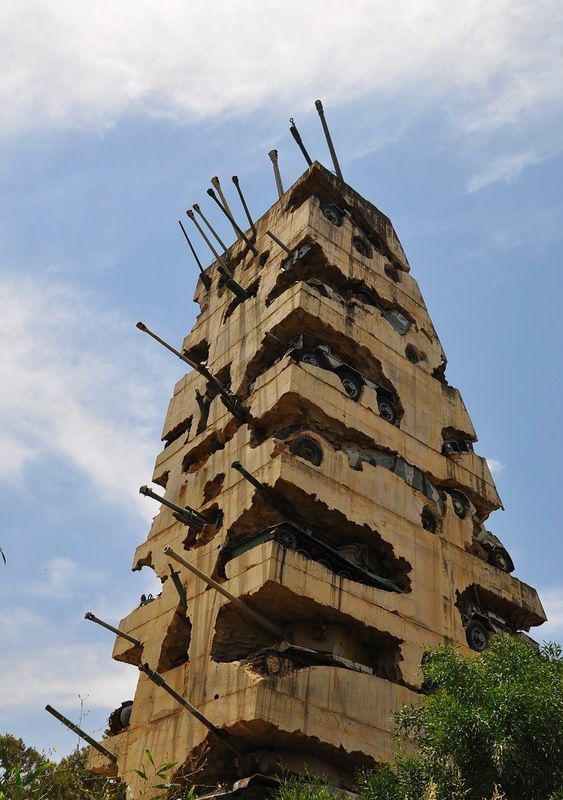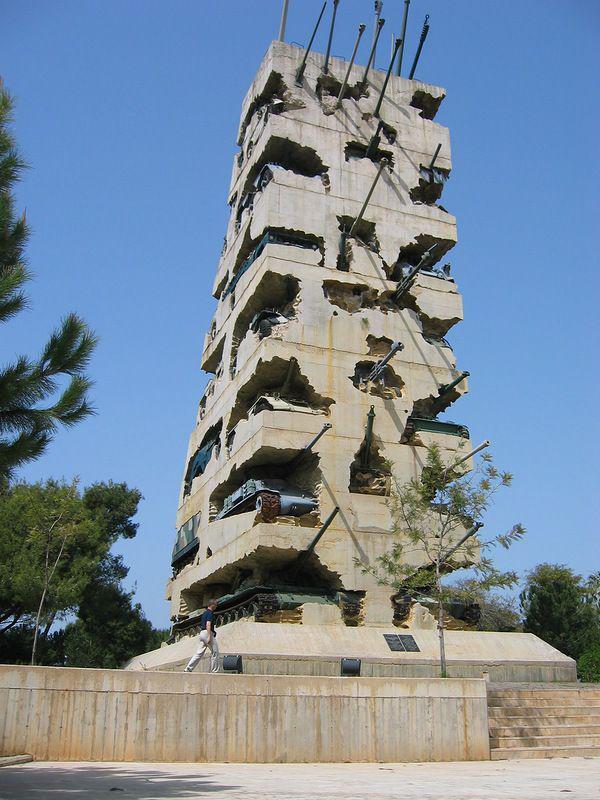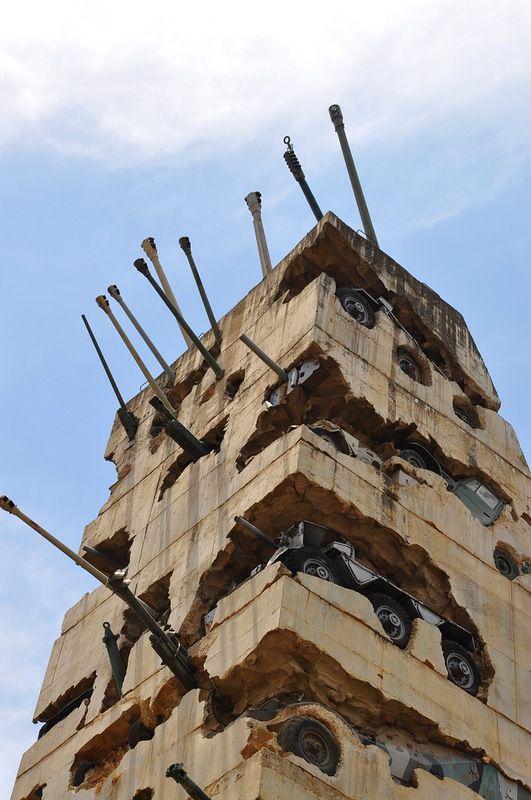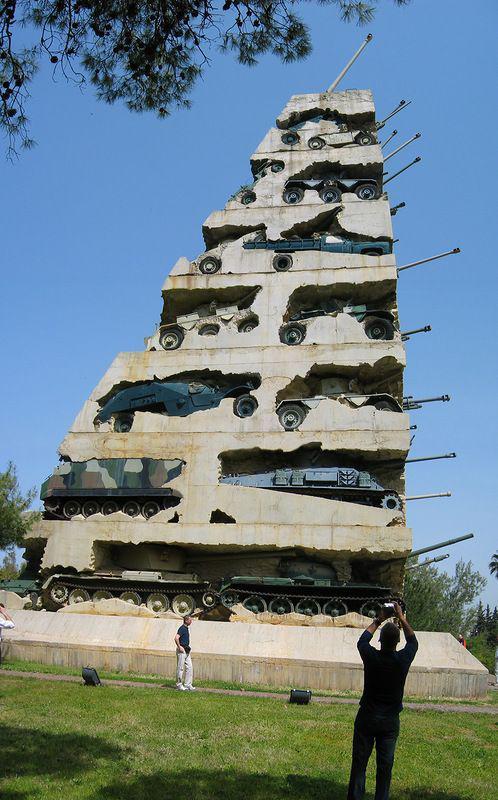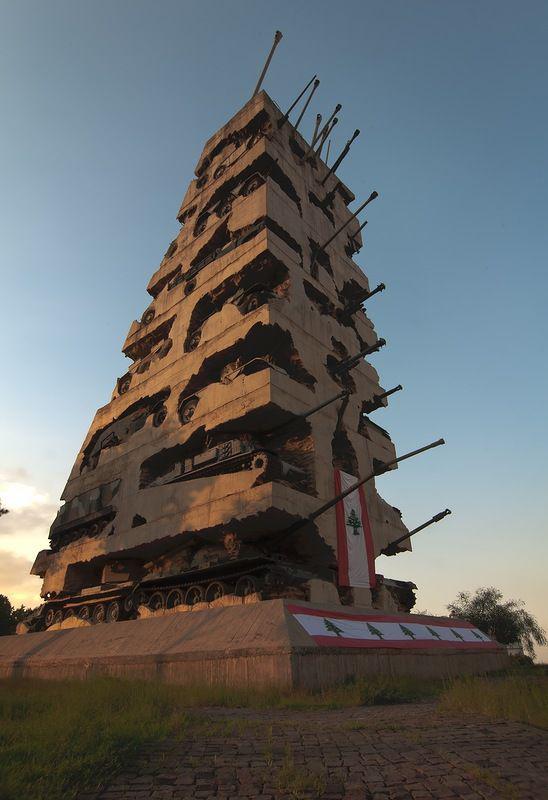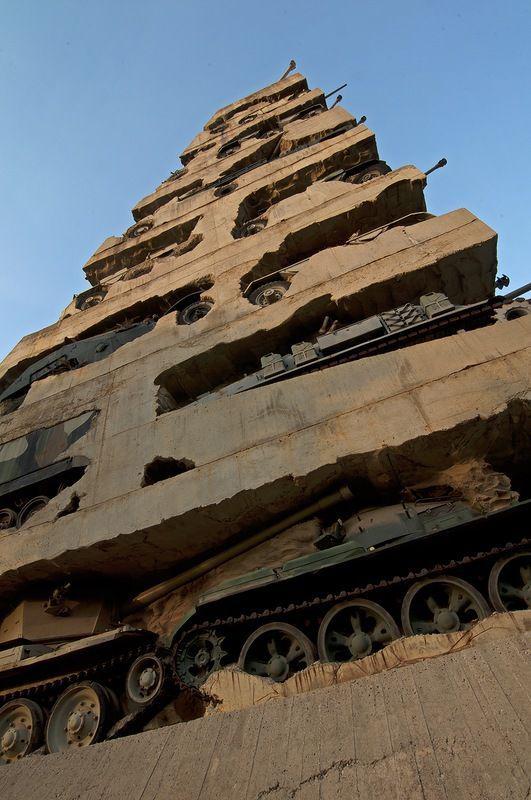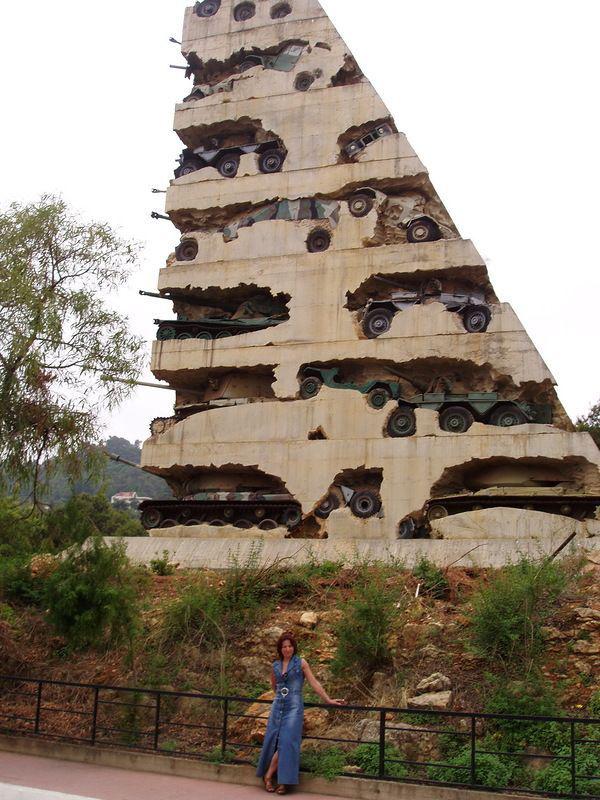 Source: shushpanzer-ru.livejournal.com