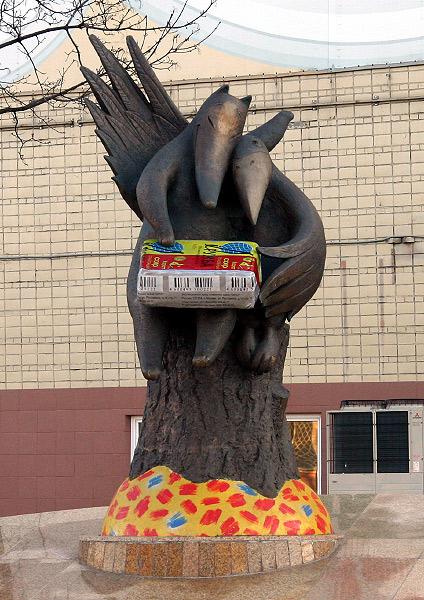 Friendship Monument curds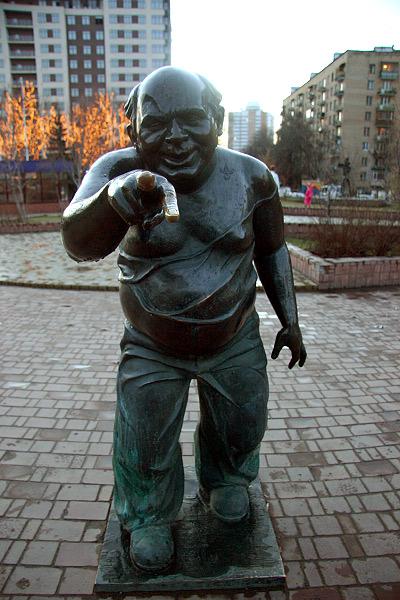 Monument Yevgeny Leonov in the form of Associate Professor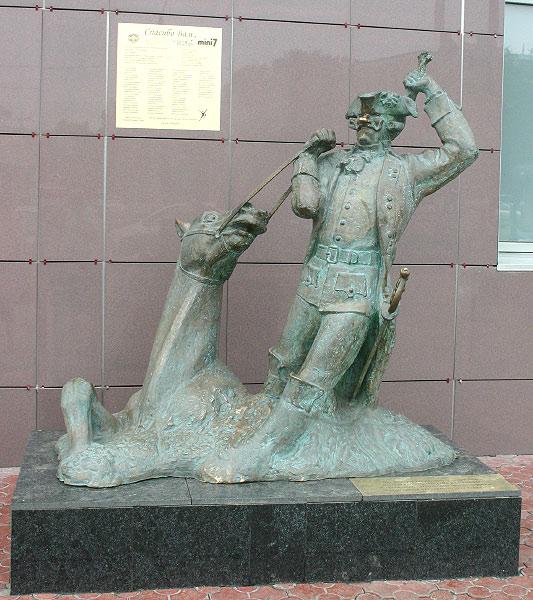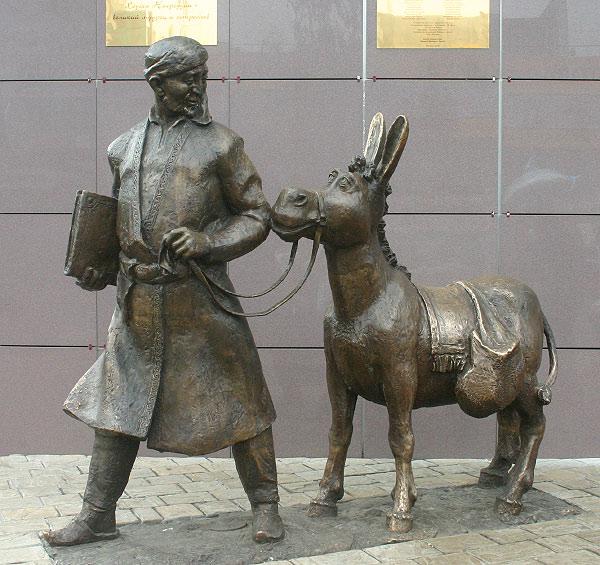 Monument Baron Munchausen and Hodja Nasreddin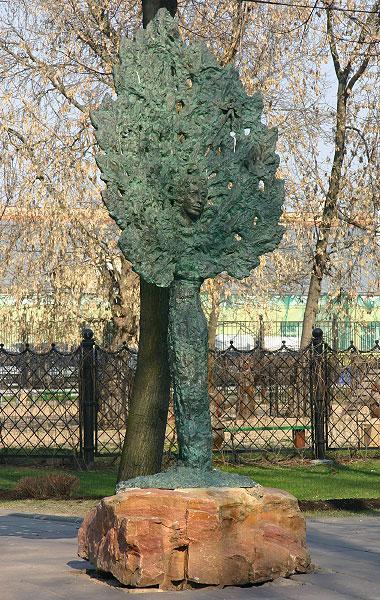 "Man in a tree»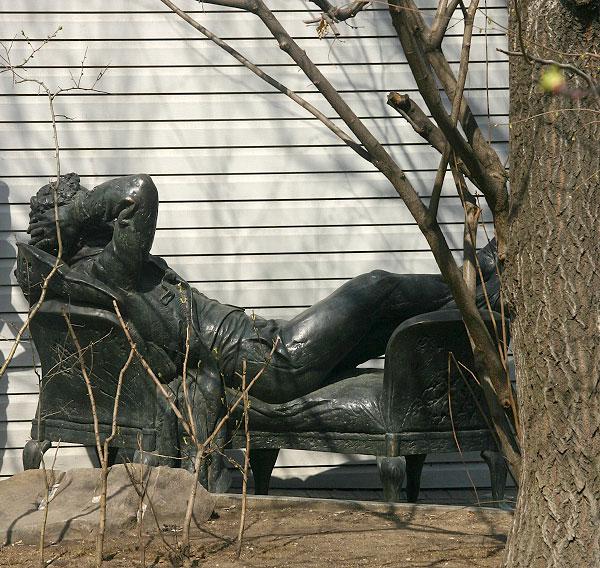 "Frivolous vacationer Pushkin", "The best part konkobezhki»

Monument: The children - victims of adult vices.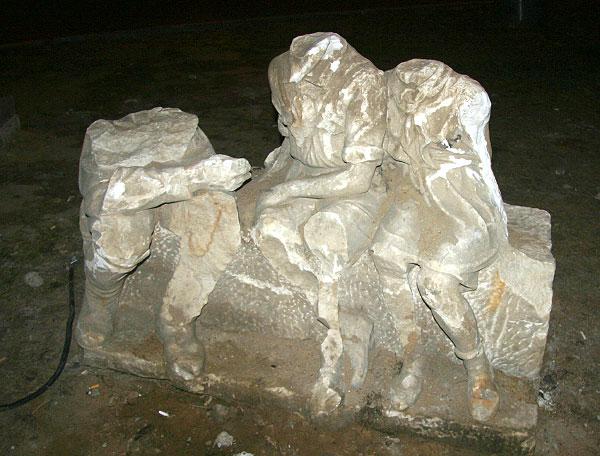 "Friendly Children - raschlenyata»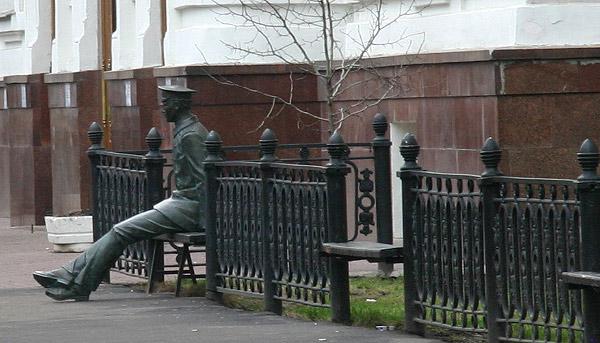 "Student". Monument to a schoolboy.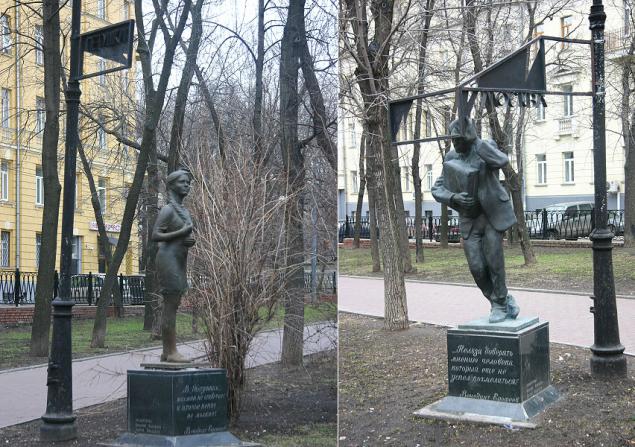 Moscow - Petushki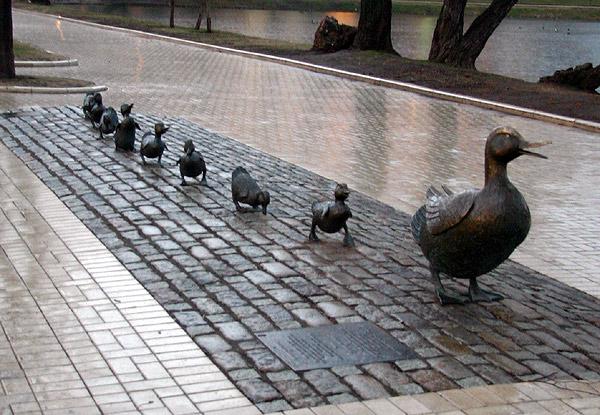 Way for Ducklings!
Monument Beskudnikovsky railroad.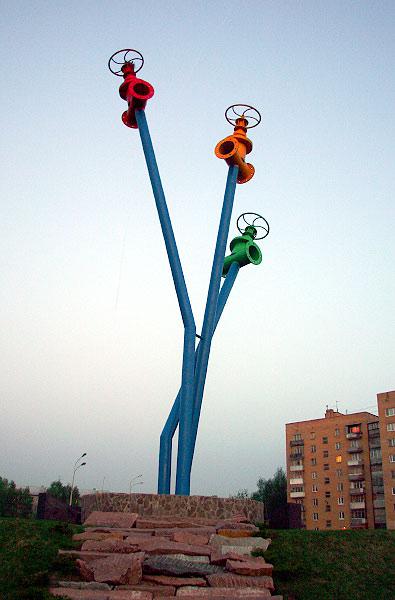 Monument Mytishchi water supply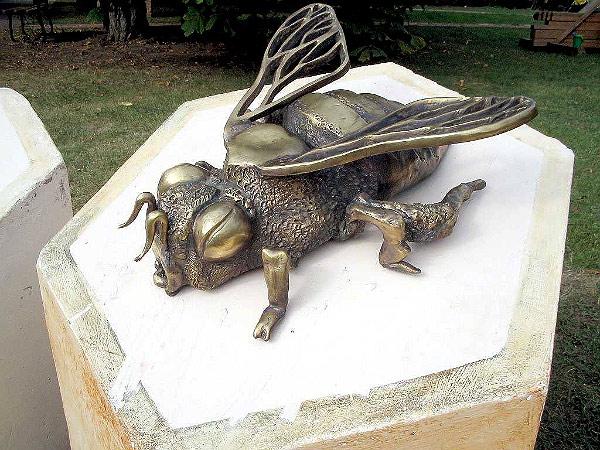 Monument bee Kuze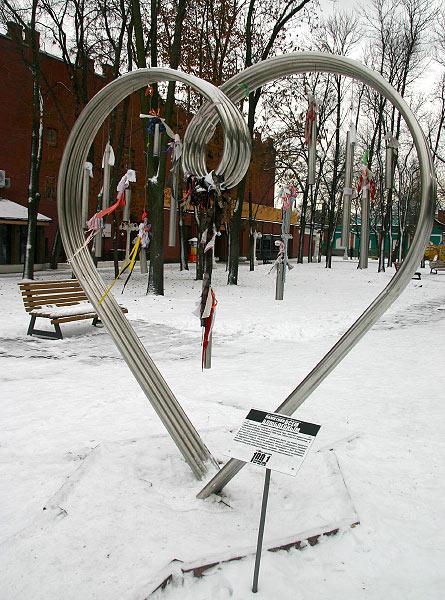 Monument to all lovers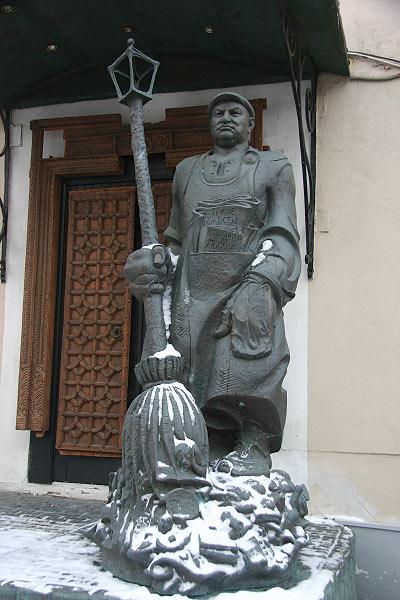 Monument Luzhkov-porter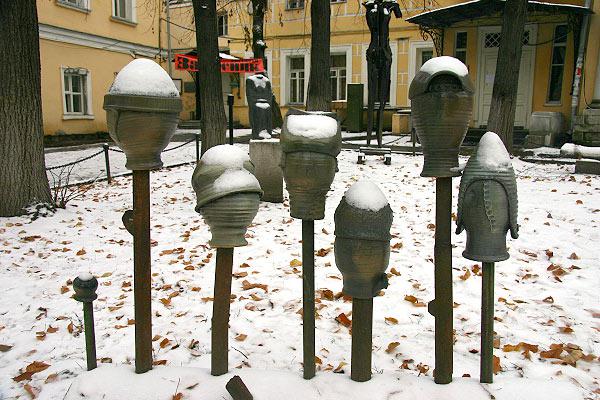 Wood, Head-pots and other chandeliers.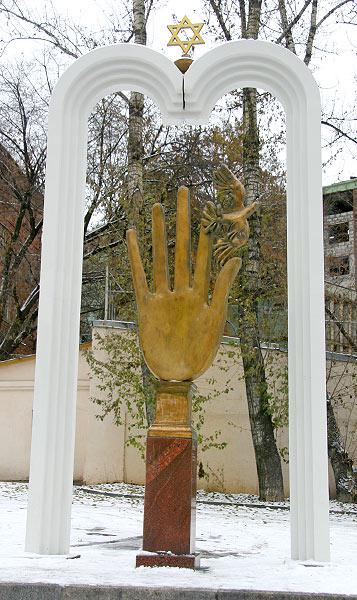 Hand ("Bird of Happiness»).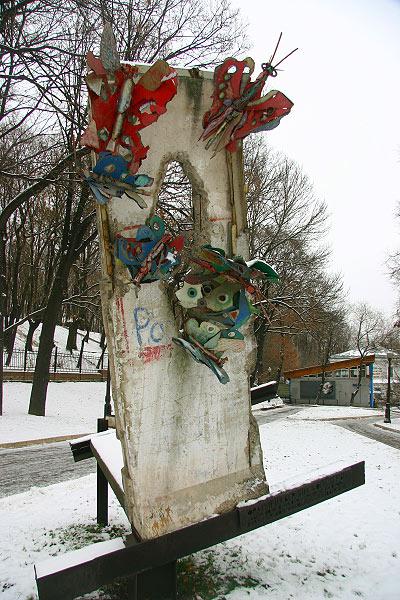 Monument of the Russian intelligentsia. Berlin Wall.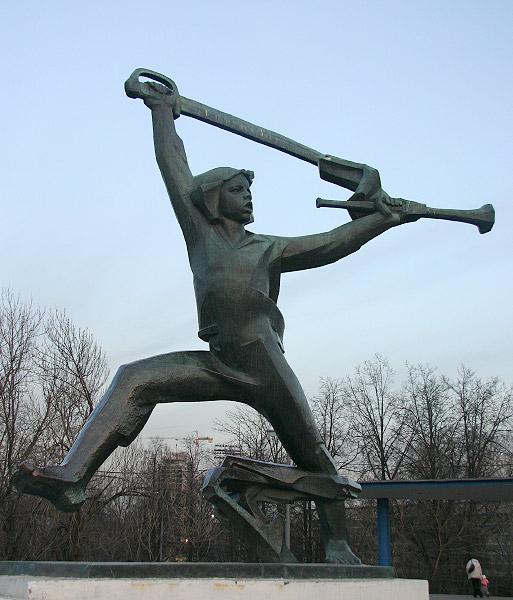 Monument Malchish-Kibalchish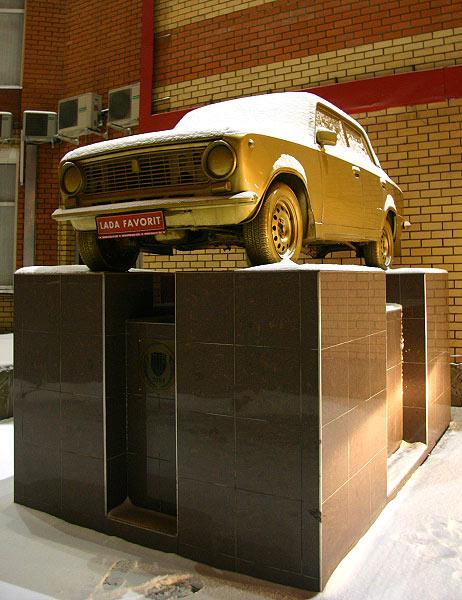 Monument "penny».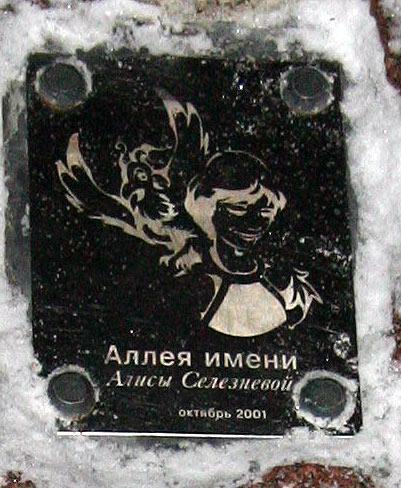 Alley Alice Selezneva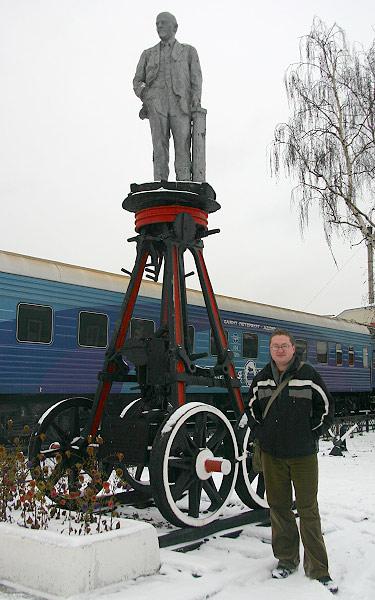 Mechanical Lenin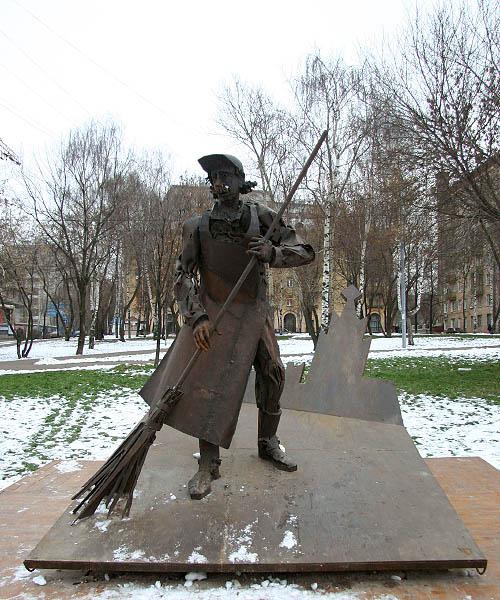 Rostokinskiy janitor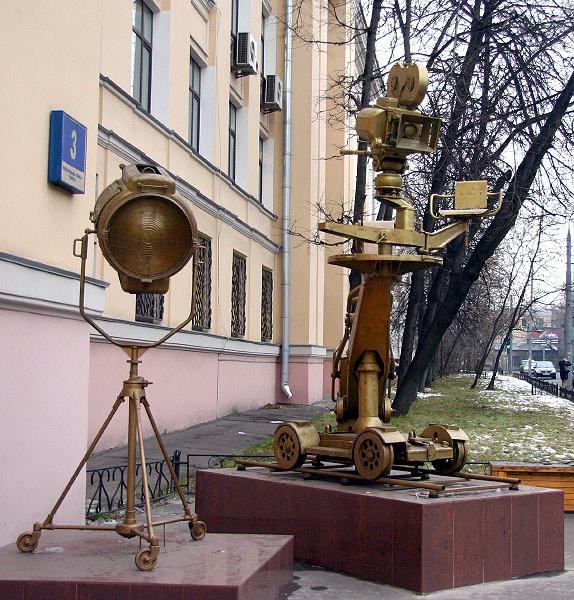 Monument movie camera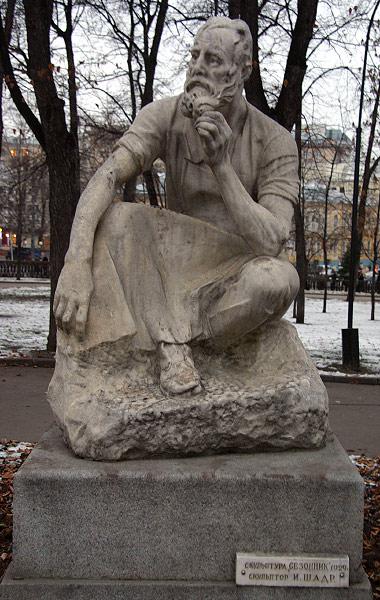 Monument "guest workers." Seasonal workers.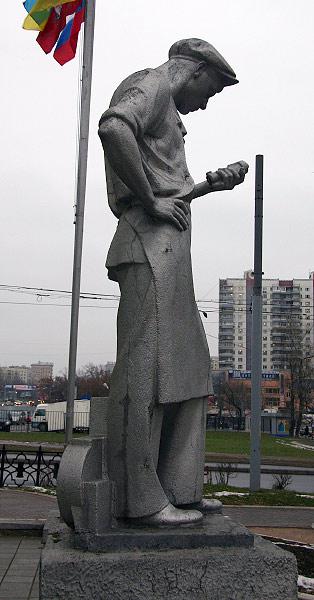 Monument "A man with a mobile phone." Work inventor.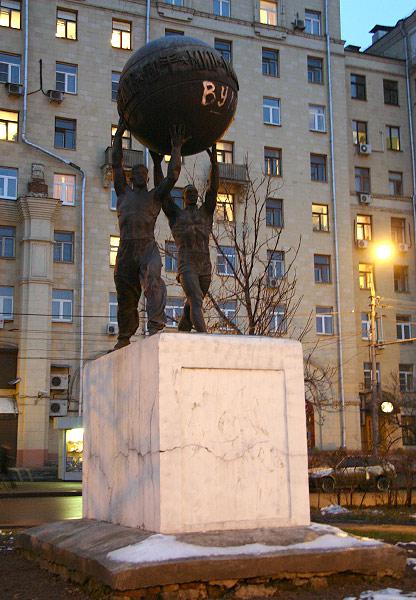 Monument athletes throw off Earth
Monument Mobius strip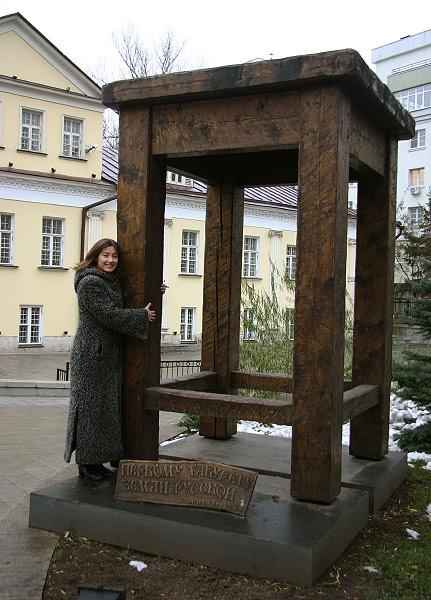 Monument to the first stool of the Russian land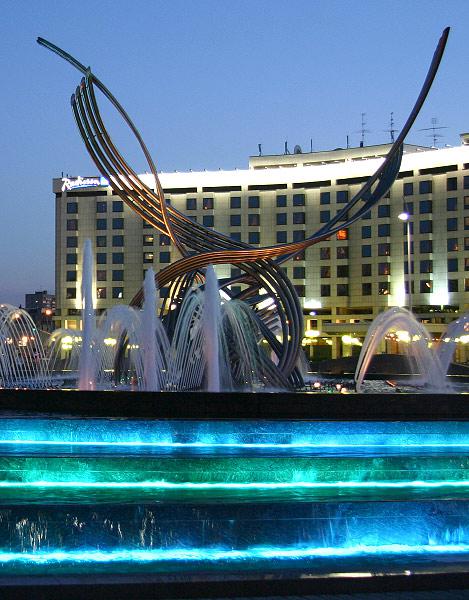 Monument: The Rape of Europa
Hence
-