Chernyakhovsk (up to 1946 - Insterburg). The monument was unveiled in 1885, is dedicated to the unification of
Germany under the leadership of Bismarck. Was called «Kriegerdenkmal» and «Mother Germany».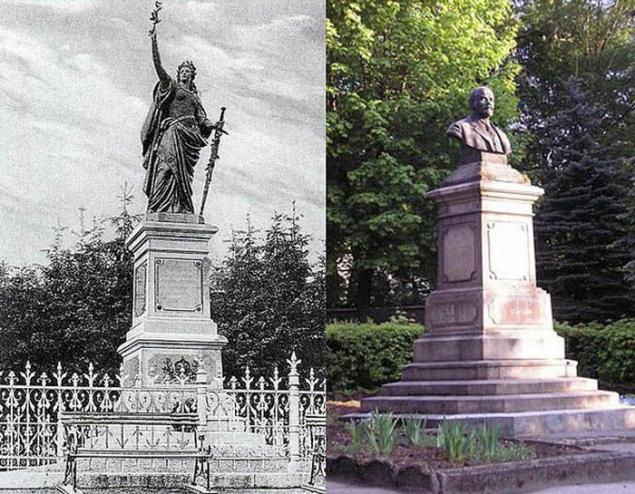 Sevastopol. A monument to Admiral Nakhimov. Established in 1898, the authors - and I.I.Shreder A.A.Bilderling. It dismantled in 1928.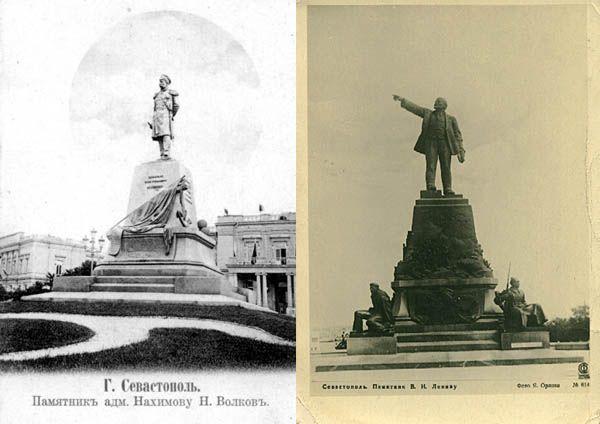 Novocherkassk. Monument M.I.Platovu, opened in 1853. It dismantled in 1923.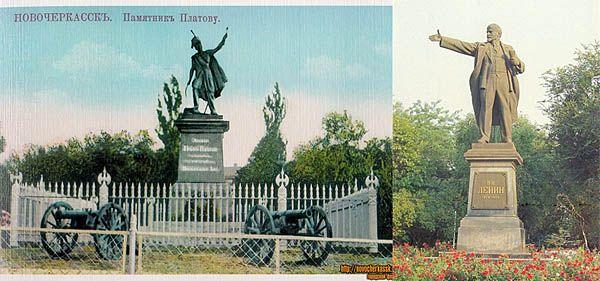 Taganrog. Monument to Emperor Peter I. Established in 1903, dismantled in 1924.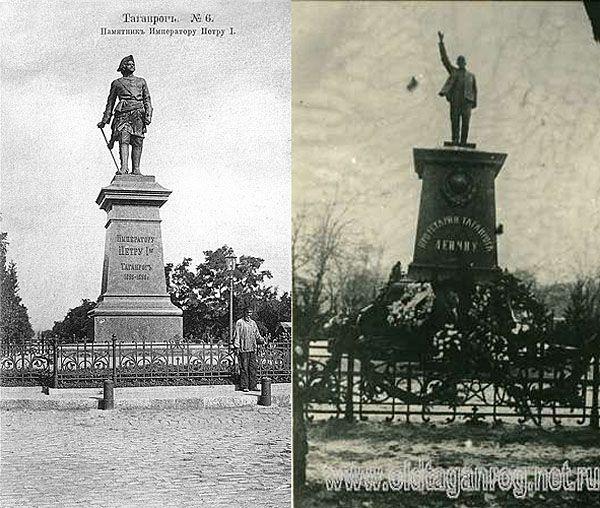 Samara. The monument to Emperor Alexander II established in 1889, author of the monument - sculptor V.O.Shervud.