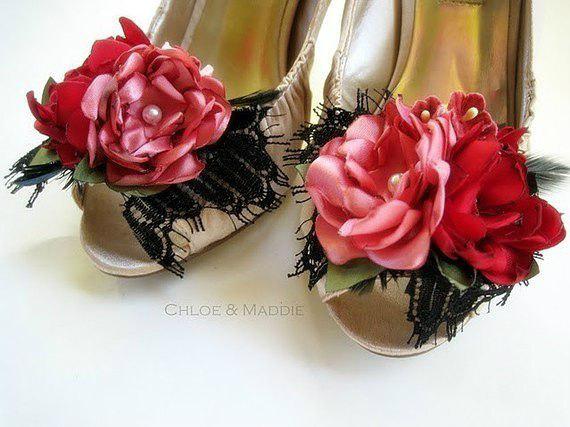 For female character traits include weakness, that is the ability to rely on the problems of someone on the knowledge, books, society, tips.
Men naoborot- only rely on their own strength.
Next female cherta- BELONG to someone, ie it should have.
A woman should be beautiful, smile, to believe in the strength of her husband and that inspire him, to give happiness to all around. If it does not, her man can not be calm, he behaves aggressively. If the wife does not believe her husband, their children grow up unruly and do not trust anyone (and how they can trust someone, even if their mother does not trust his father?) ... The wife should give herself to her husband, that is, trusting it and believe in it - it pushes man of deeds, career progress, a good relationship with the children. This does not mean that a man should be perfect, perfect man ... of course I want to trust and be trusted to give myself into the hands of such a man as he is! This is a feat woman, otherwise she would not be happy. A woman who does not give herself to the man-she was very tense, it does not relax ...
Wife have to justify her husband "it would be hard, so from this done or not done," If a man does something wrong ...
If a man sees that his wife is fully trusts him and relies on his strength -one will be corrected.
If you scold him, nag, accuse, better just will not be corrected and the man does not want to! And if you realize that he was tired at work, on the grunts and simply ignore, he will be corrected, he would respect a woman and realize that you need to change.
Always easier to criticize another, and not yourself. Forget about it! The main rule for a happy marriage, take care of yourself and try to make others happy! Nowadays, on the contrary all pytajutsja squeeze all the juice out of a partner to be happy. Perform their duties at 100% and make sure that the partner does not! If you do so, he or nachet you for this very respect and give you. If not, the fate of the other partner will give you much better. Or your partner a couple of years will start to give it all in three times the.
Torsunov OG