Let's look at some examples of the everyday things that are outdated and almost obsolete in the current century, as a huge number of new devices and gadgets.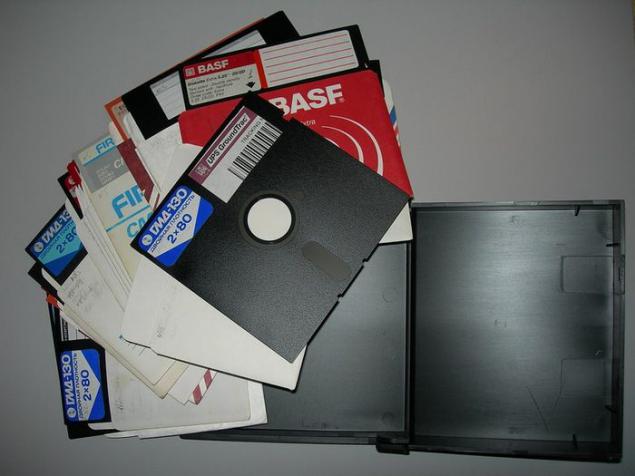 This century has presented us a little, but big in terms of flash drives and portable hard drives.
And even the hard drives have become less useful for most people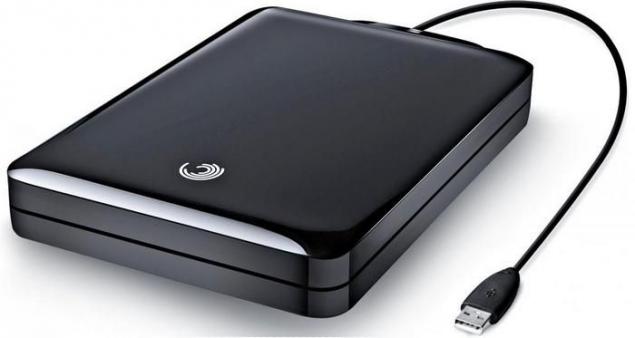 We have entered the era of cloud storage. Now there are many online services, where everyone can store almost any amount of data (DropBox, iCloud, GoogleDrive, Carbonite, SkyDrive, and many others).
Manifestation film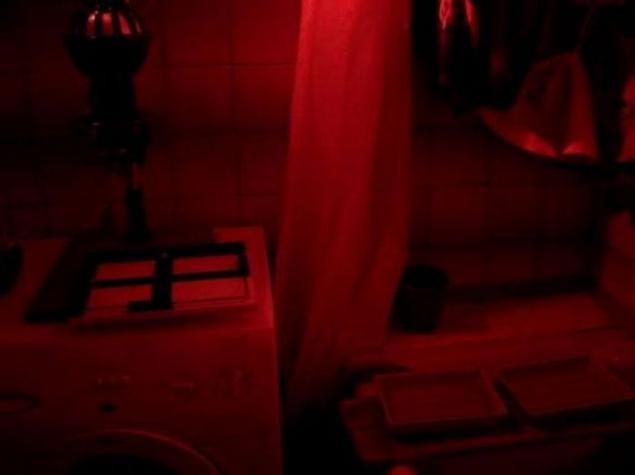 Surely someone is still doing this?
Paid email accounts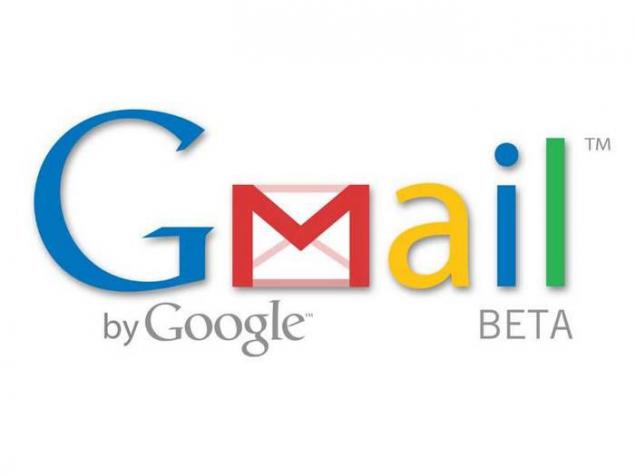 One word: Gmail
Modems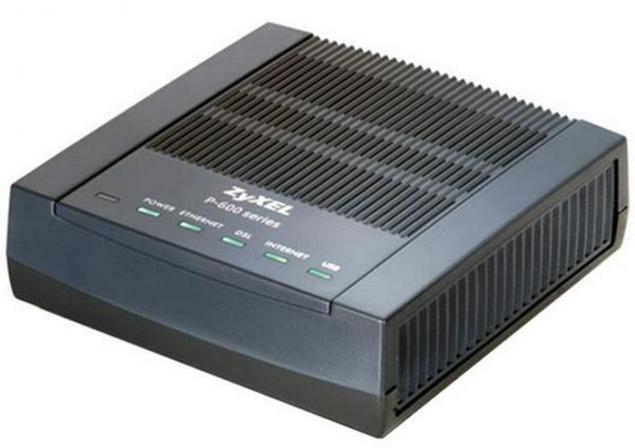 ... Connecting ... trrrr peak. Once again ... Oh, the Internet! Similarly, no one will be on the skuchat.
Telephone inquiry service
Want to know the address of your nearest McDonald's? You no longer need to spend time talking with the omniscient voice. And all thanks to GoogleMaps, Bing and 2GIS.
Movies rented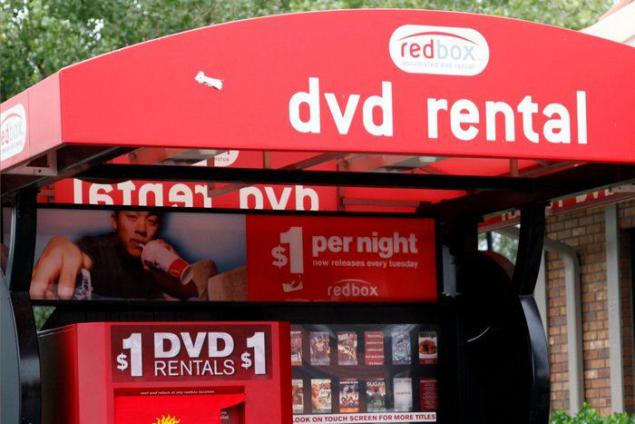 And in our country, before it was possible to meet larechki and shops, which gave videocassettes or discs rented. And even someone took them. And now ... And now his favorite hero you can look around the clock, online or yes ... torrents!
Fixed GPS-navigators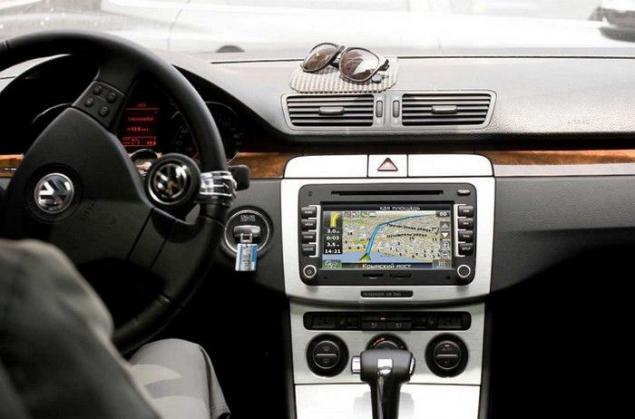 They used to be very well sold. But now, when each of the first smart phone has a built-in GPS, their time is gradually coming to an end. What's in the iPhone, Android devices on navigation is now not at all inferior to a dedicated device, so it makes no sense to buy them.
Newspaper ads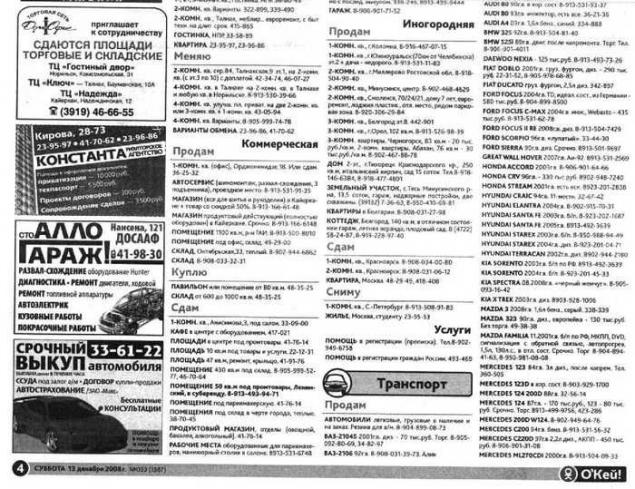 On the Internet today, you can do almost everything. And to find a job, and buy an old sofa.
Analogue phones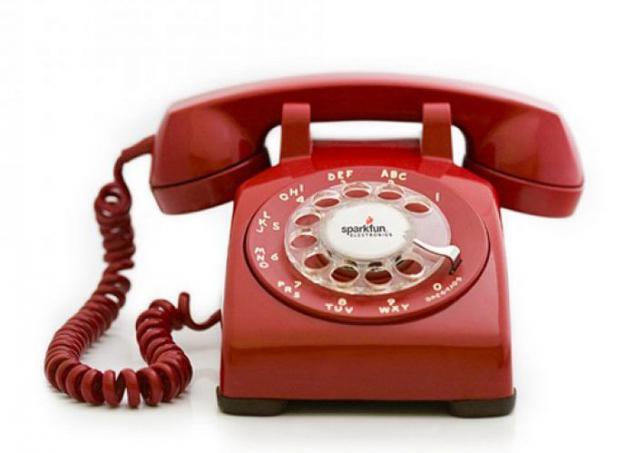 Wireless networks today have very wide coverage and prices on cell phones tend to cost of home phone (and in our country, but rather the opposite - the price of a home catching up cell). Therefore, a fixed telephone to live very long.
Payphones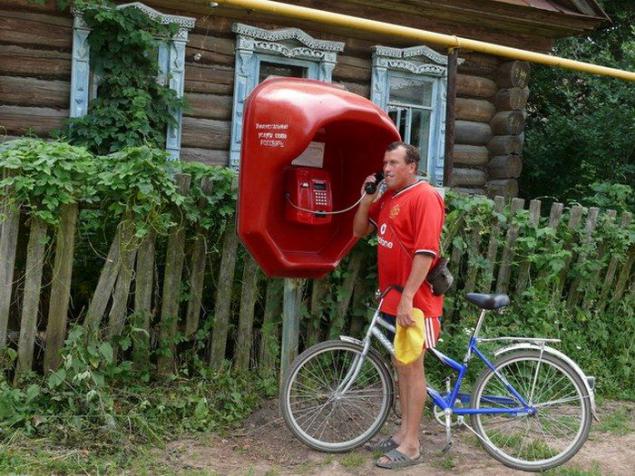 Same. Now even the homeless people have cell phones.
Paper maps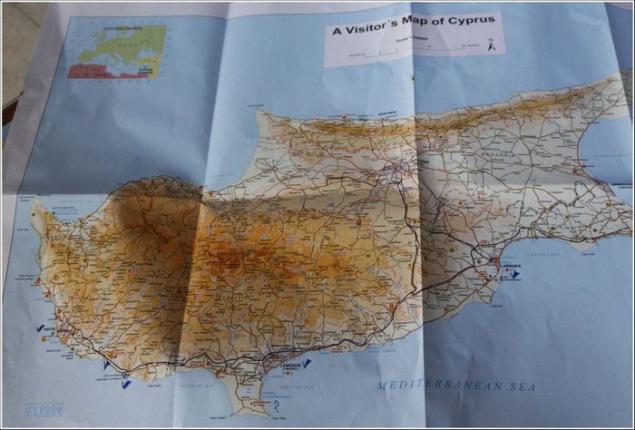 It is now almost impossible to get lost in an unknown location. Unless it does not catch the cellular network. Just Drives a place where to go to get a navigator on his cell, and forwards. Although no romance ...
Buttons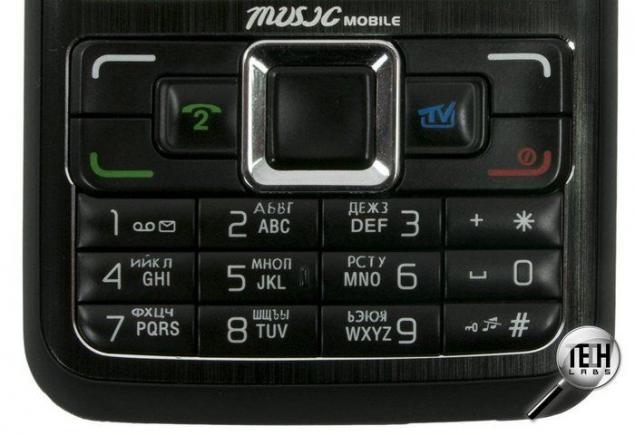 Bye-bye, buttons! Touch screens have long changed the appearance of many devices. Soon become more accessible and devices controlled by gestures.
Long-distance rates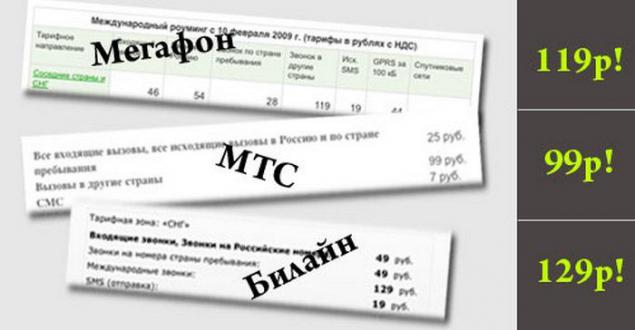 While many providers still charge a surcharge for long distance calls, but this makes no sense. Is Skype and other services that allow you to contact the person free.
PDAs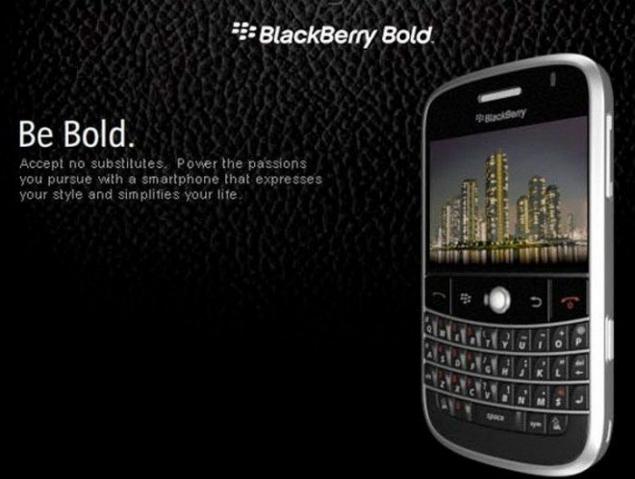 The Palm has no chances with the advent of Blackberry. And then there were and smartphones with touch screens and now Blackberry and have big problems.
Videotapes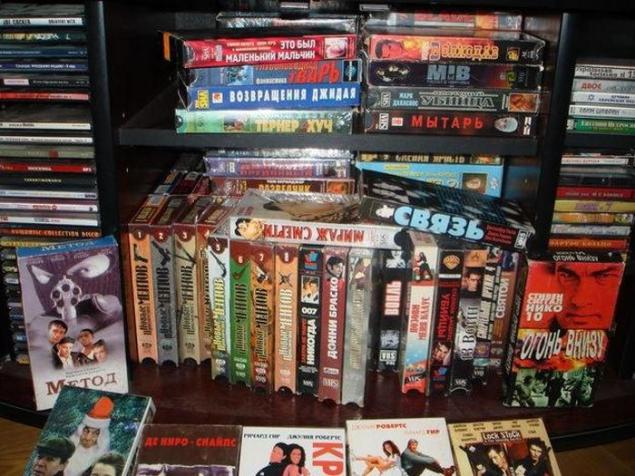 DVD-players for the first time surpassed VCR sales in 2002. And in 2004 they had been sold 40 times. Now films in digital formats completely replaced video tapes and VCRs are no longer manufactured.
Fax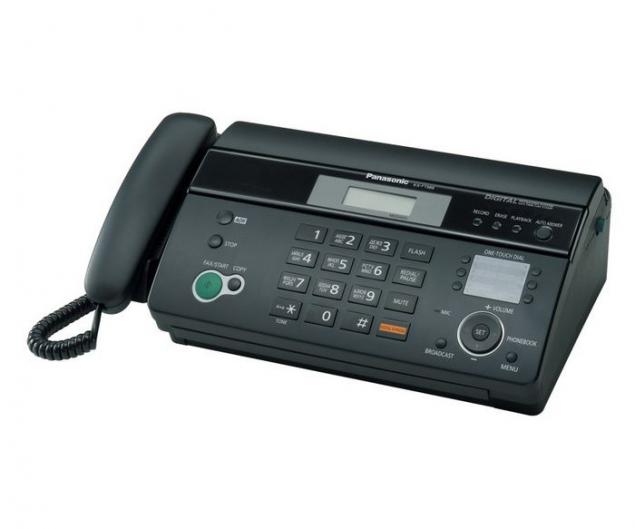 With the development of the Internet, the emergence of a PDF, and other similar, fax already looks too uncomfortable. Do not be long before all finally get rid of them.
Phone books, dictionaries, encyclopedias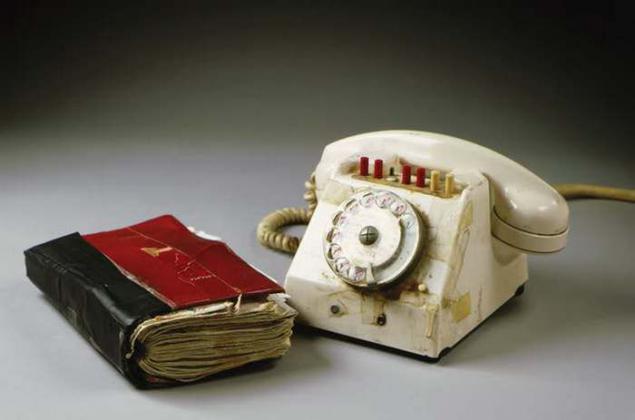 These huge thick and heavy books every year it becomes less and less. All the information are moved to the Internet. And it is a sin to complain.
Paper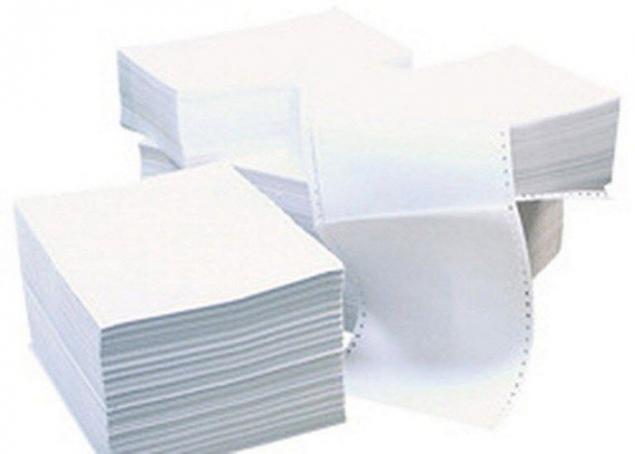 On it was the hardest hit. All communications are now carried out in electronic form, as well logs are available in electronic form, and electronic books are becoming more and more popular. After some time, we use paper with only one purpose - when visiting the toilet, and that something can be invented at this time, such as a laser.
CD-disks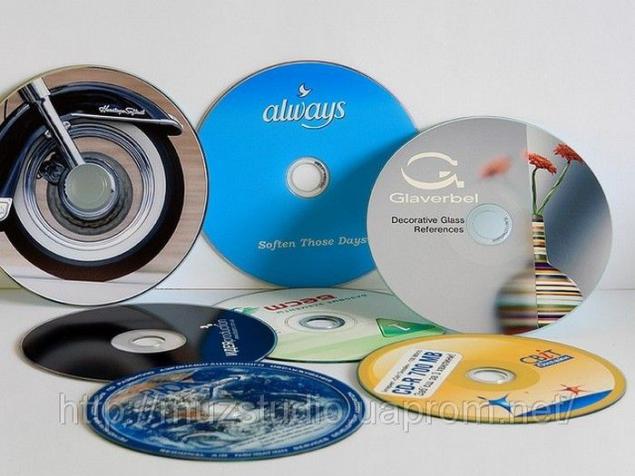 Poor CDs. But no one will deny that the digital music players more comfortable, and for other uses CD-drives already does not fit. It's only a matter of time when they will no longer be used at all.
Paper mail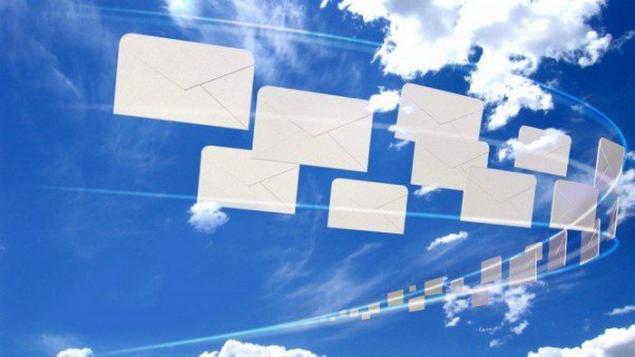 Envelopes! They are cool. But the simplicity and speed of electronic media and environmental considerations will soon lead to the fact that the paper mail will disappear.
Loss of communication with the person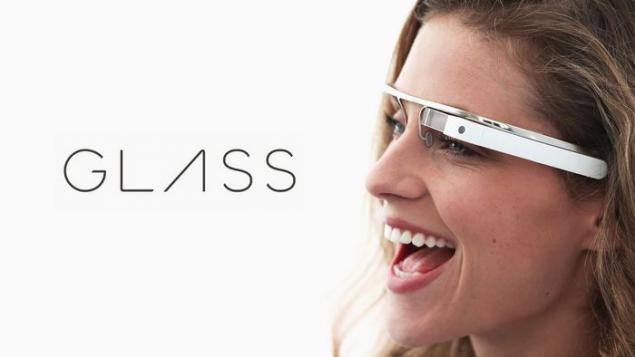 Social networks practically erased the possibility of losing with any connection. And with the development of technology, the advent of GoogleGlass, it becomes impossible. In this there is a disadvantage. You will not be able to hide from unpleasant to you people who want to communicate with you.
Borders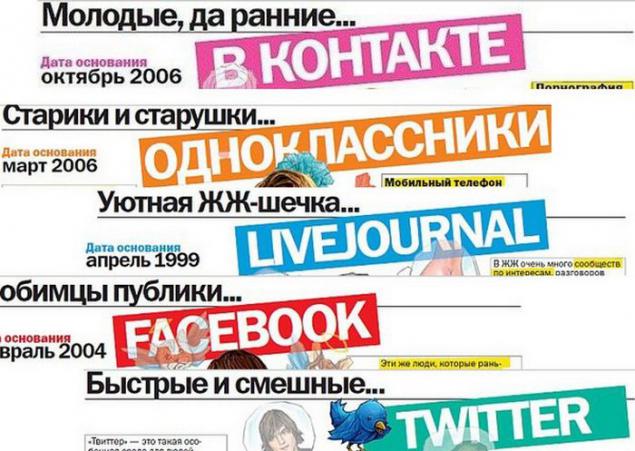 The huge popularity of Facebook, Twitter and other networks has erased all borders. Not physically, but no problem, they do not create.
Alarms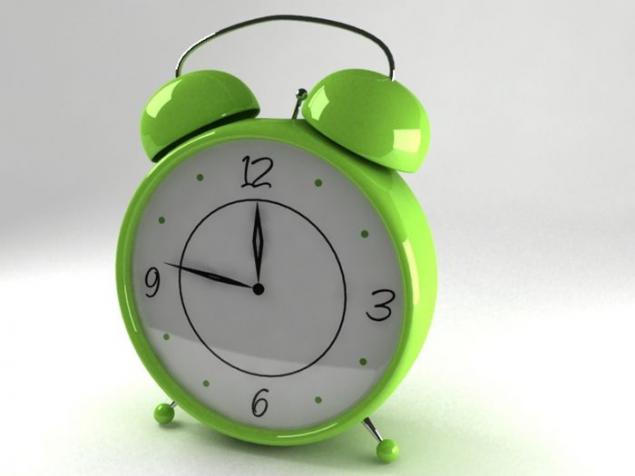 Now the alarm is in all cell phones. Though they still sometimes still found in hotel rooms.
Music Stores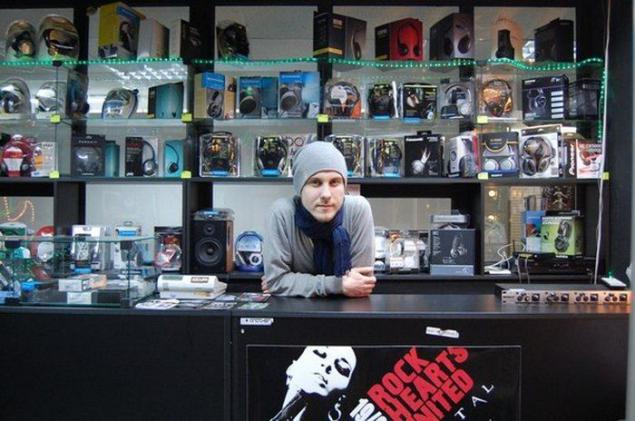 As already mentioned, the sale of music on physical media is gradually dying out. There are almost no stores, and they are focused solely on the nostalgic fans.
Source: dymontiger.livejournal.com