In the Moscow region, in the North-West direction has an amazing and interesting Film City.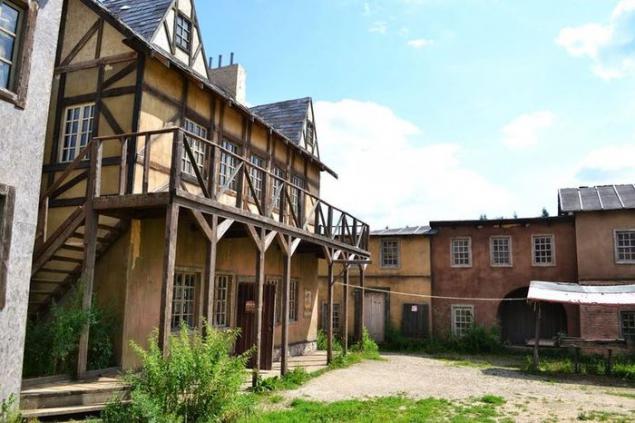 The author writes: I am about it in general is very little to say, except that it was built as a set for the film "Notes forwarder secret office", this detective series, before getting into this place, this film did not even hear. And now, after a few days after the visit, watch this movie wish I did not have. Comment here is nothing special, no buildings have any stories or have to watch the movie. I only know that the city of Vyborg depicts the 19th century. I do not know how about the 19th, but on the 20-21 th century it does not seem to. Great place for wedding photos, but rates for many more than just a visit. Customary visit costs 150 p person.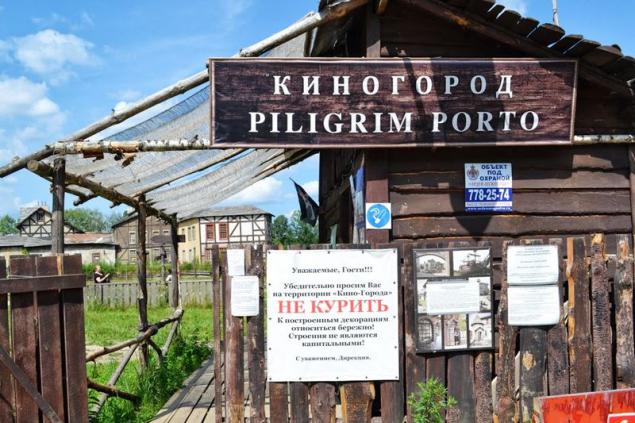 Who else, and we ship directly to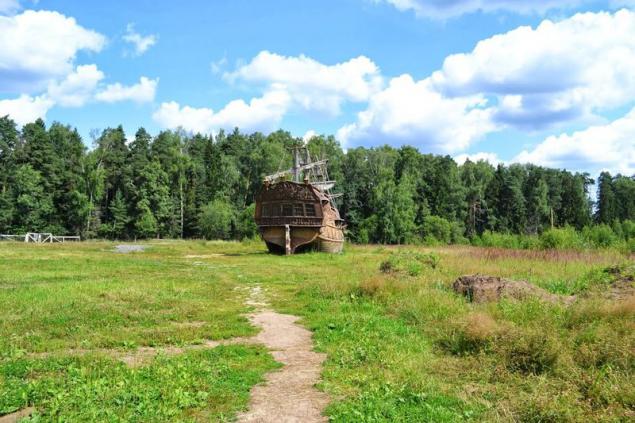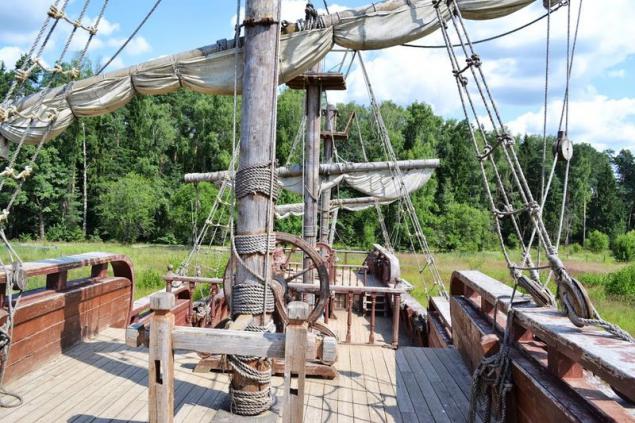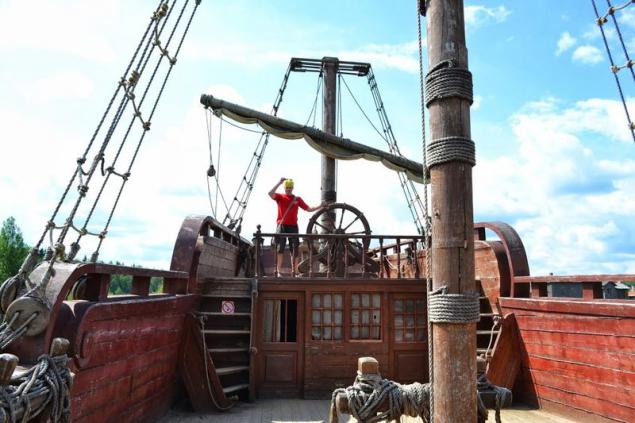 Nalazit the ship, go directly to the living quarters, by the way, around the moat with water, allegedly for lack thereof, it was empty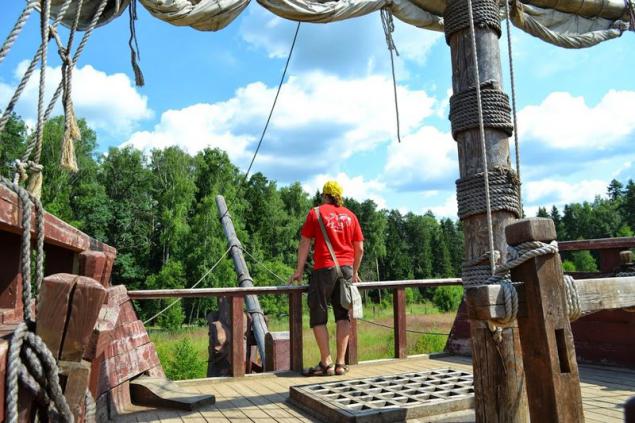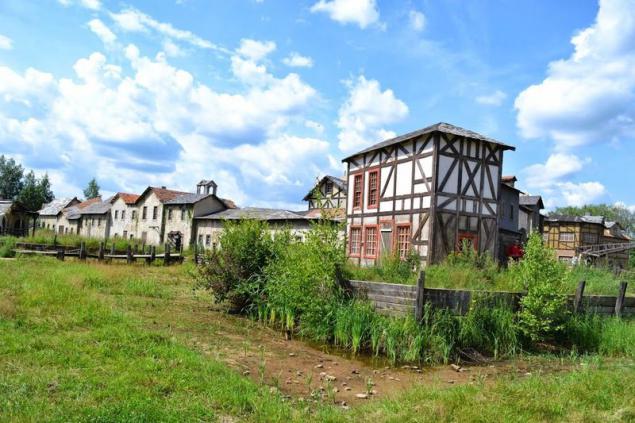 Footbridge spanned the moat.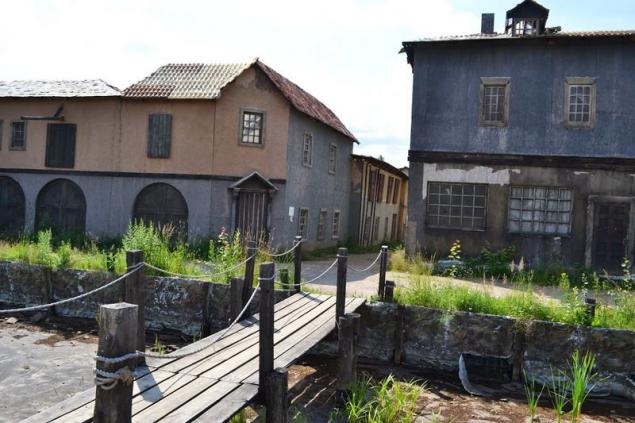 City Hall and the central square.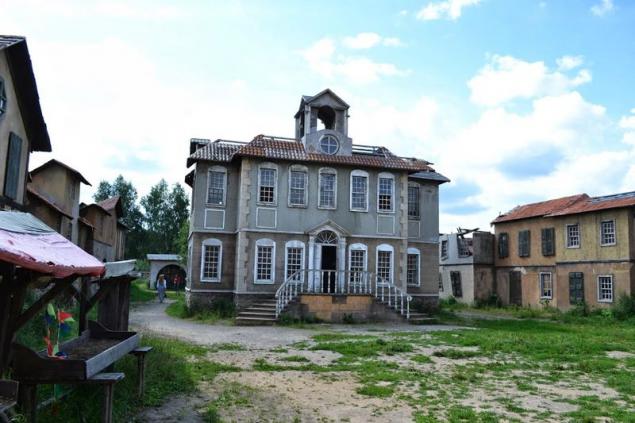 In a tavern in the central square, in some buildings can be entered, but mostly it's just a box with no input.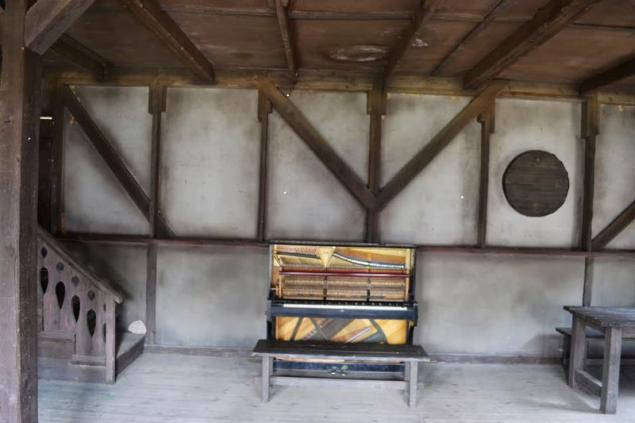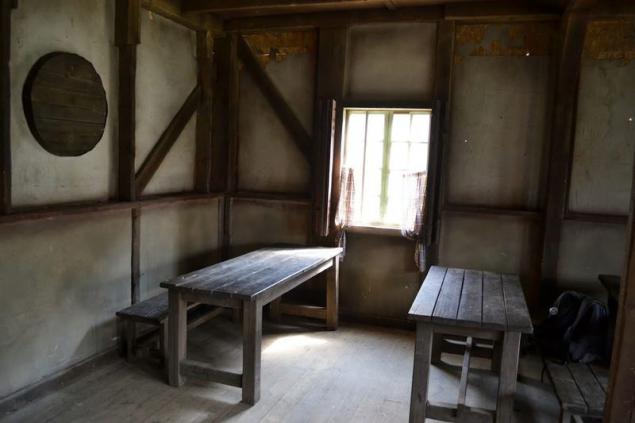 Shopping arcade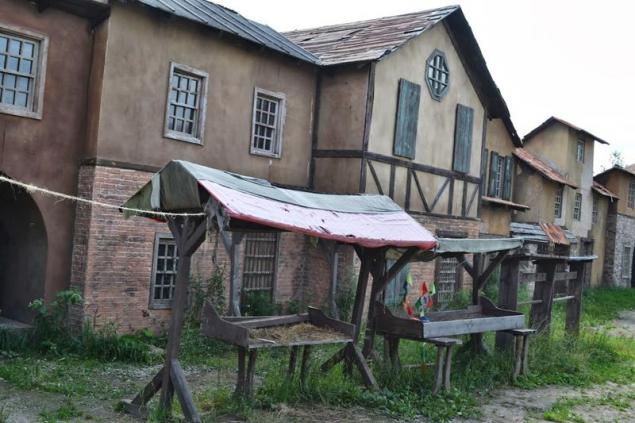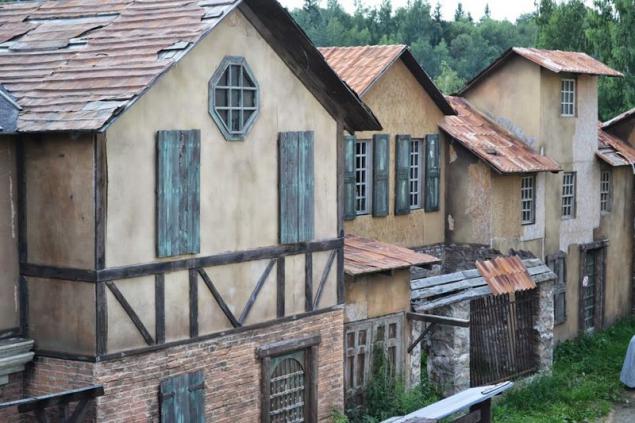 Incidentally, I forgot to check, from which a fireplace, but I suspect that is also made of plywood, ie burn in it is not very possible.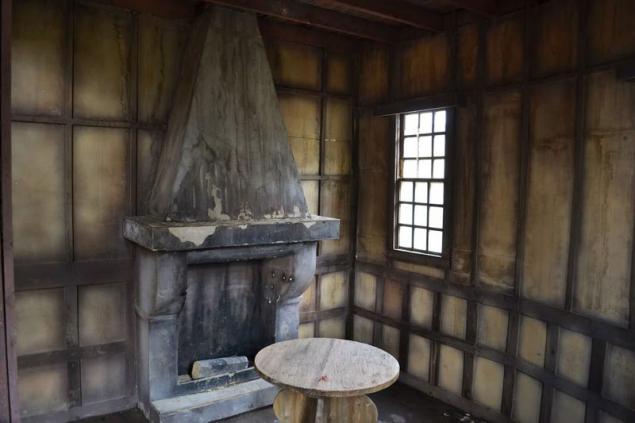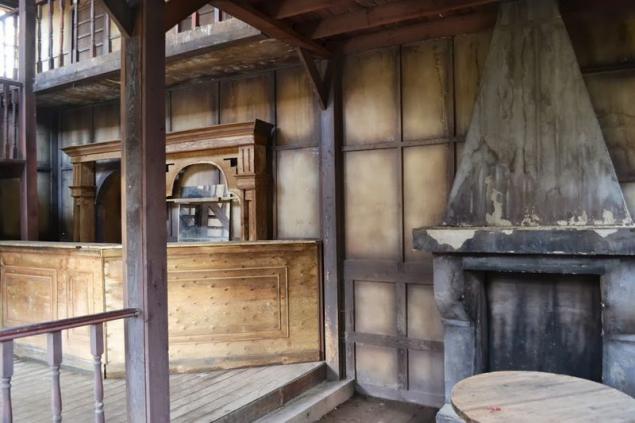 Entrance to the chapel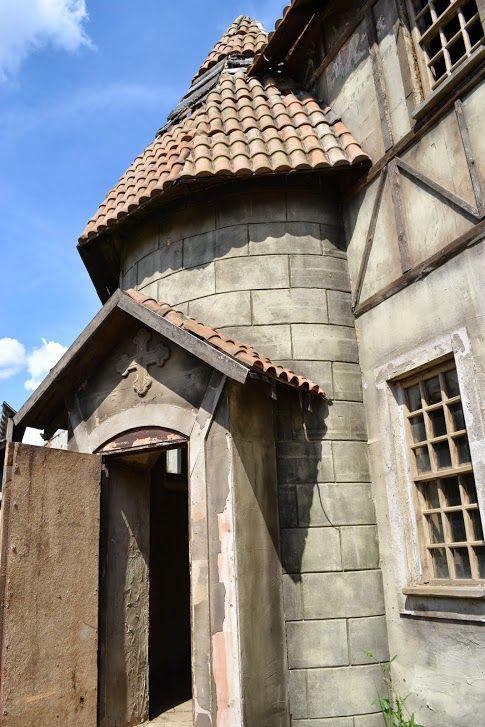 Actually chapel.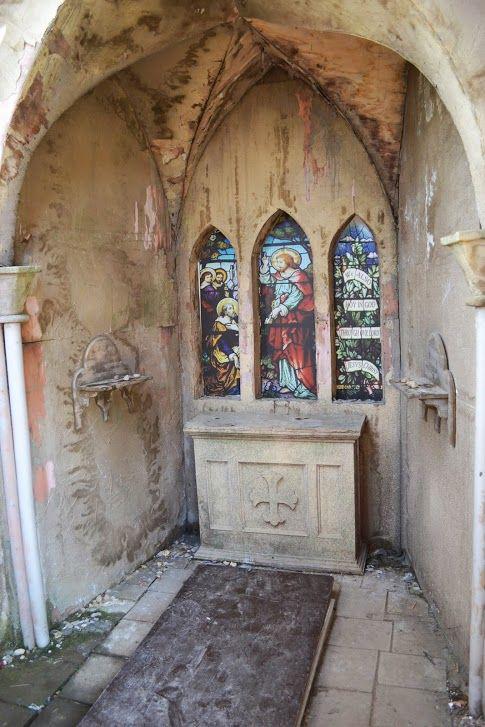 Swing quite a valid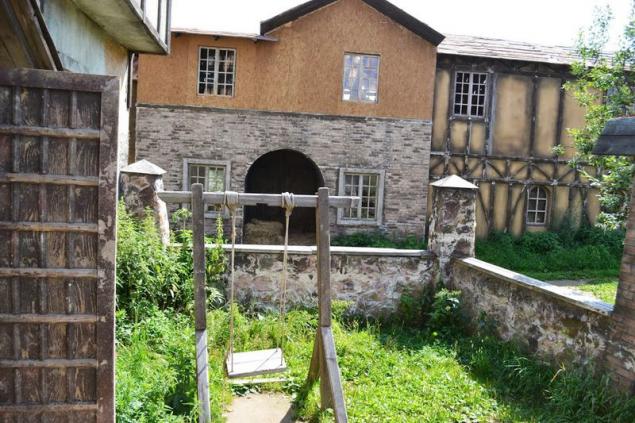 Even the tiles look less natural, yyyy, who am I kidding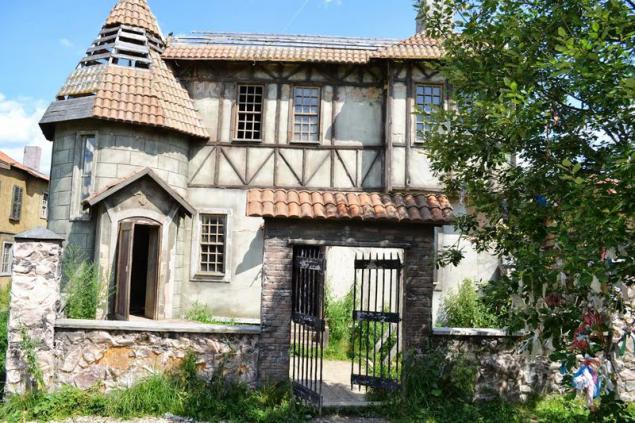 Another area, with an area for executions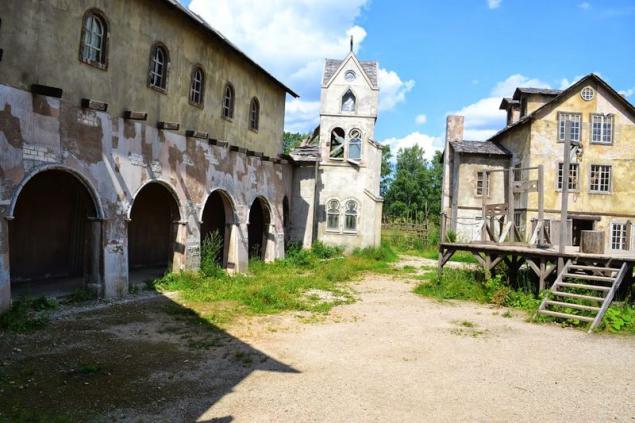 Yet here I am with my girlfriend guillotine almost met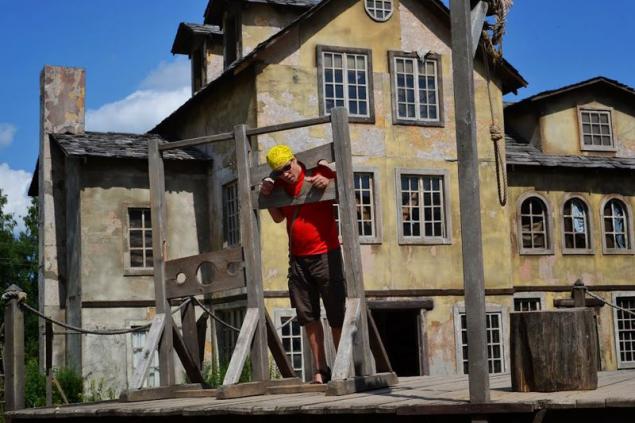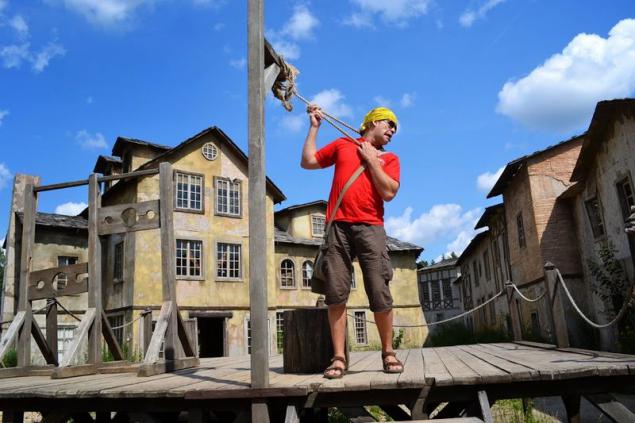 No, well, with proper fantasy, of course, you can take the stone veneer for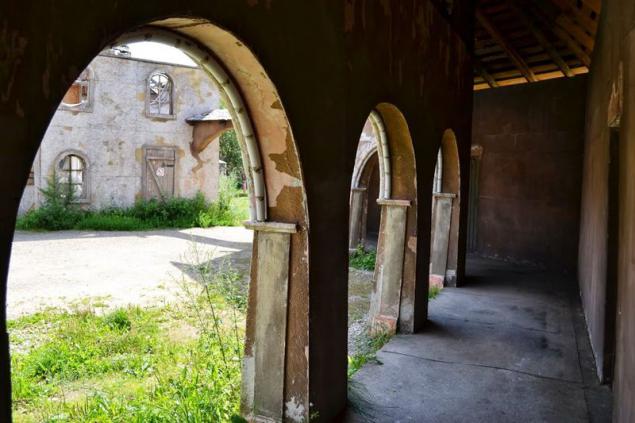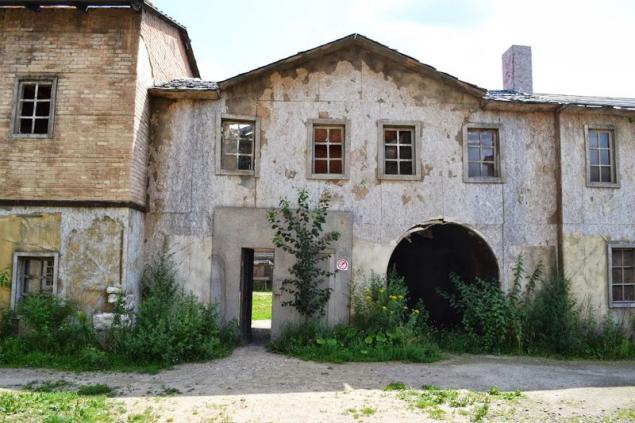 Prison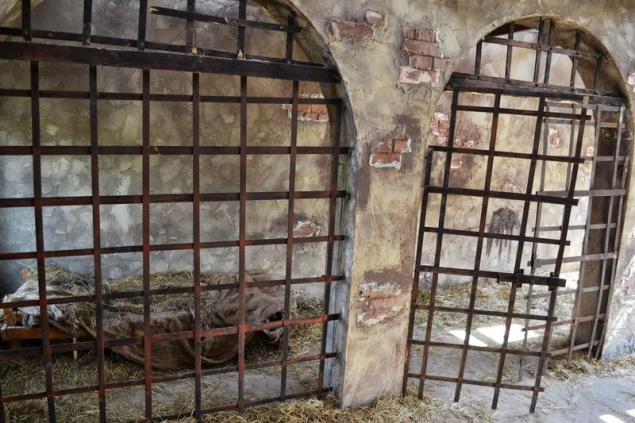 Just streets, a little sad that they are so overgrown with grass.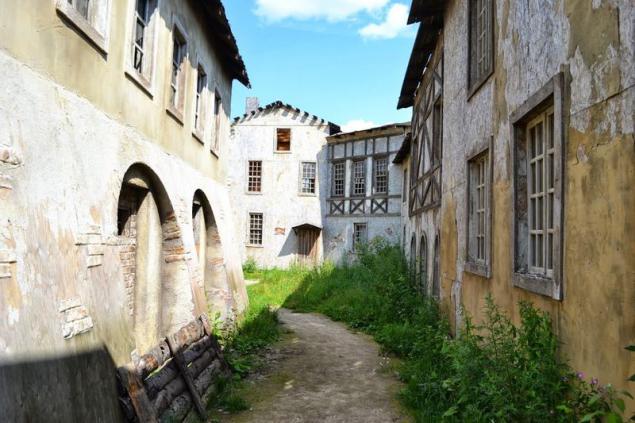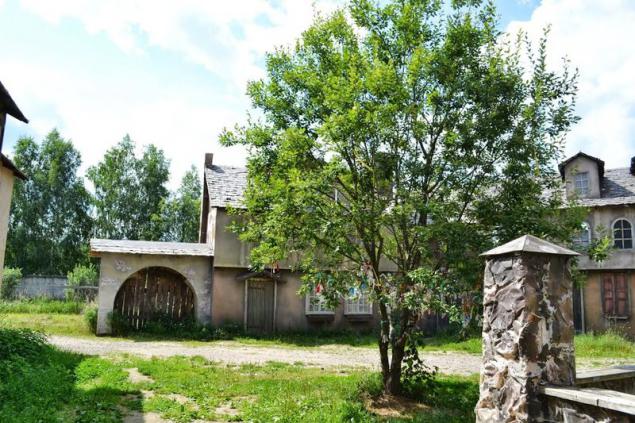 View of the central area on the second floor of a building, in order that I called the Town Hall, one of the rooms is quite a room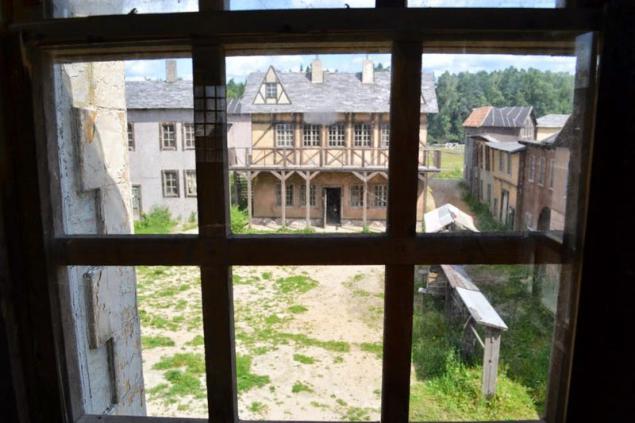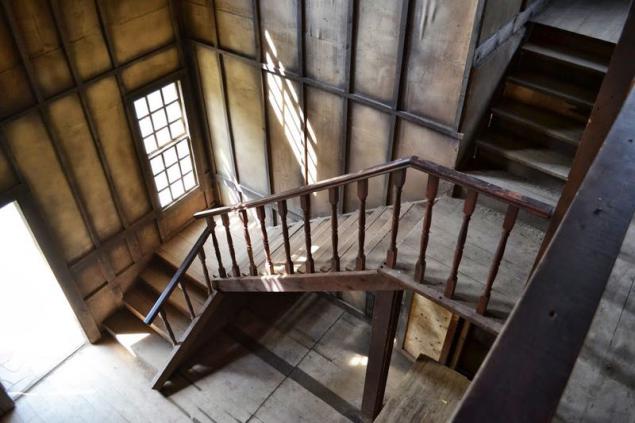 Street cafe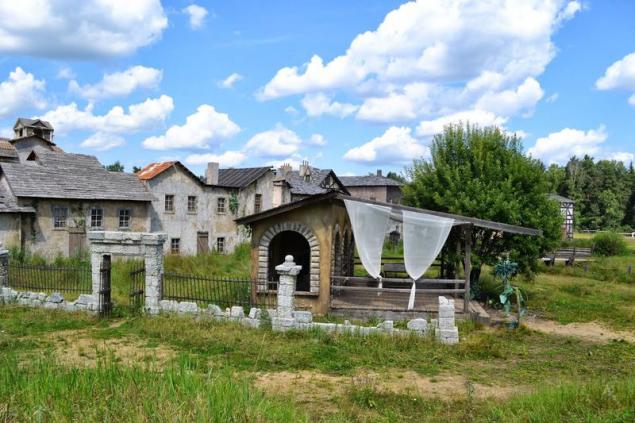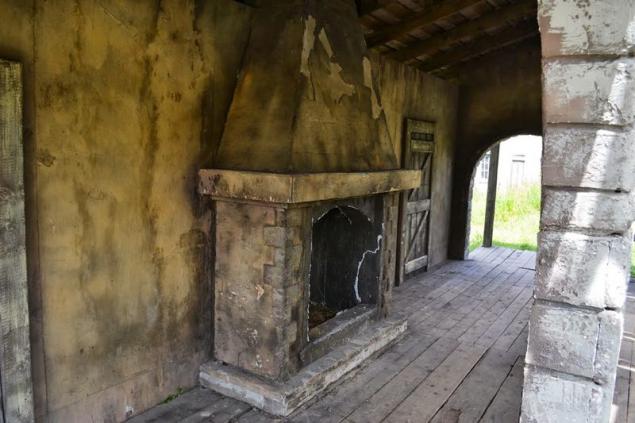 Cold beer sorely missed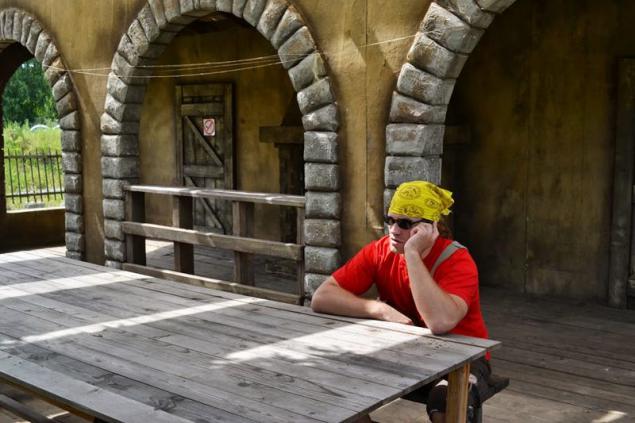 And it seems like saying goodbye to the town, because frontier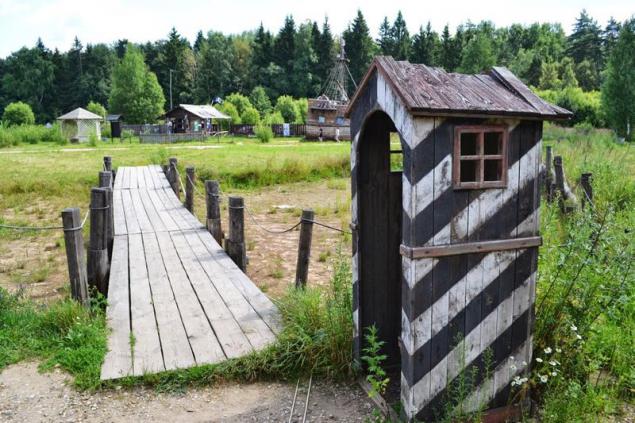 Even at the entrance there is a tavern, where you can buy and the film which was shot in this wonderful place and souvenirs and refreshing, non-alcoholic beverages.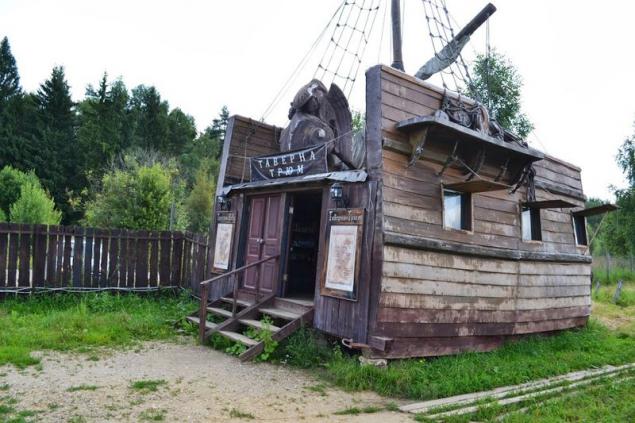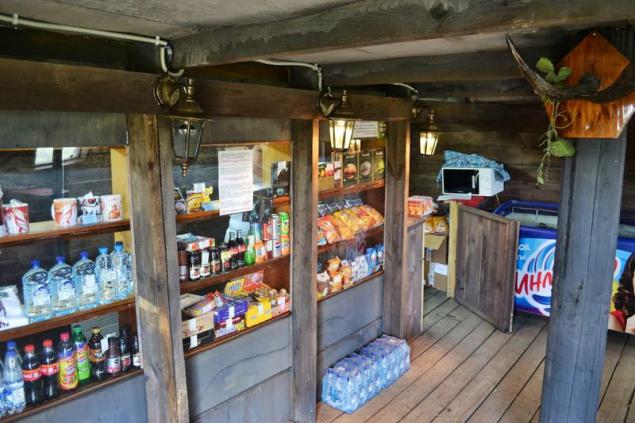 Source: anthony-bf.livejournal.com