One of the features techno-industry is the need to constantly change and make more and more new "breakthroughs". Therefore, the management of these companies are trying to come up with ways to awaken the creativity of its employees.
Sagmeister & Walsh every seven years to let their employees in the annual paid leave.
Every seven years, designer Stefan Sagmester closes his New York studio Sagmeister & Walsh for a year. Employees can travel, rejuvenate and refresh your view of the world.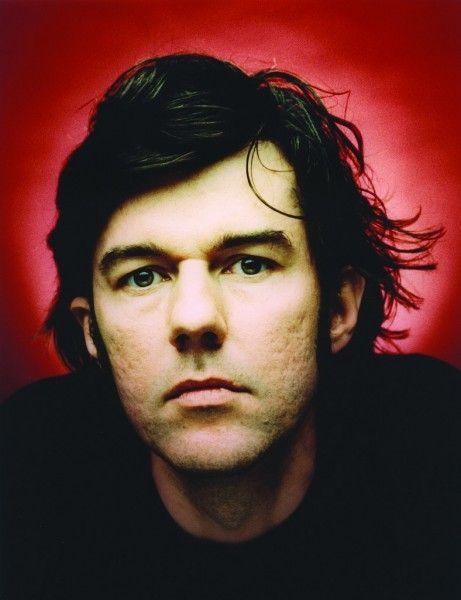 The famous "20 percent of working time» Google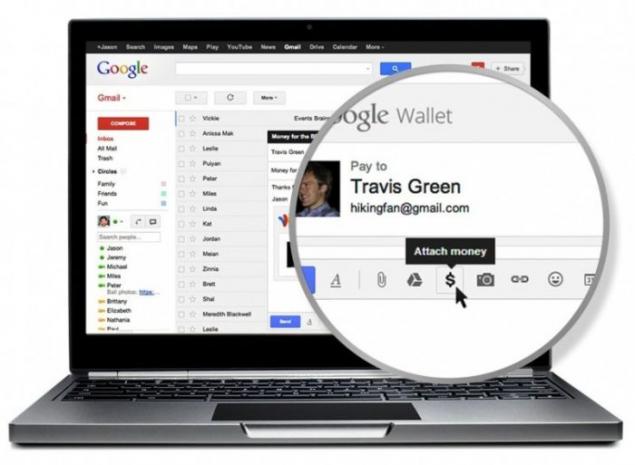 In Google operates a so-called "20 percent of the program." It means that engineers are allowed to spend up to 20 percent of work time on projects of interest to them, are not part of their job responsibilities.
The most successful project which has arisen in these "20 percent" - mail Gmail.
Google invites famous people take part in theGoogle Talks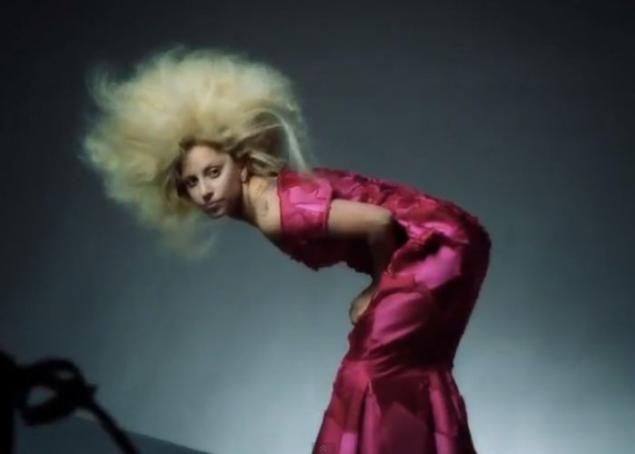 Another interesting idea from Google: they invite famous people from different areas to read them lectures. The program is called «Google Talks», as well as guests have already visited Lady Gaga, Tina Fey and many other artists, writers, artists and politicians.
The purpose of these conversations - causes the brain to continuously learn something new and give him food for thought.
HubSpot internet service does not allow employees to stay too long in one place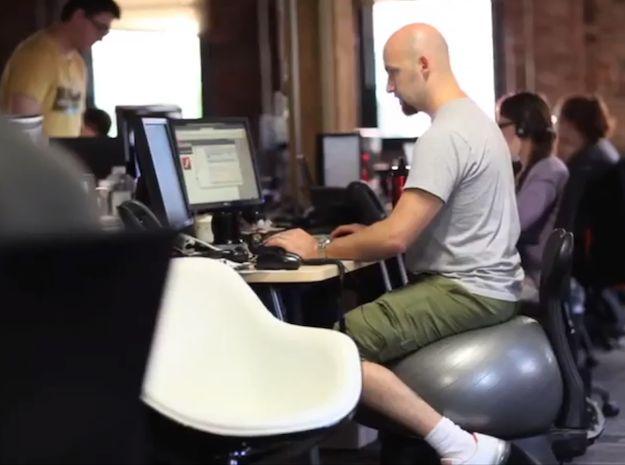 Like Google, the company HubSpot regularly arranges for its staff lectures and master classes. But they also have their own chip. From time to time HubSpot send their employees to work in the other team to look at your business from the outside and a fresh look.
Engineers, for example, may be a while marketing exercise and vice versa.
American innovation and manufacturing company 3M offers to use 15% of their time on their own projects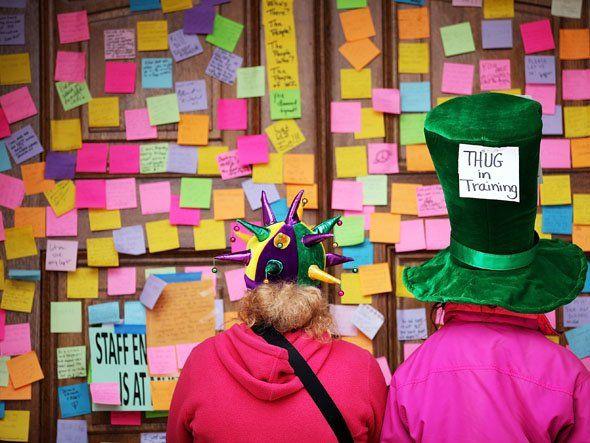 In fact, 15 percent of the company 3M is the same 20 percent of Google, only 3M invented this move for a couple of decades earlier. In 1974, under this program, for example, were invented blocks of paper for recording with the adhesive layer.
Microsoft employees go for inspiration in the old office of Bill Gates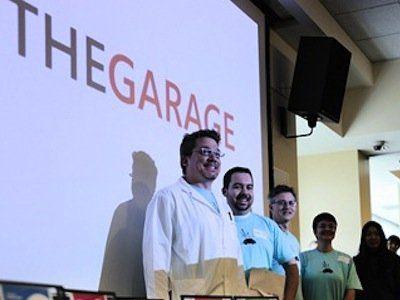 Old office of Bill Gates, who is called "garage" is filled with all sorts of techno-toys that you can imagine. Microsoft employees go there to relax and be inspired for new achievements.
Sometimes an entire team that is working on the same project is given "garage Week" to find the original innovative solutions.
Microsoft arranges "Scientific Exhibition»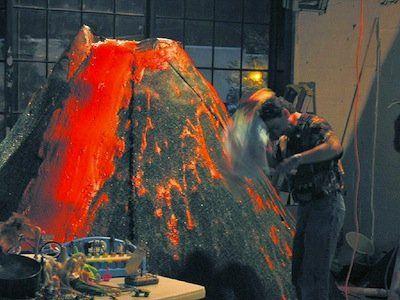 Twice a year, Microsoft is proud to offer its employees "Science Fair", during which everyone can show their own project, on which he worked in his spare time. These events going the whole company, including the management and each project is evaluated. Winner solemnly seated on a homemade volcano.
IBM arranges large-scale "brainstorming»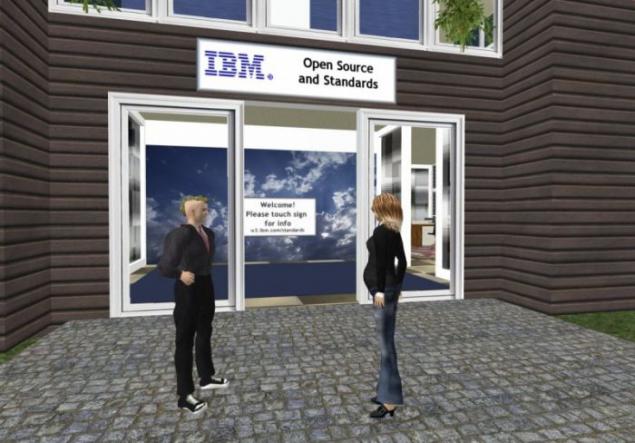 IBM holds regular "brainstorming", each of which is devoted to a particular topic. The most famous of these "assaults" took place in 2006 - the largest online conference IBM for all the time. It was attended by more than 150 thousand people from 104 countries and 67 companies.
The result of this event was the appearance of ten startups, the development of which IBM has invested $ 100 million. Among them, the system of payment for medical services and 3D-internet.
Asana company pampers its employees exquisite lunches and chocolate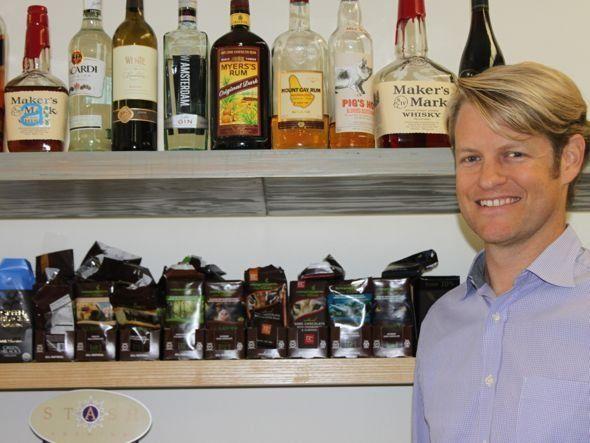 The company producing software Asana, which is based former "feysbukovtsy" Dustin Moskovitz and Justin Rosenstein, uses tasty food to awaken their creative employees beginning.
To do this, two were hired upscale chefs who think through staff tasty and healthy menu that can raise productivity and avoid the usual afternoon sleepiness.
If this does not help, employees can eat chocolate that is not translated in the office.
The company is seeking Eventbrite creativity using more subdued lighting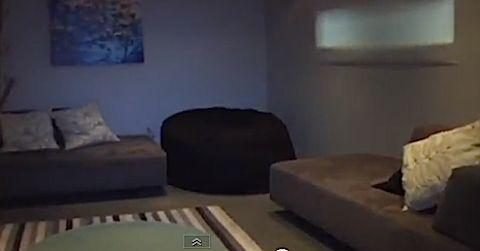 Recent scientific studies have shown that shade promotes creative thinking. Company of San Francisco Eventbrite decided to use this reception and a special room, where there are sofas, always quiet and muted light. Employees can go there to meditate, meditate or take a nap for half an hour.
Yammer conducts costume "days of creativity»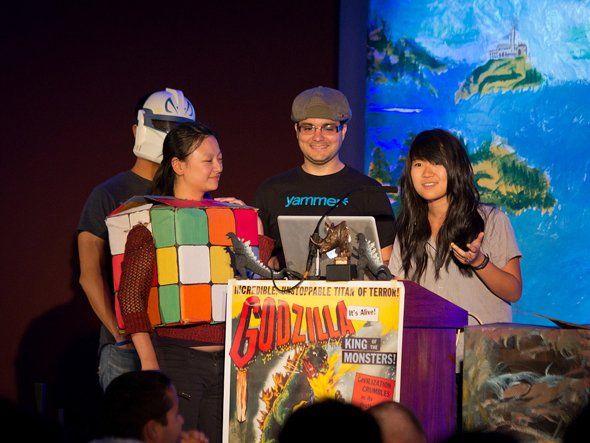 "Days of creativity" satisfied many companies. These are events where employees of the company get together and come up with some new ideas and ways to implement them. Often these events are tightened on all night.
Yammer is different from other companies that satisfied the 24-hour creative marathon, which relies staff be in suits and they are really fun.
Company GitHub every month "crown" king or queen
Hosting company GitHub, whose headquarters is in San Francisco and choose "crown" king or queen, who head the "support" for a month. The constant change of "power" helps to identify weaknesses and to find new, creative solutions to problems.