A collection of original and crazy things that were invented in the distant 60-ies famous.
By the way, some of them are the prototype of the things we now enjoy.
Air turbomassazher Head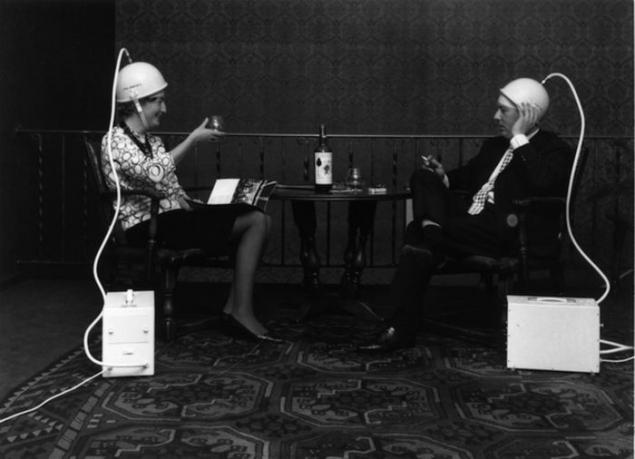 Nepontyanoe invention is to ticklish feet, maybe they wanted to make a foot massager, but how can you relax while standing.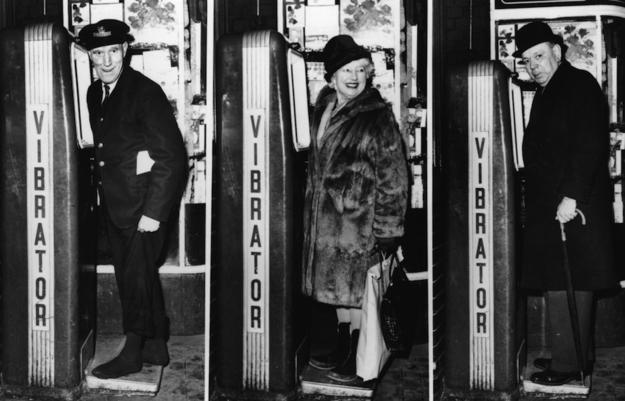 Shoes for movement on water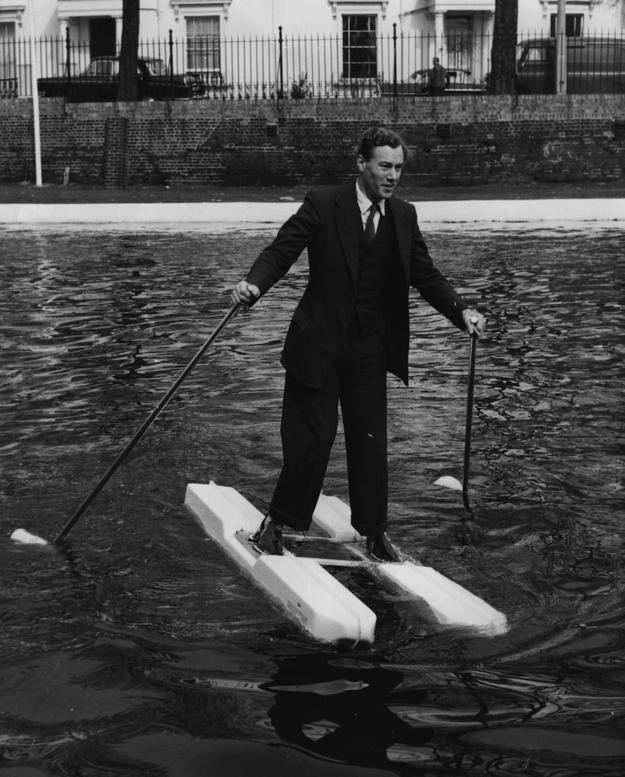 Produced by producing tires «Goodyear» - glowing tires that are illuminated from the inside.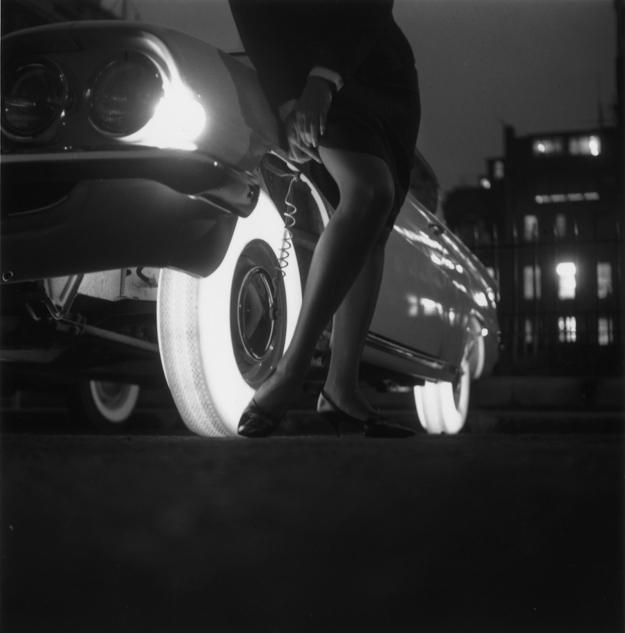 Cat-Mew - a device that generates sounds of cats to rid the house of rodents.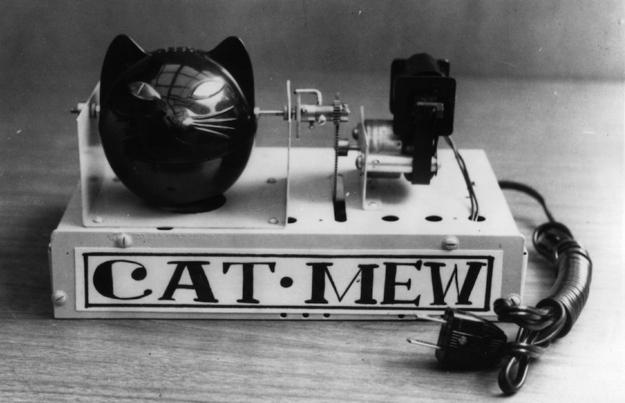 Test to check the reaction of motorcyclists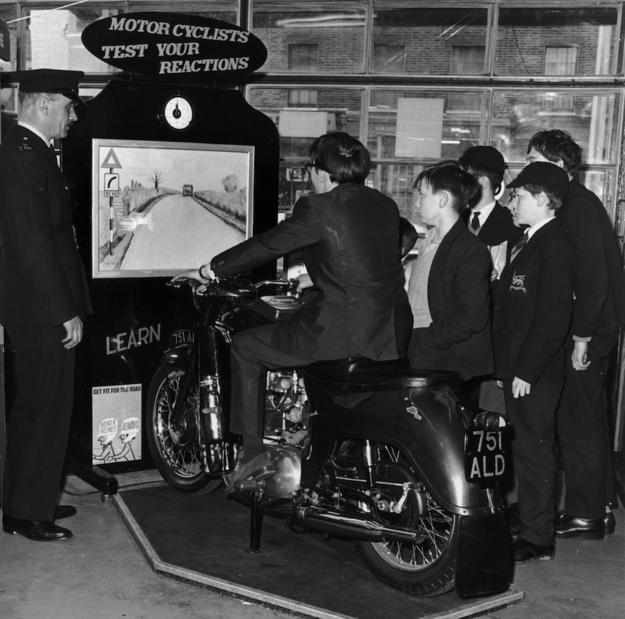 Compact player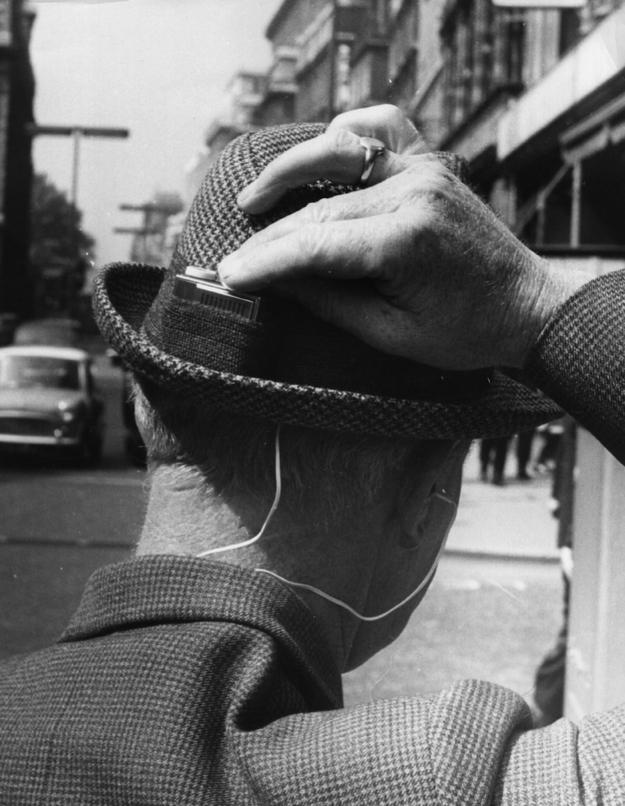 Portable tape recorder with radio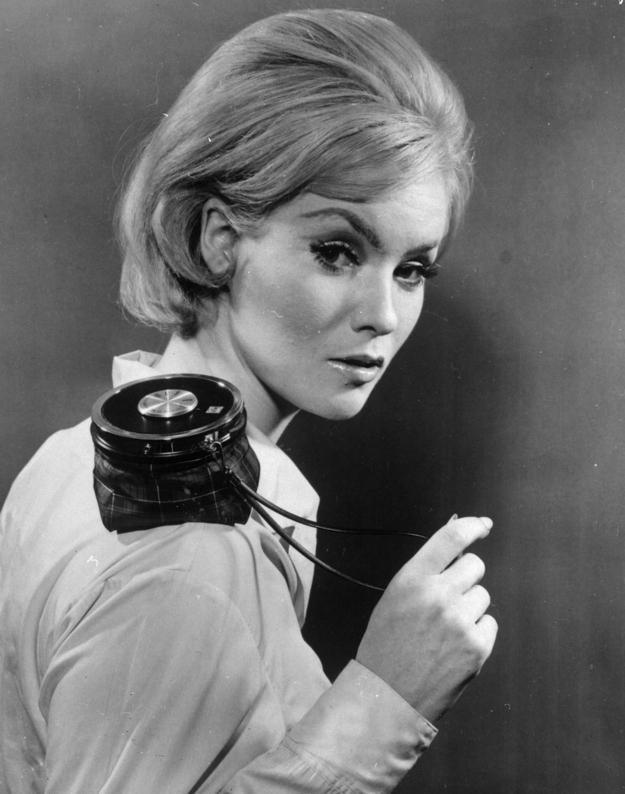 The prototype of the first computer mouse, which was created by Douglas Engelbart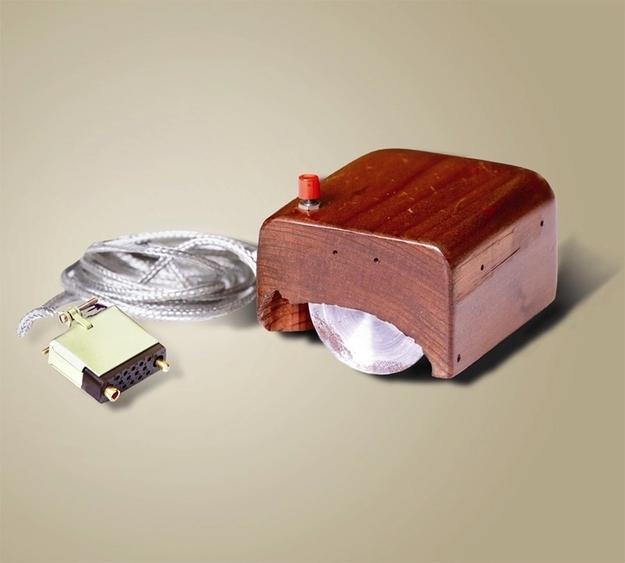 The first microcar to the big city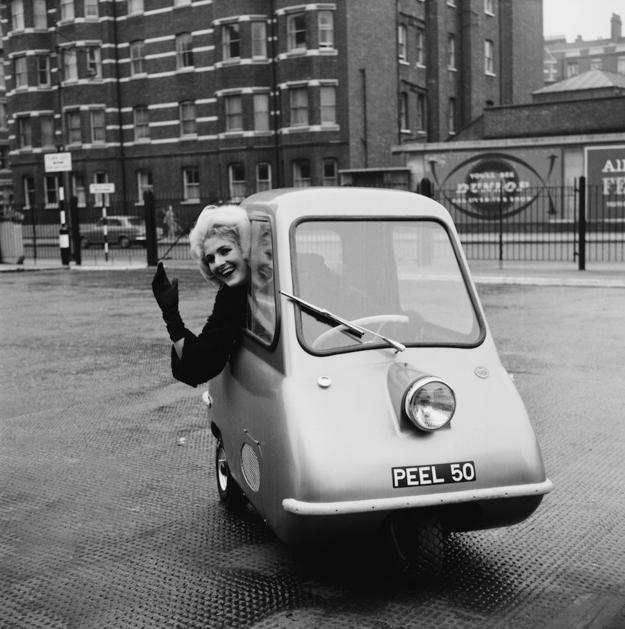 Hat with storage pockets. Apparently intended for hairdressers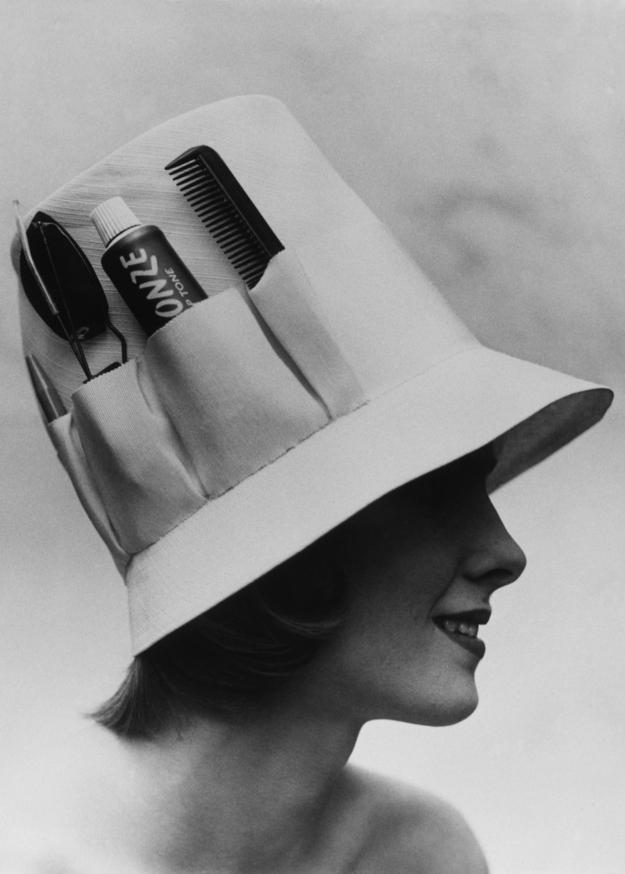 The first radio-controlled lawnmower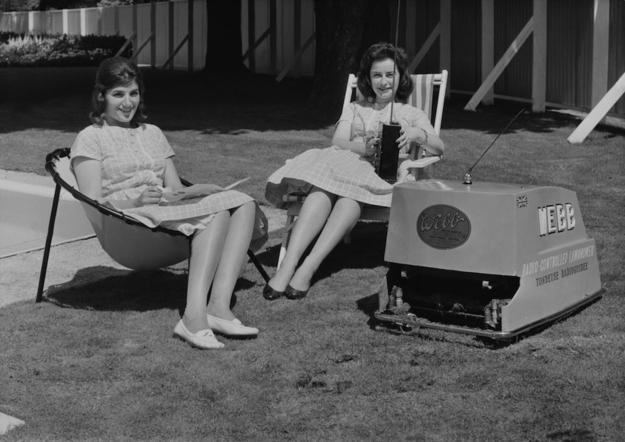 Source: boltai.com