The museum is located in St. Petersburg, it helps to reveal the natural curiosity of visitors and immersion in the world of science entertaining, interesting science experiments for children and students.
This museum is interesting and accessible talk about complex natural phenomena and processes: speed and movement, the nature of sound and the properties of liquids, the reflection and refraction of light, heat, and many other phenomena.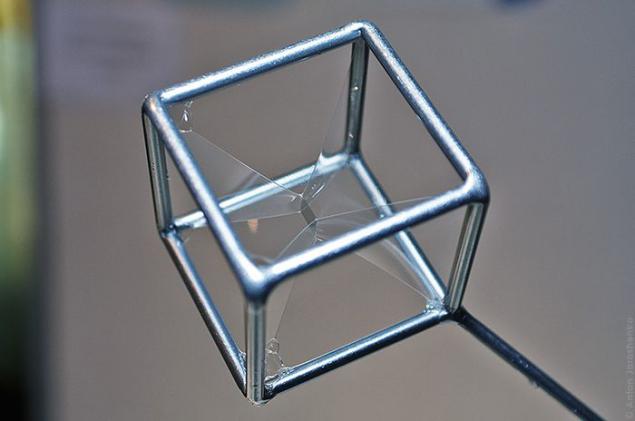 The model of the DNA molecule.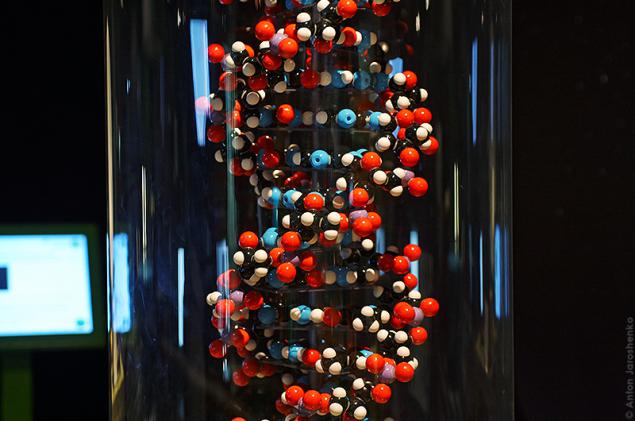 This installation demonstrates how your heart beats. You probably guessed it, takes the handles and the drum beats of your heart counts.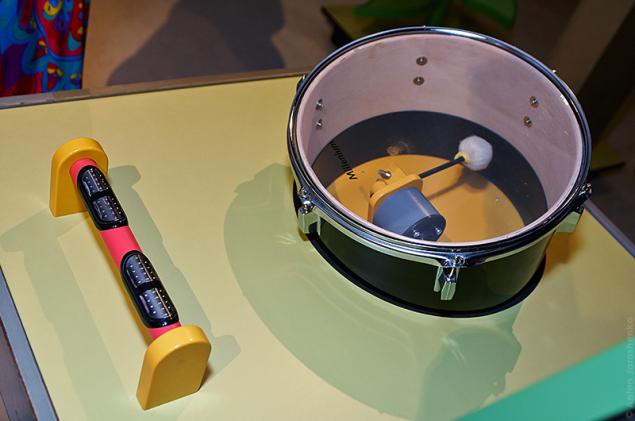 Property paraboloid. The center point of the parabolic dish puts his ear, and the second person can whisper something across the room, you can hear everything clearly.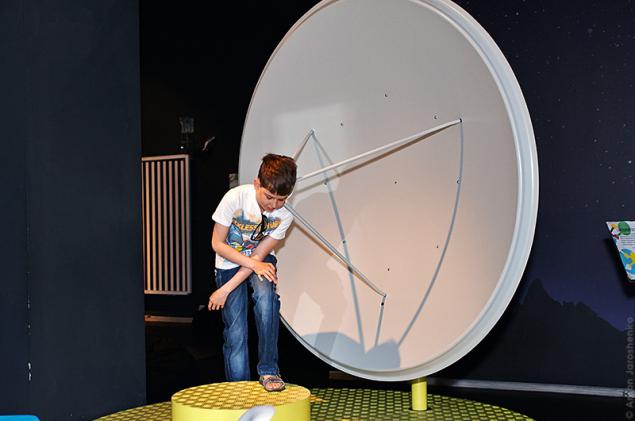 You are asked to stand next to this board on one leg, then the board before you start to swing, to stand at the same time on one leg is not possible, although you will still remain in peace.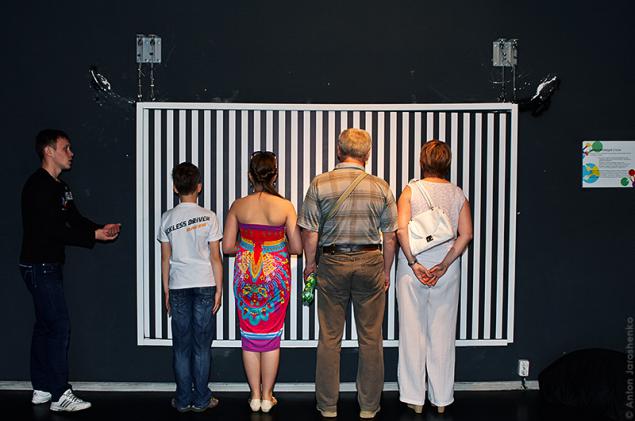 In the department of bubbles demonstrate surface tension.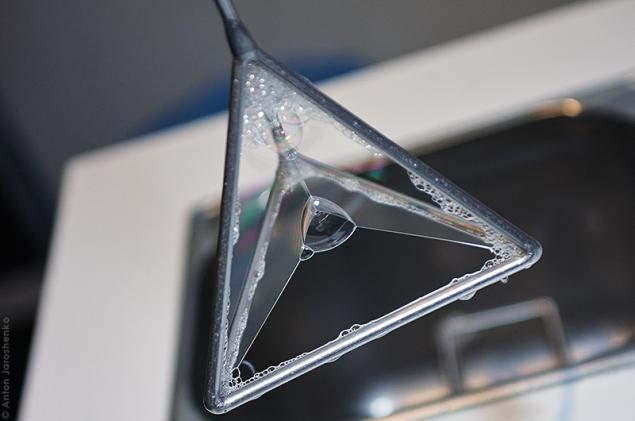 The platform simulates earthquake in two points.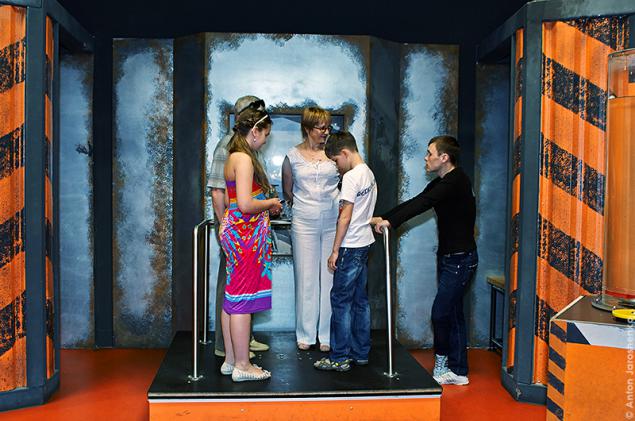 Globe with faults slabs on the ground.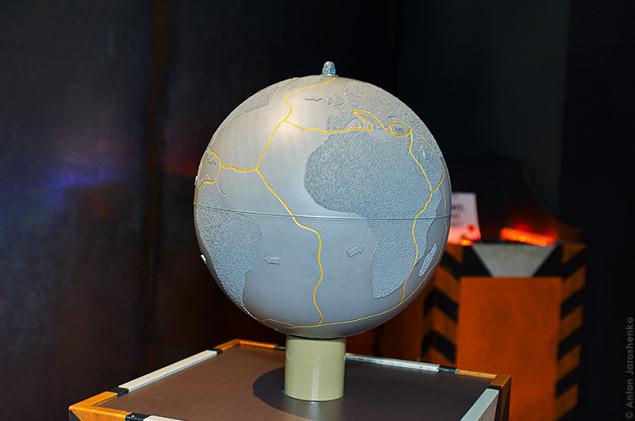 This is a seismograph.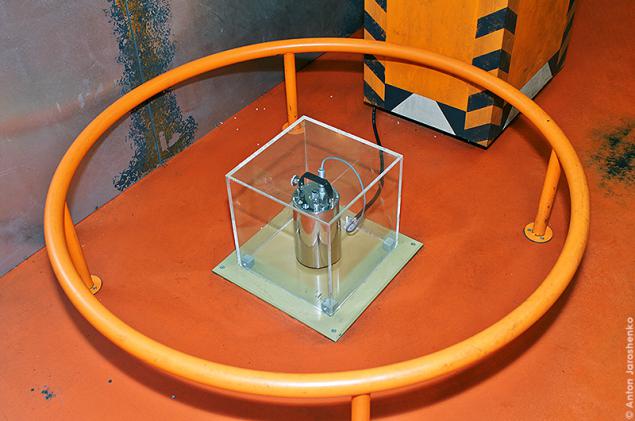 This I stomped.
Since I started talking about geology. The museum has examples of various breeds. Green Mica.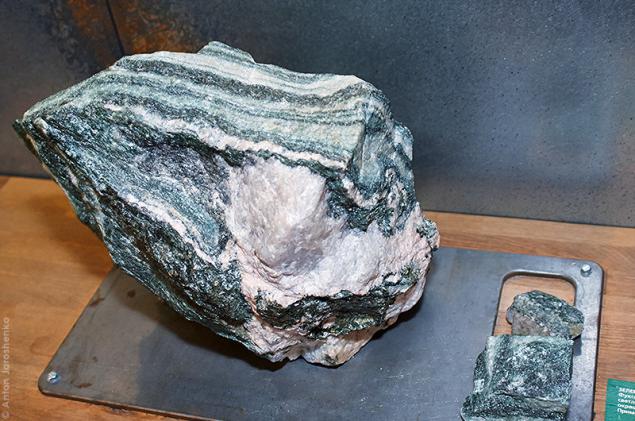 Limonite.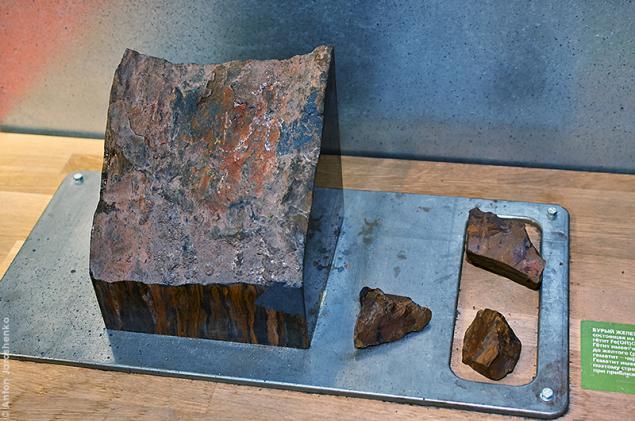 Set to launch pnevmoraket.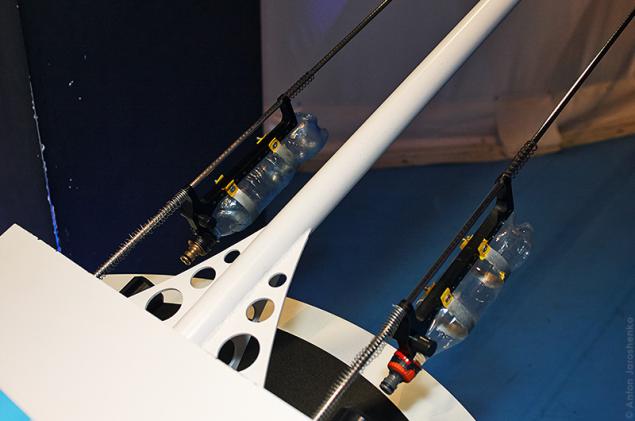 Bdyzh-rail train.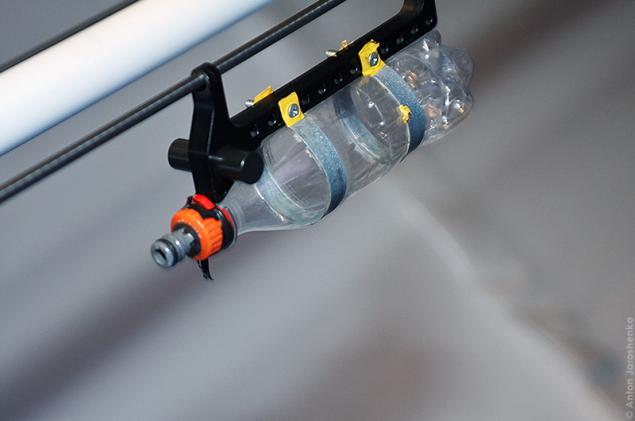 Pool table in the shape of an ellipse. It explains the properties of the ellipse. If you put two balls in the foci of the ellipse, and hit one of them in any direction, it always falls on the second ball.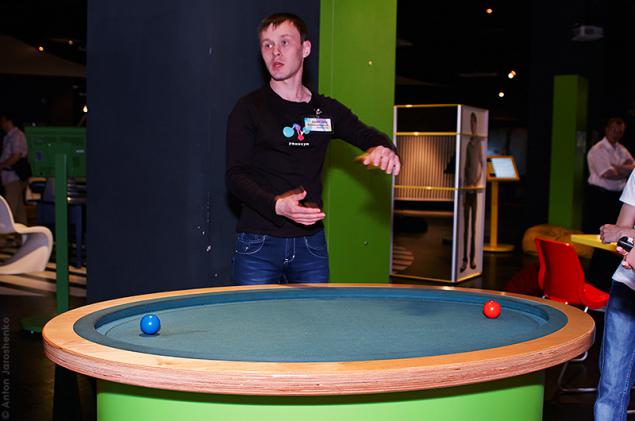 Table with puzzles.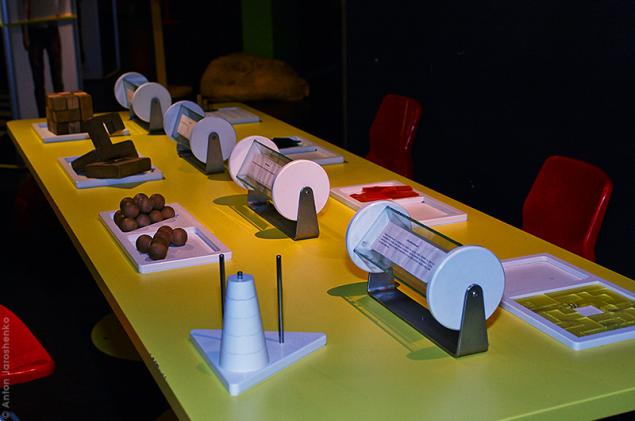 Spherical cinema.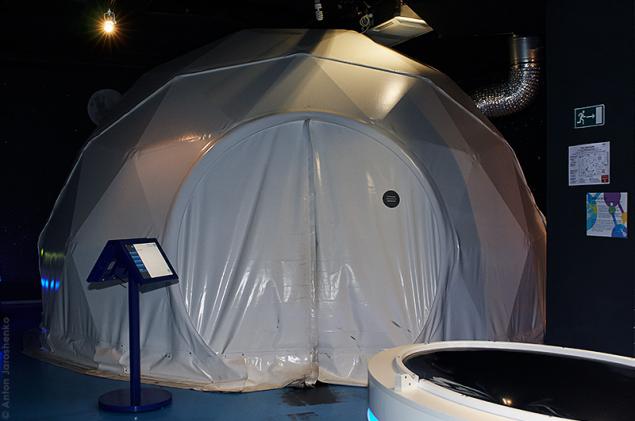 Here is such a small muzeychik. We experienced the museum workers, know what happens abruptly. But if you live or come to St. Petersburg to visit with the children, the children really like.
Source:
www.umnikum.com,
antonio-j.livejournal.com