Today, July 12, the professional holiday of workers of the lens and the genius of the moment. The case is very thin creatively and physically heavy enough. Besides requiring a great deal of patience. In general, to be met by a man who chooses to take this seriously, high demands. Sometimes seem incompatible in the same person. Because, for example, creativity and the ability to watch (yes there - night) lie in ambush waiting for the desired frame, at first glance, quality incompatible. And yet, people involved in photography, becoming every year more and more.
Congratulations to all - beginners and "bison" pros with years of experience and fans.
More interesting unique frames. Good luck and health.
On photographers often attacked. And not just movie stars and show business: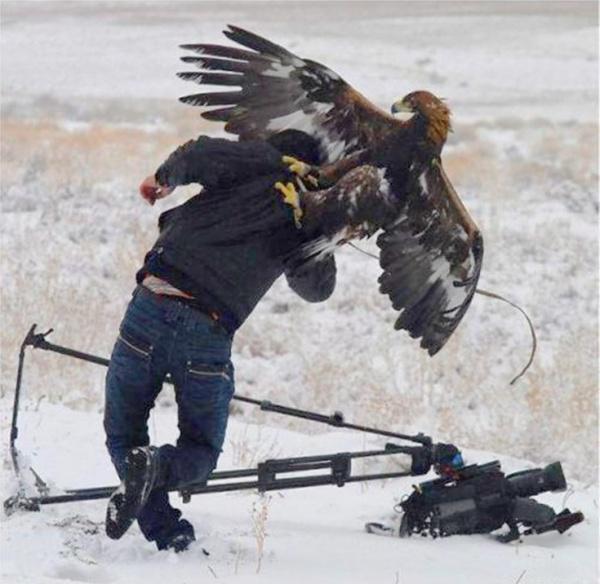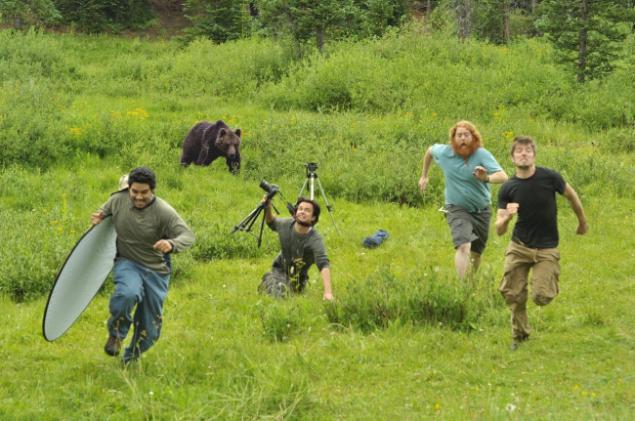 We have to literally plow (this handsome weighs more than sixteen pounds!)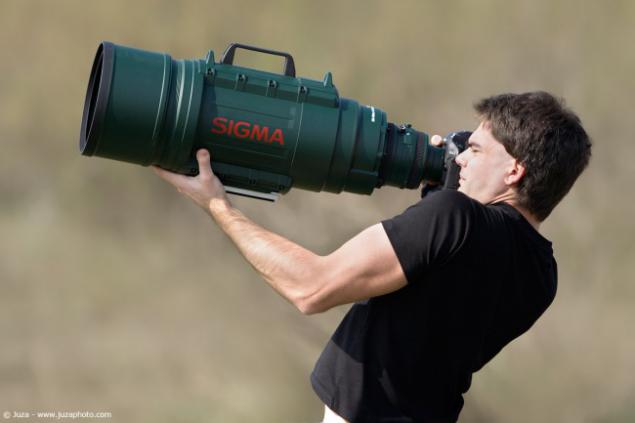 Therefore, it happens, and tails grow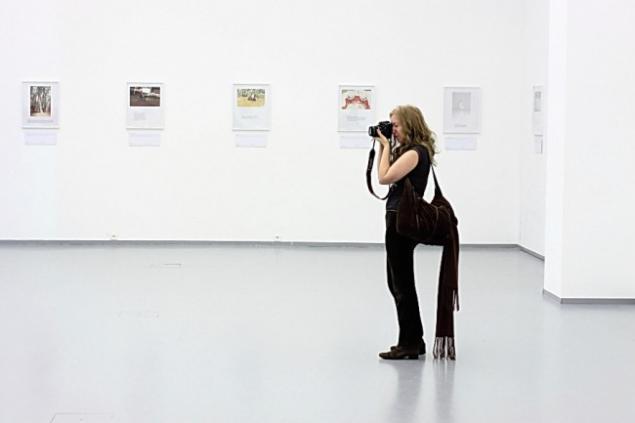 Disguise - Special Forces resting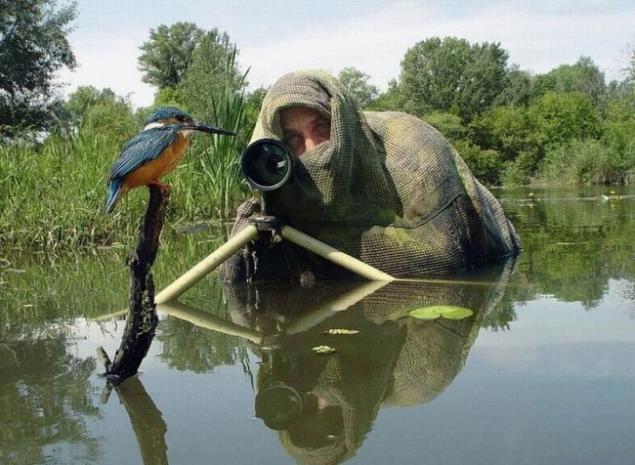 We have to get wet in the water ...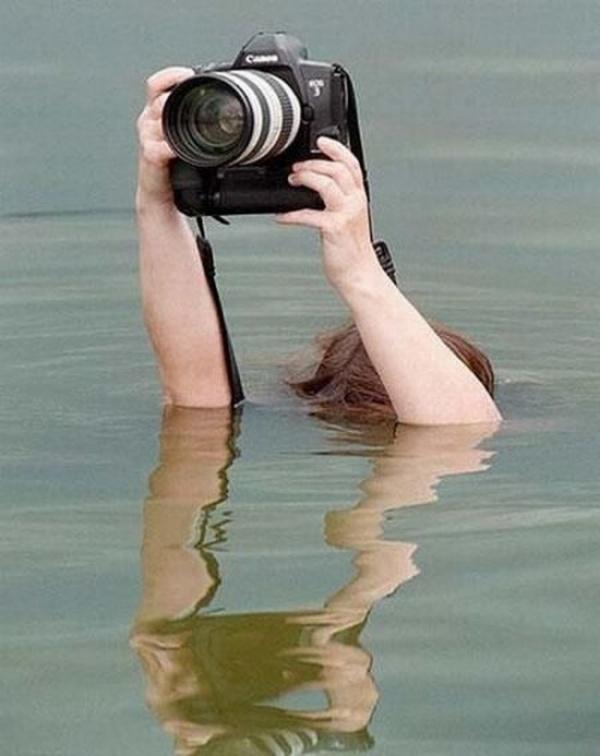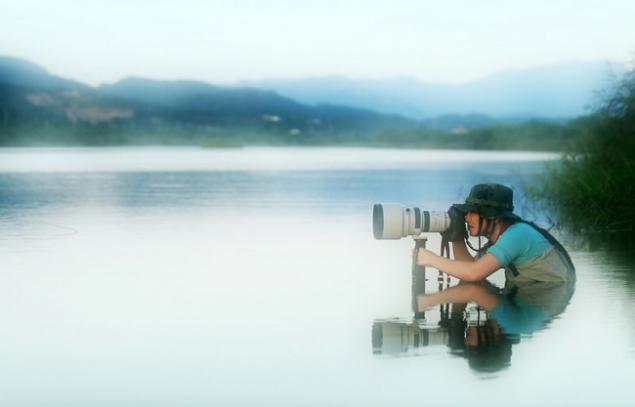 Burn in the fire ...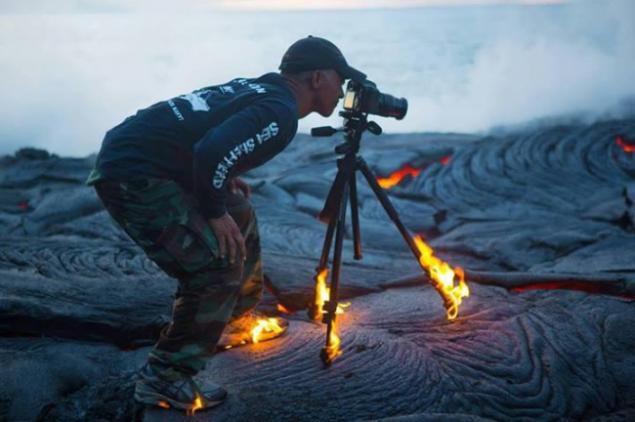 Listen to a lot of stupid questions ...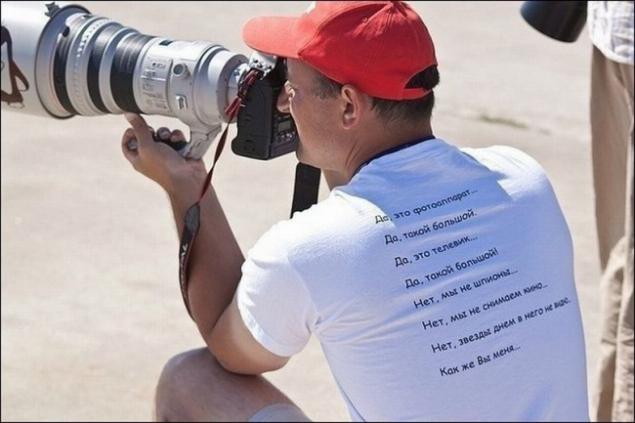 Rake from the enraged beast ...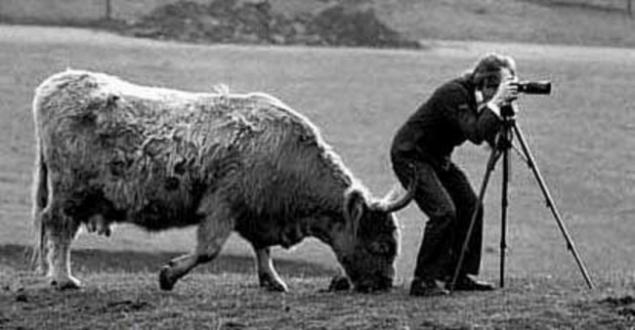 Carry all your ...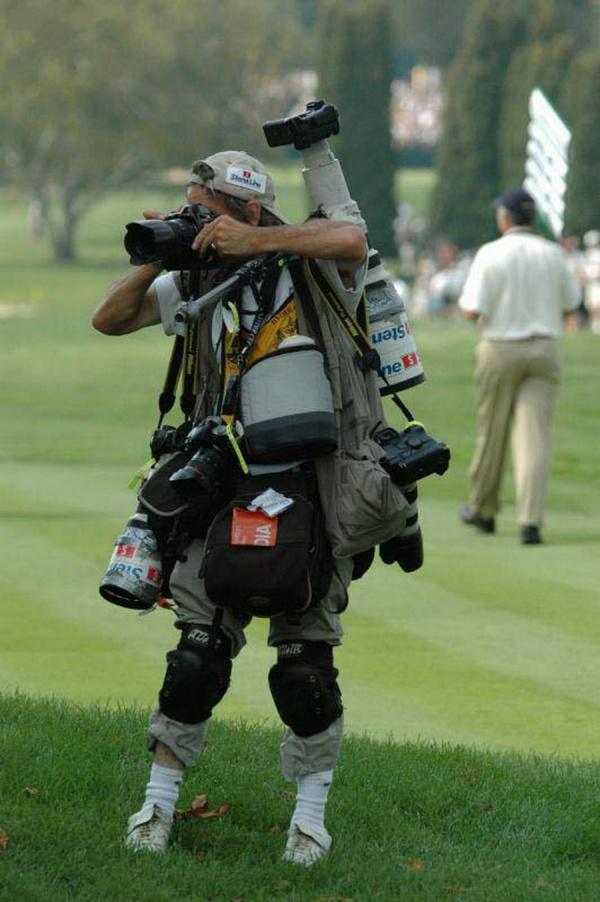 But perhaps it's worth it