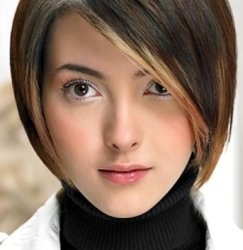 To do this you need to take fresh milk, semi-skimmed, pour into a bowl. In another saucer pour orange juice or grapefruit.
The mask is made once a month in the presence of free time. Deep cleans, moisturizes the skin, surprisingly, suitable for all types.
Apply on face milk to dry completely. Then juice. Again milk. Again juice. Apply to the face cream that is suitable for this type of skin. Let soak. Then apply the juice to hold on face for 10 minutes. Wash well infusion of chamomile and calendula. After the procedure, the cream is applied.
If a person suddenly inflamed, chapped, fast help is: crushed into powder aspirin, add sour cream (dry skin) or yogurt (oily skin), apply to 15 minutes.