In Madagascar live a very hard-working people who are trying to do with their hands. In one village launched production of aluminum pots. Make them entirely by hand from scrap.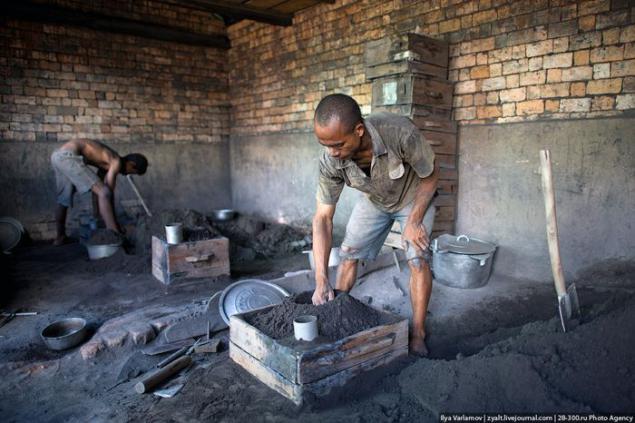 All the production is placed in the courtyard of a house.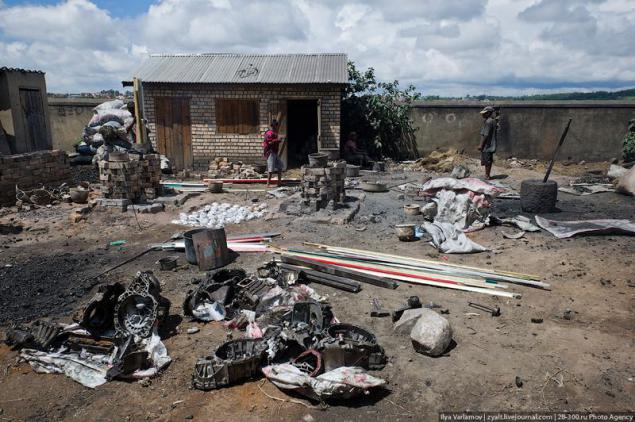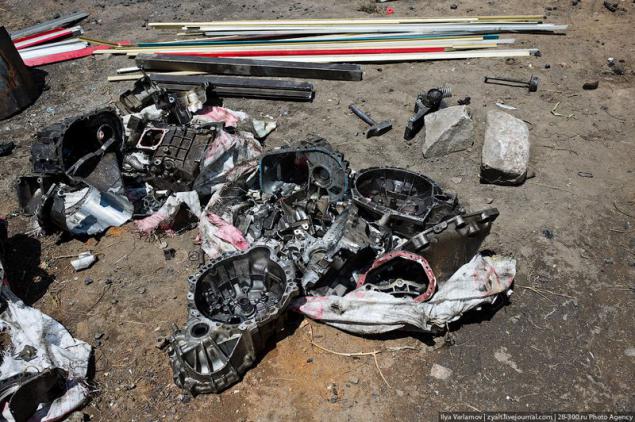 This brings the old aluminum parts - all that can be melted.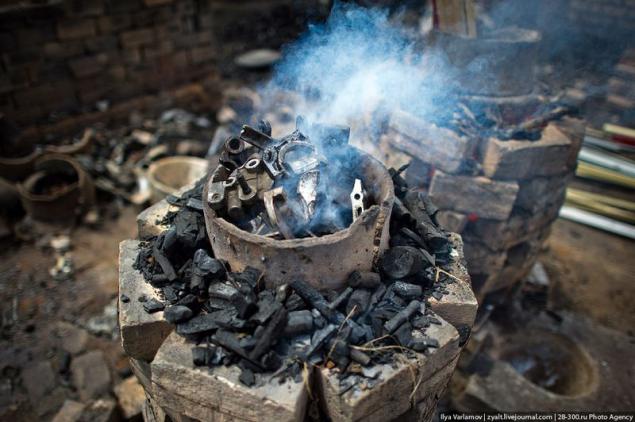 Here in these makeshift stoves melted aluminum.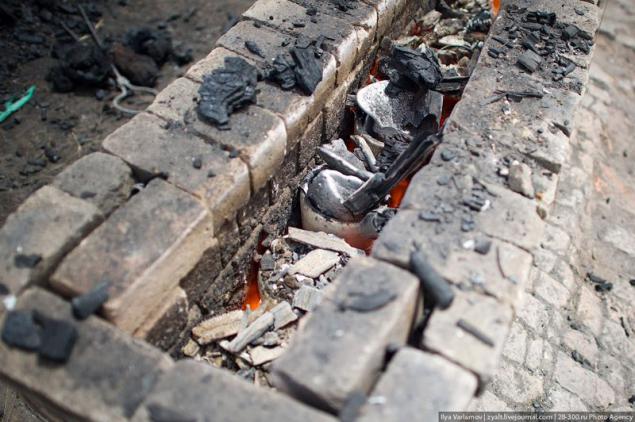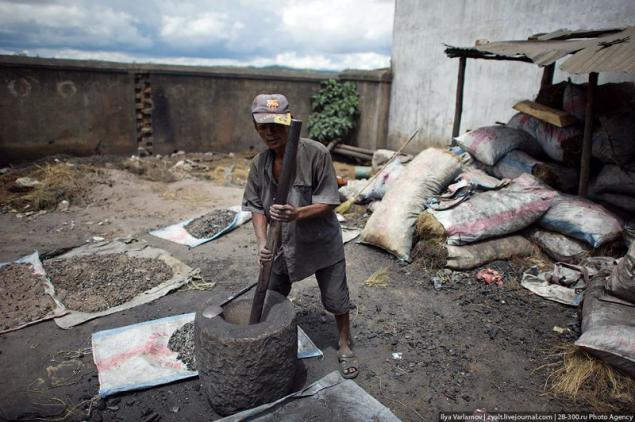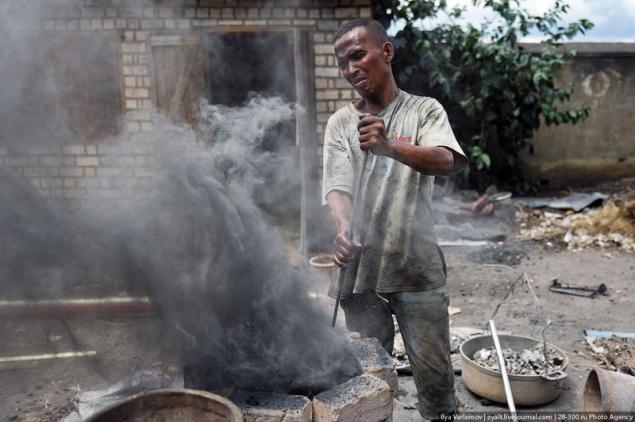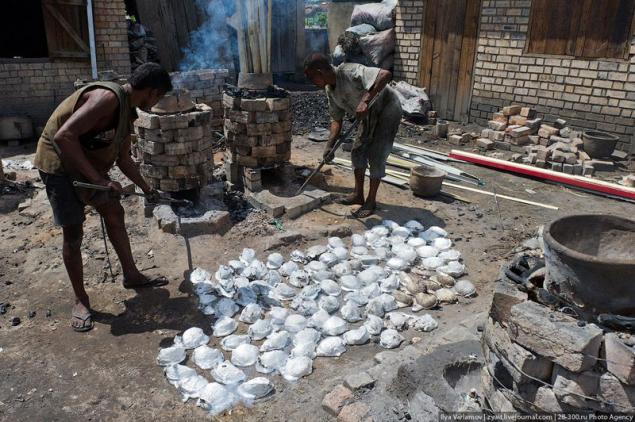 And is divided into portions.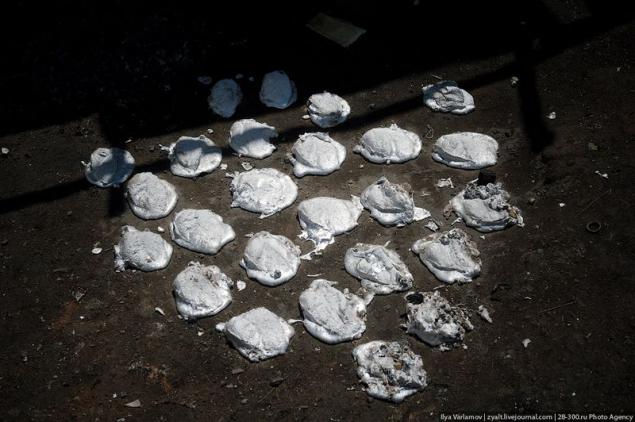 Each of the pieces will pan.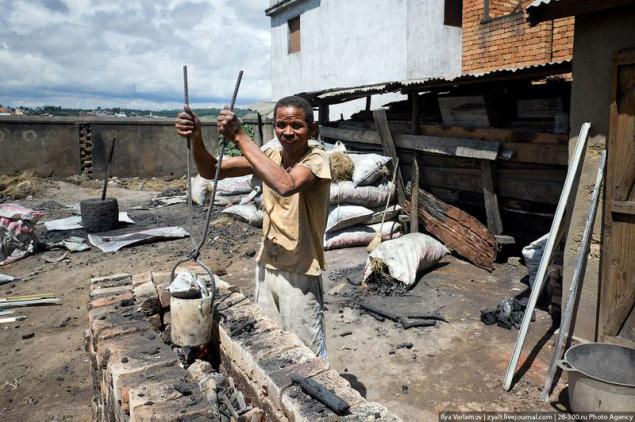 Then melted again.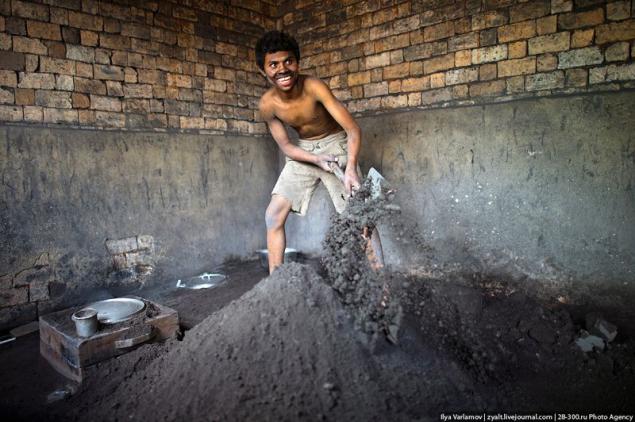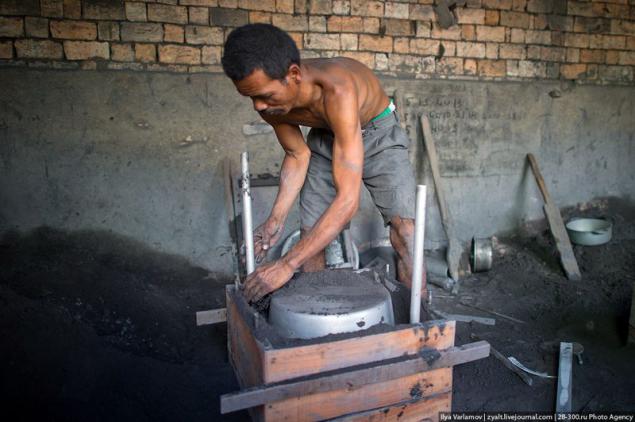 From sand do fit the mold shape for pouring.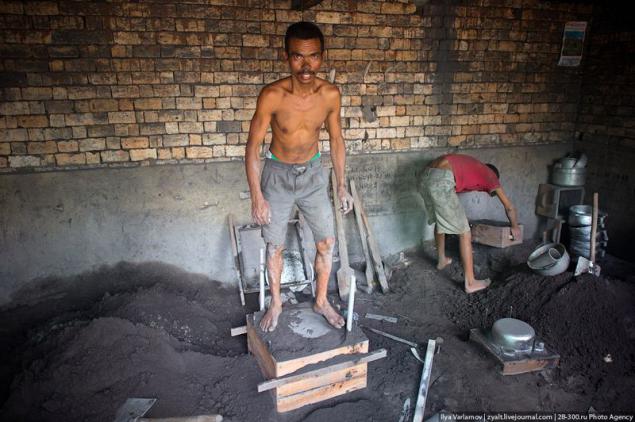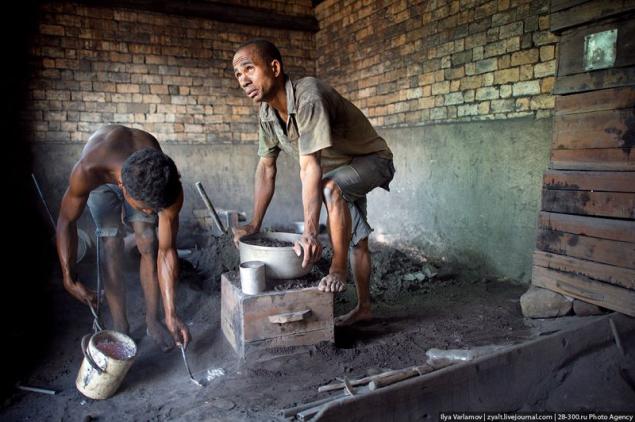 Where then is poured aluminum.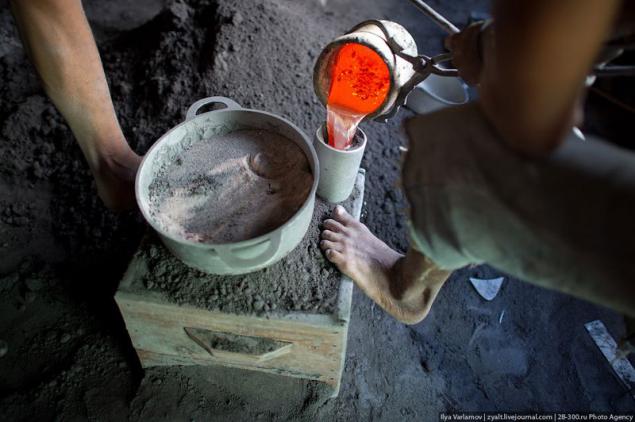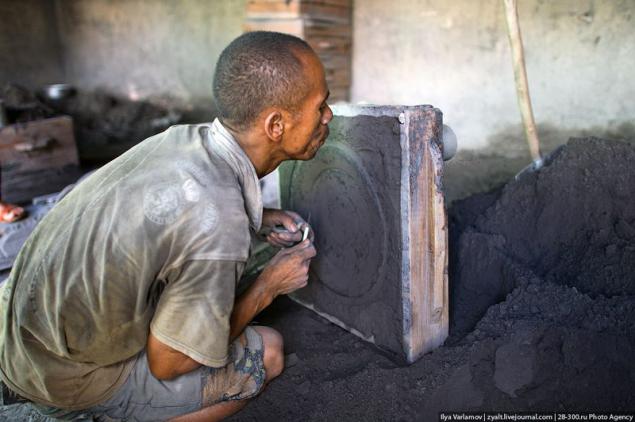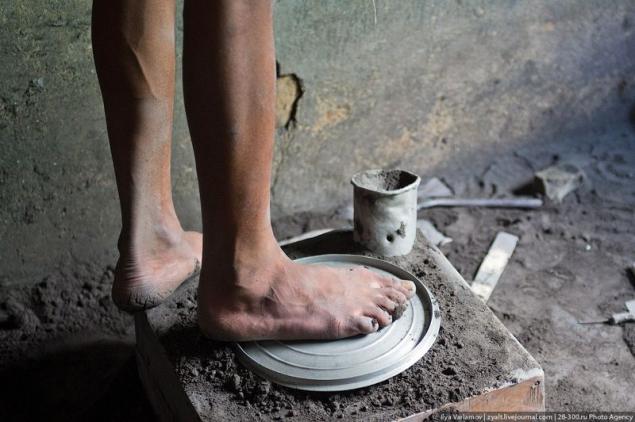 All pan ready!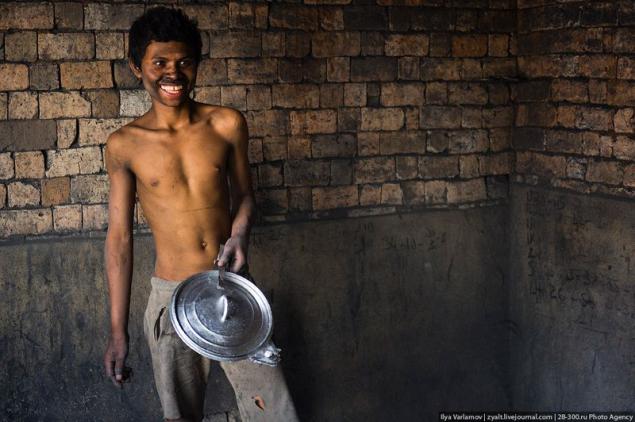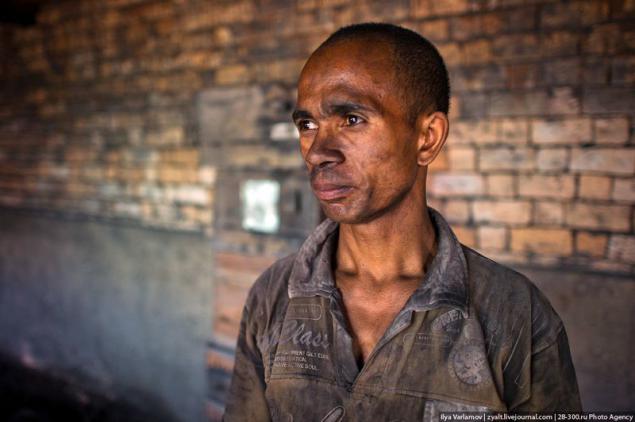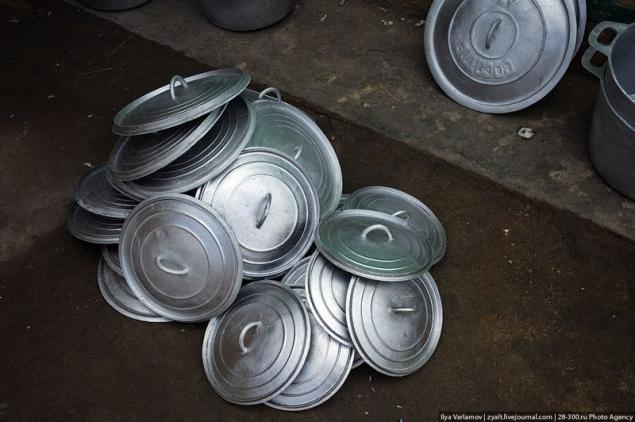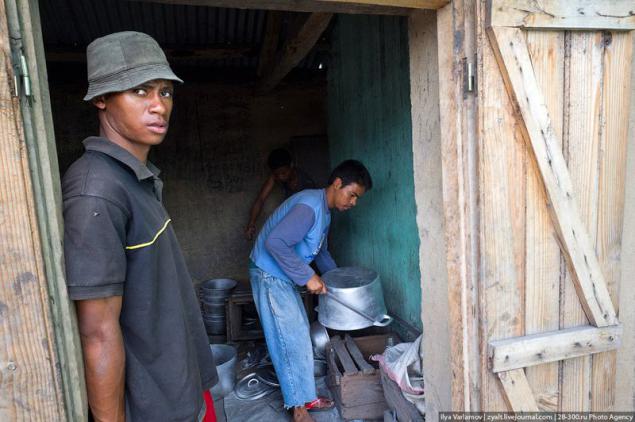 One can only earn the product file, and it is possible to attribute it to the store.
Source: lifeonphoto.com