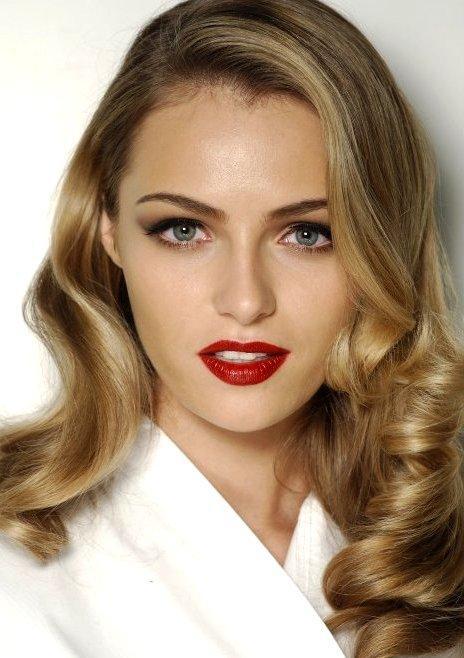 To begin, we will reply: Why do I get spots?
1. Produced a lot of melanin pigment that is stimulated by inflammation;
2. poor treatment;
3. bad disinfecting wounds;
4. The absence of any treatment;
5. independent squeezing.
Prevention of tracks:
 - There should be no more acne!
 - Do not squeeze them;
 - Disinfect them with the appearance. Take care of your skin, make homemade mask, a variety of treatments to improve skin condition.