Meet the charming girl named Sandra Lee (Sandra Lee), and it works a dermatologist at the center of "Skin Physicians & Surgeons", Upland, California. In the online space, this girl is known more as a "Dr Pimple Popper" (Dr. Vydavlivatel Acne). Sandra has become famous throughout the world, taking squeezing pimples and cysts of its customers on the camera, and spreading these videos on YouTube, and Instagram. Why is she doing this? Because many people like to watch as she expertly pushes acne, talk about it 60000th audience of subscribers its channel, and half a million views of its videos.
Sandra Lee, better known as Dr Pimple Popper (Dr. Vydavlivatel Acne) 64,628,786
Sandra regularly takes part in all sorts of medical talk shou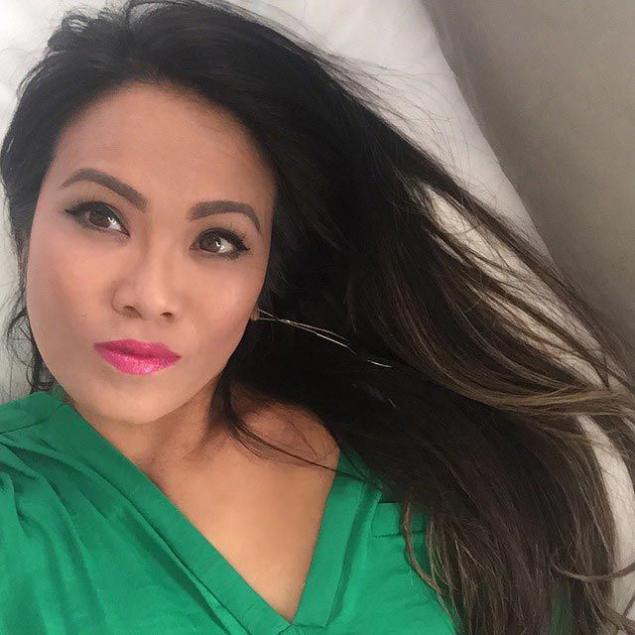 World famous Sandra obliged not only his profession as his channel on YouTube, which is constantly updated with new rolikami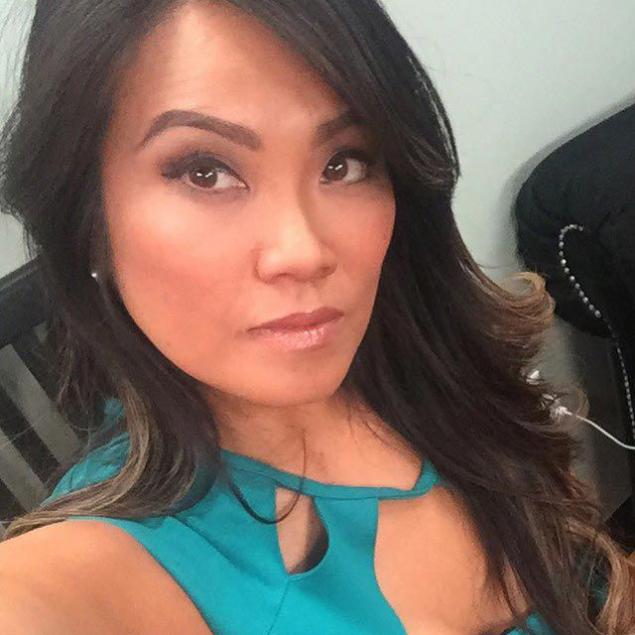 Sandra filmed squeezing pimples and cysts of their customers, and then puts the resulting video in YouTube
As strange as it may sound, but a huge number of viewers enjoy watching squeezing pimples, it brings them some relief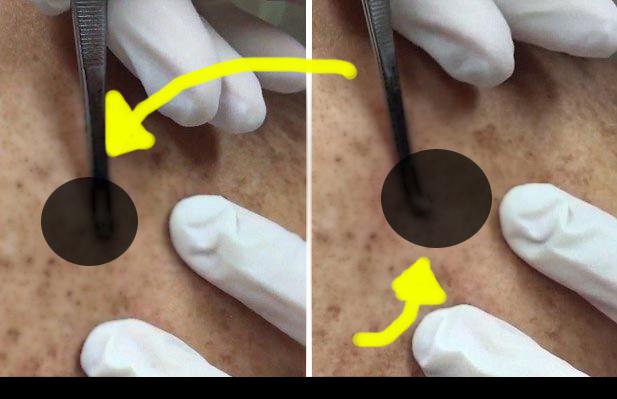 Sandra always asks permission from their patients to publish clips on the Internet on the condition of anonymity, despite the unpleasant nature of the event, no one has yet said the girl "no"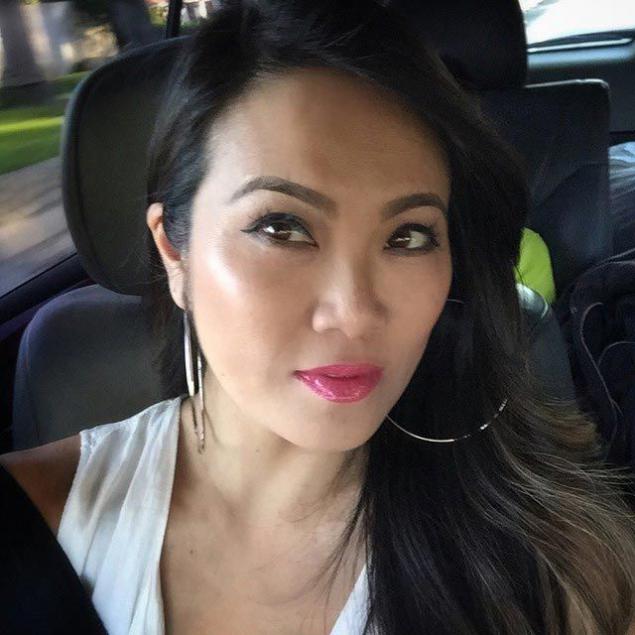 In the photo below, you can see how Sandra Lee squeezes a pimple once using his favorite tool
Sandra Lee with his muzhem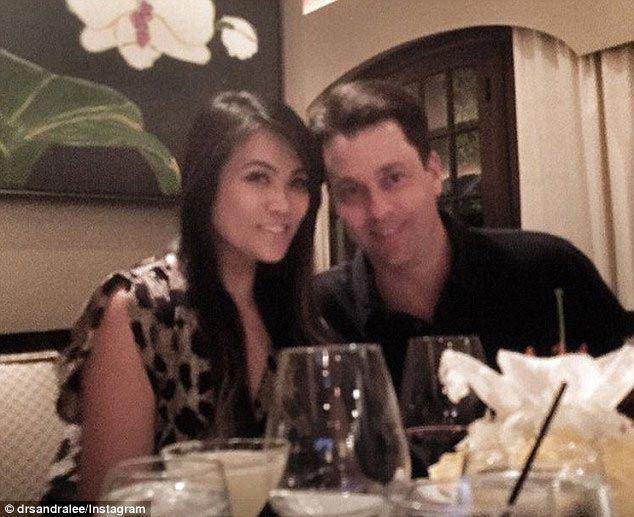 Sandra confessed that although she saves people from acne, removing it at the camera, she herself does not like to watch how others do it. She calls not squeeze pimples yourself, as this may leave unsightly scars on the skin, although she admitted that she, too, is guilty of domestic extrusion