New three members of our competition.
Today some cats.
Tell you a secret, there are six participants. They will be tomorrow;))
I recall that the conditions of the competition can be found here.
Make your pet the famous and get a cool prize;))
There are not a lot of time!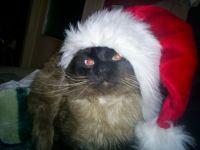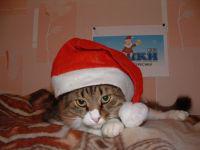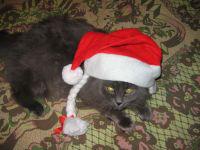 name is Alonzo :)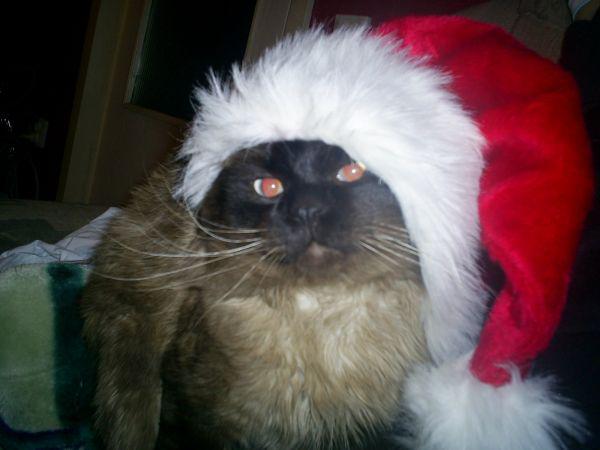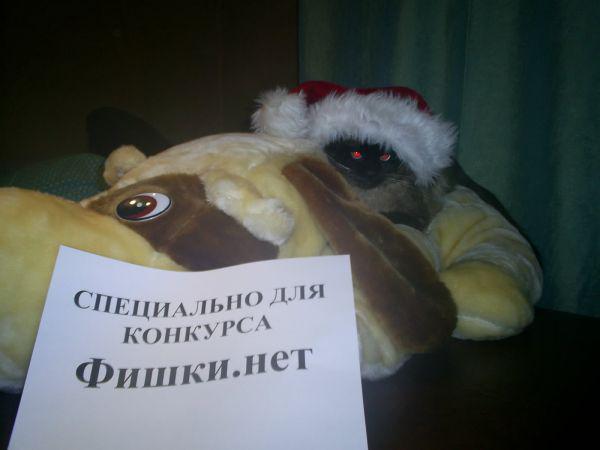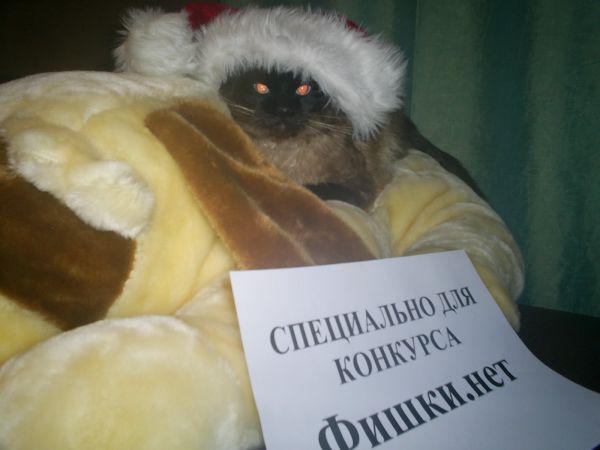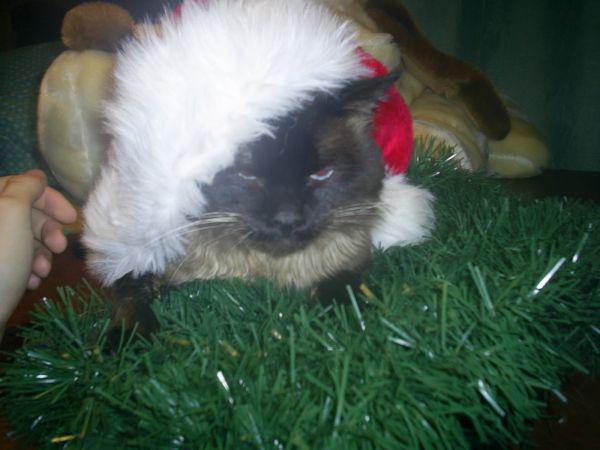 cat Timon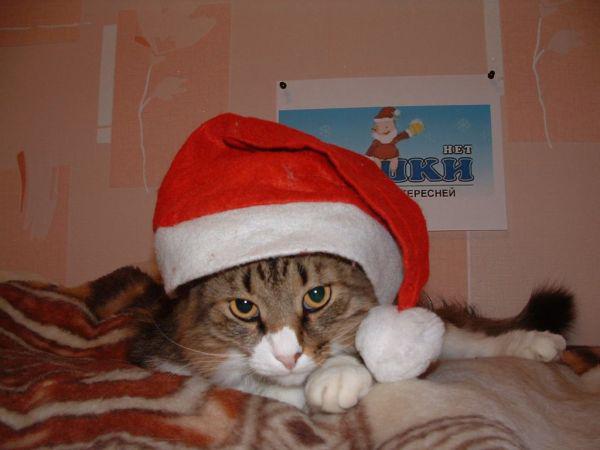 Cat Kesha (Innocent)