On the eve of the busy holiday lovers themed contests and competitions are not uncommon. Take a look at the competition trendy, which involved a lot of bright and stylish people. Each year the site by 14 February Lookbook makes photo contest for couples fashion bloggers whose purpose - to create such an image, which will be combined perfectly with the image of a partner. Creativity and imagination is not limited, and this results in a surprisingly harmonious photo shoot, from which just does not come off. And accompany all images of inspirational love stories from around the world.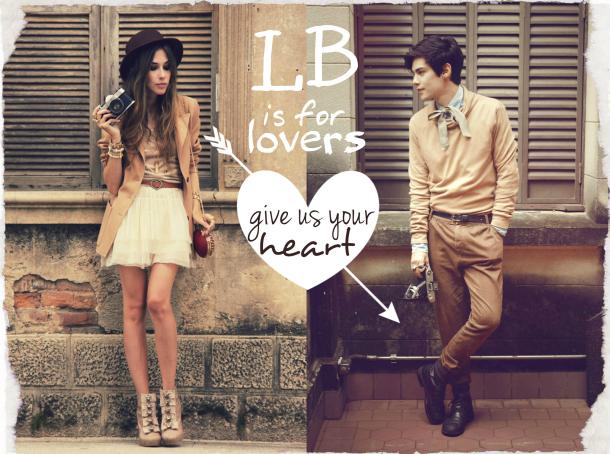 Personally, I'm happy to watch the photo contest on the LB. Fashion bloggers around the world sometimes just sometimes amaze with unlimited imagination and interesting way. The contest is held by 14 February is not the first time. Here, for example, the winners of last year, which managed to create so different, but at the same time, such a harmonious bows.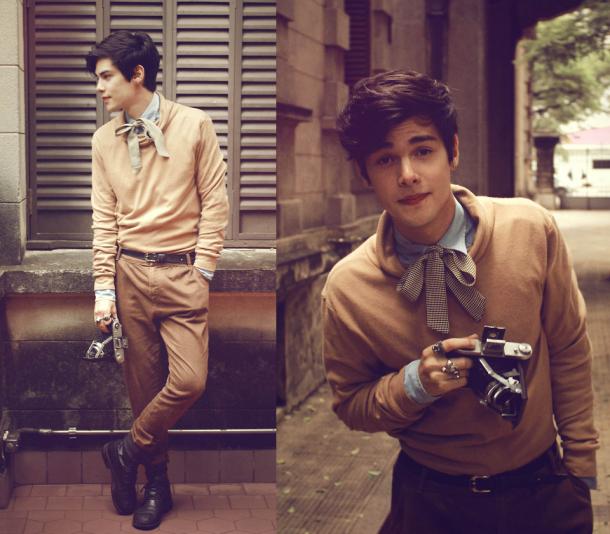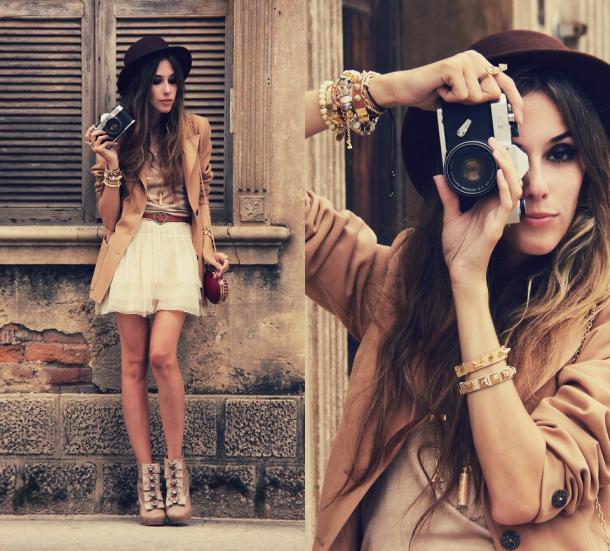 1. Candy hearts, Canada
Marshall and Jessica knowingly call themselves Dream team. This extravagant couple makes common bright photo shoot for about six months, and their images are always harmonious, colorful, unusual and very interesting. Images by 14 February were no exception. While everyone is cut out hearts, roses and looking for clothes in red and pink tones, the couple arrived in their own way. I never thought that suit Adidas so well with bright acid hair, tights and patent leather shoes on high-soled shoes. Our Gopnik would be shocked.