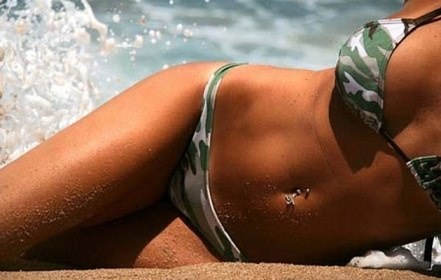 So, diet menu "6 petals»  
Day 1 - Fish monodiet
You can have any variety of fish in boiled, baked or stewed. Permitted salt, not sharp spices and herbs. Allowed ear (no potatoes and other ingredients except greens), fish broth.
Day 2 - Vegetable monodiet
Eat all kinds of vegetables raw, boiled, baked or stewed. You can add salt and seasoning not sharp, greenery. Allowed vegetable juices without additives.
Day 3 - chicken monodiet
Your treat this day - chicken (breast) boiled, baked or stewed. Naturally, without skin. Permission is not sharp salt and spices and herbs. Let the chicken broth.
Day 4 - Cereal monodiet
Eat any kinds of cereals, grains, germinated seeds, sunflower seeds, grain loaves, bran fiber. You can use salt, herbs. Allowed brew.
Day 5 - curd monodiet
Eat cheese, low-fat or low-fat. Acceptable low-fat milk.
Day 6 - Fruit monodiet
Resolve any variety of fruit raw or baked form. You can use spices. For example, cinnamon, vanilla, lemon zest. You can drink fruit juices without added sugar.
Each previous menu prepares the body for the next day's menu. For example, a fish diet on the first day a little "lulls" the vigilance of the body, providing it with a significant amount of polyunsaturated fatty acids omega-3. Besides fish - most legkousvayaemy protein. So for a small number of calories per day diet of fish (for example, pink salmon 110 kcal / 100 g) will bring not only good plummet, but also prepare the body for vegetable dishes due to large amounts of protein.
On the second day of vegetables further reduce calorie per day, and at the same time enrich the organism with useful vegetable carbohydrates.
Sugar and food sahorosoderzhaschie strictly prohibited!
It is advisable to drink plenty of pure water and green and black tea. Coffee is better to reduce or eliminate altogether.