Author -

dream-4-you
The situation is this: to our interview came 2 times a girl and 2 times (!) She parked the car soooo that lay the whole office :)
Mademoiselle - classic blonde with a pink handbag!
Our programmers have become bystanders zafotopechatleli happening and it all out the window :)
In his first visit she closed the entry for official cars in the closed area of ​​any organization. You should have seen the faces of bewilderment drivers who came to work and could not get into the parking lot ... :)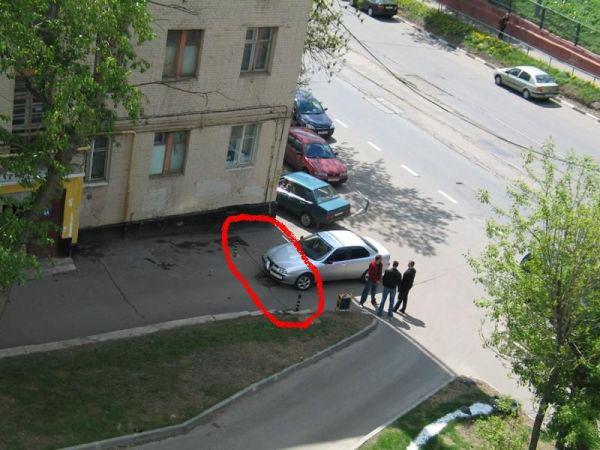 The second time, it is not enough that parked under the sign "Parking of vehicles is prohibited»,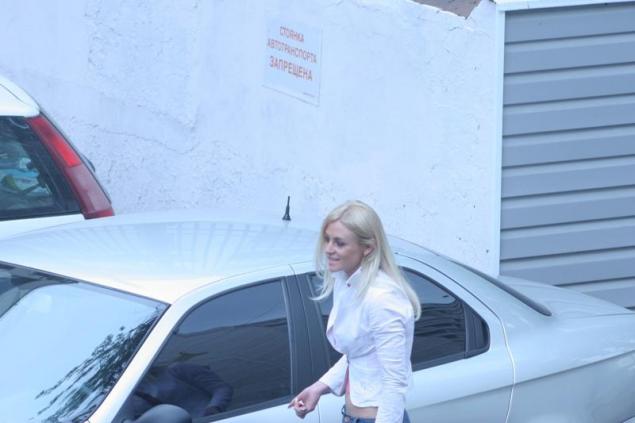 so also completely blocked the exit from the sidewalk!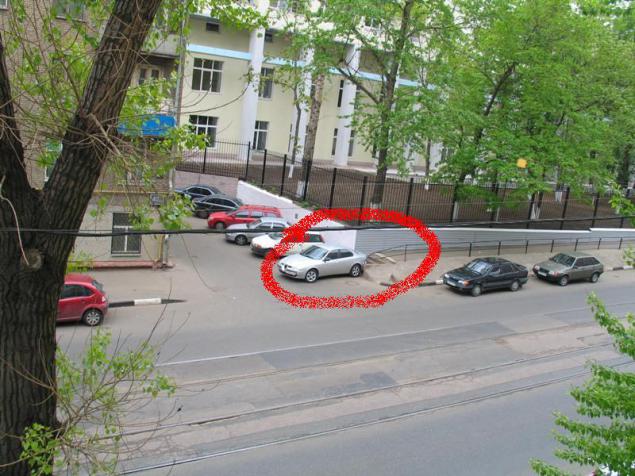 And here is the first amused pedestrians. They have to climb over the fence and get a wheelbarrow.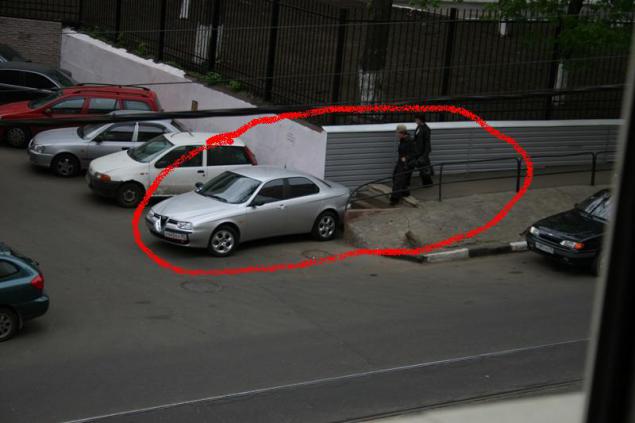 Aunt even writing something on glass :)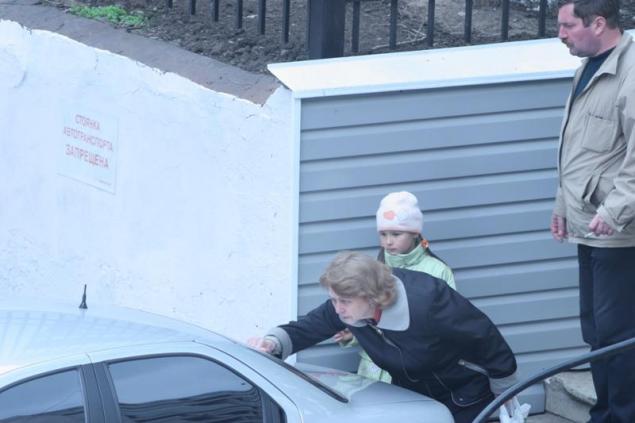 And one old lady really lit!
She stops in the perturbation, walks beside the car for a long time could not understand how her to climb over the fence ... Then in the perturbation starts kicking machine, the signaling works, blonde, apparently without looking off. Babulin outrage is growing, it is still miraculously seeps past the car, trying to bend the mirror and break off the janitor. Again shouting the signaling and granny escapes to a nearby bakery. :) Our developers remove it all on video, fighting in hysterics and waiting for the return of Mademoiselle.
Finally the cries of "Ohhh, this is it! ha ha ha !!! Baby you're the best !!! "There is a long-awaited blonde makes big eyes, inflates lips, stares at the machine, it bypasses the circle, then with an injured sea gets into the car and drives away!
*** Curtain ...
PS: blonde interview is not passed, the work it did not take. :)