Remember the popular image of the beauty of the late 90's? The most beautiful girl that time was Pamela Anderson.
But now the passion subsided considerably. And the love of the volume is gone. But is it?
And, yes and no. I think that the "followers" Pamela somehow still will shine in the arena of show business. Because the love of this image is deep-rooted in men's hearts. Since the days of Marilyn Monroe. But back to the one with whom it all began ... Pamela Anderson (pamela anderson).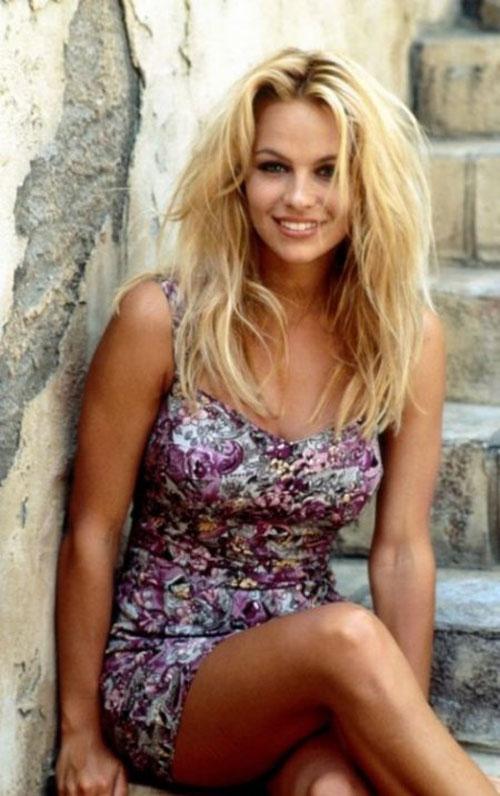 Image that brought her international fame:
Our time. Pamela is still blonde and still does not hesitate to wear a neck.
A little later, snatch a piece of male love "Miss Sweden" - Victoria Silvested (victoria silvstedt). The new "model Pamela." Nothing special ...
The world of fashion business is also not lagging behind. Here was its icon - Estella Warren (estella warren). It does not say - all good.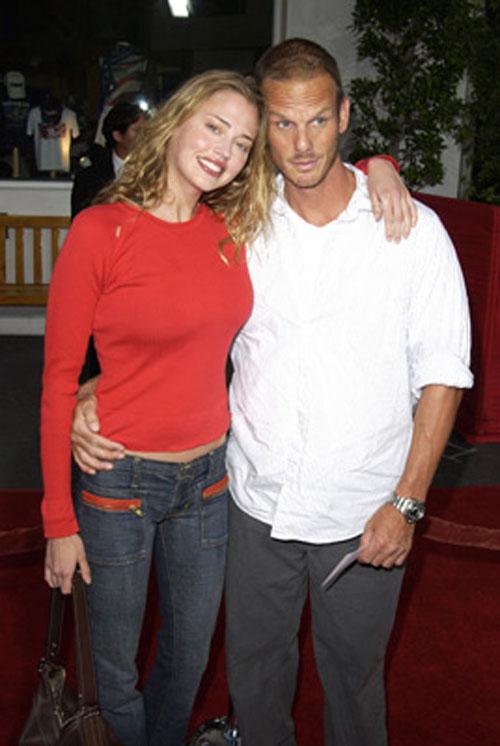 We are accustomed to thinking of her actress. But in fact, Katherine Heigl (katherine heigl) started as a model. Size smaller than that of Pamela, but the blonde! And her legs longer.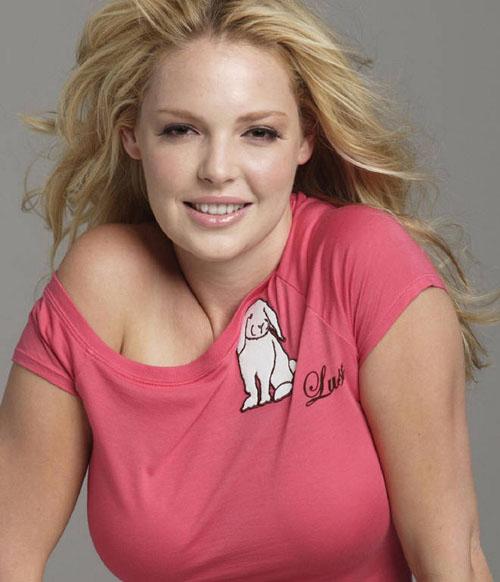 And then it began ... Model business with the advent of "angels of Victoria" needed in a variety of forms. And such is desirable to excite consumer appetite. And to bring that same appetite, if not strange, become men. Through models such as Marisa Miller (marisa miller)
There definitely is something to see. Without too much scope.
Another beauty, which boasts with posters, Kate Upton (kate upton). In this blonde everything went as it should and where it is necessary.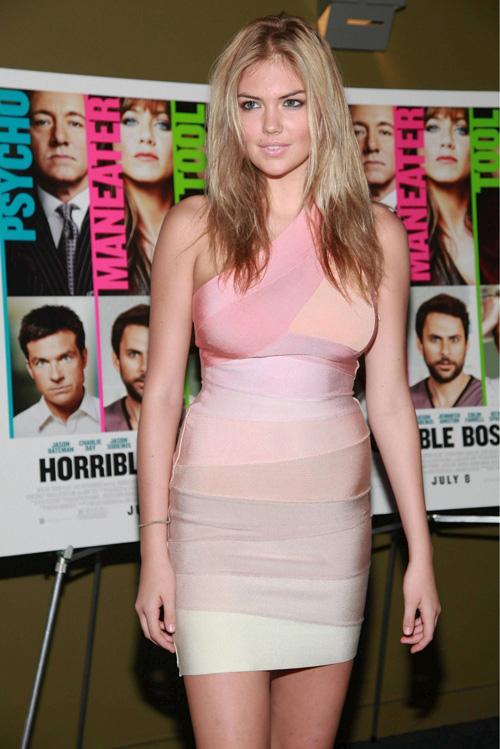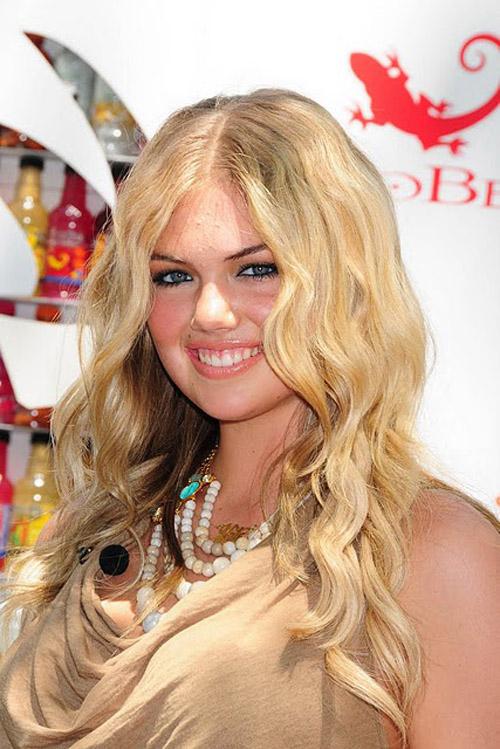 And while the model act on the male psyche from one front, the other sultry blonde with a minimum outstanding size, attack them from the TV screen. Of course, we are talking about Scarlett Johansson (scarlett johansson). Not only is the blonde. Moreover, the figure is cut out as it should. She also angelic face: plump lips, bottomless eyes. What kind of Pamela dotyanet ...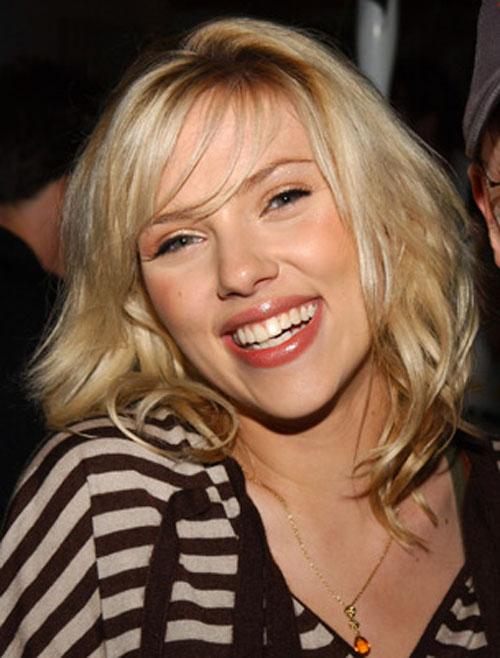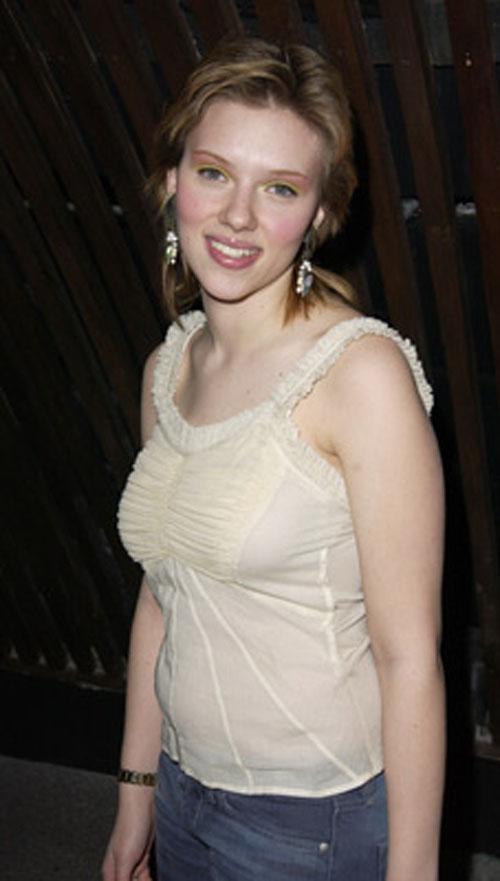 This girl - Sophie Monk (sophie monk), to become famous, too, decided to play on stereotypes. And became a blonde. Fortunately, there was a chest ...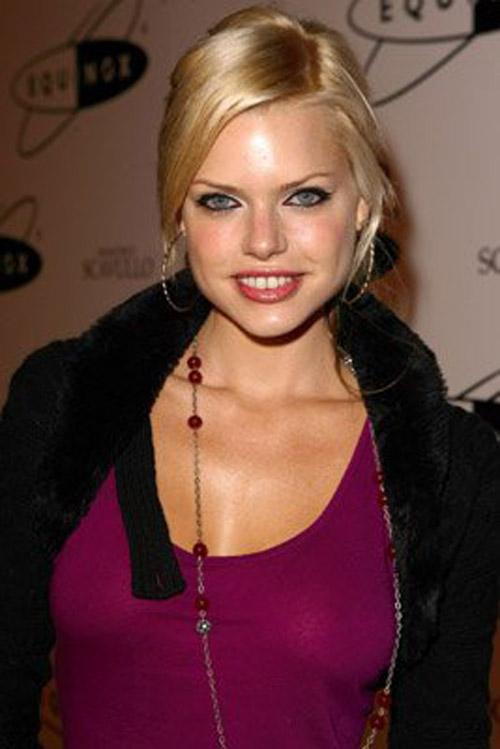 At the sight of such a figure, the hero Adam Sandler fell into a stupor. I'm talking about the movie "Pretend my wife." Again - blonde. Again - with large breasts. This is - this Brooklyn Decker (brooklyn decker)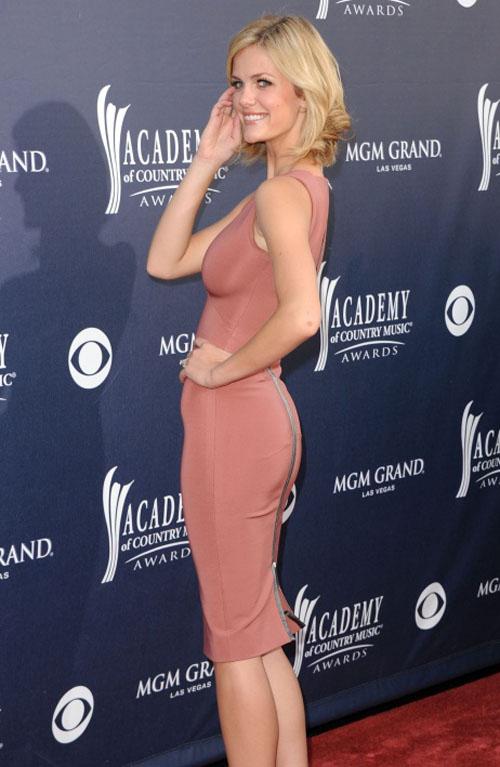 This girl seems to me, more than any other recalls Pamela. In his youth, when Pamela was still without silicone. And this lovely blonde - Alice Eve (alice eve).