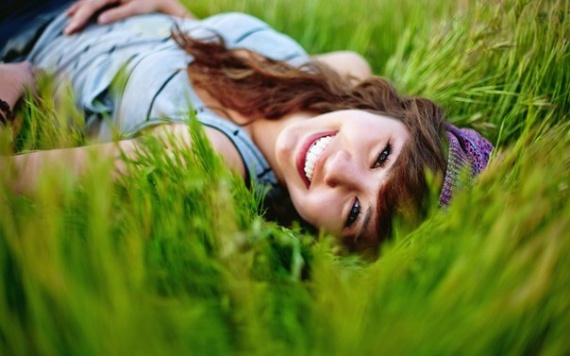 1. Write down everywhere.
It is not necessary to carry a notebook. It can be anything that helps capture a spontaneous idea - a text reminder on your phone, on the correct recording of the receipt, talk record in MP3-player. All thoughts can come in handy later on, but for now will only disturb others, but when you really will need, you already do not remember them.
2. summed up at the end of the week.
As much as it sounds officious, it helps to put everything in its place, visualize the achievements and identify any deficiencies and, therefore, take them into account.
3. Estimate prospects.
Develop the ability to formulate a long-term goals and intentions. A clear picture of the final result helps arrange short-term aspirations. This immediately clarifies the head.
4. Get used to organize your daily life.
Every day you get a huge amount of information that can completely clog your brain. Do not put off odd jobs (like removing unnecessary letters) for later, it will take some time, but will save a lot.
5. Realize what you are doing.
To sit down and calmly to imagine a long-term and short-term outlook, and yet everything about this case - both for what you're doing it and what should happen and what do you want this to get - it's good results in the order of thought, and therefore, good for you.
6. Use an algorithm of actions,
that will help you clearly articulate goals and objectives, and that includes those concepts that can provide additional food for thought and ideas. This is a great opportunity to weed out unnecessary thoughts and avoid piling up too many questions.
7. pondered all fixed.
All these recommendations do not make sense if, writing sketched idea or algorithm, you do not think about it from all sides. Then you will always come back to the thoughts of those issues, and again come back to his "monkeys."