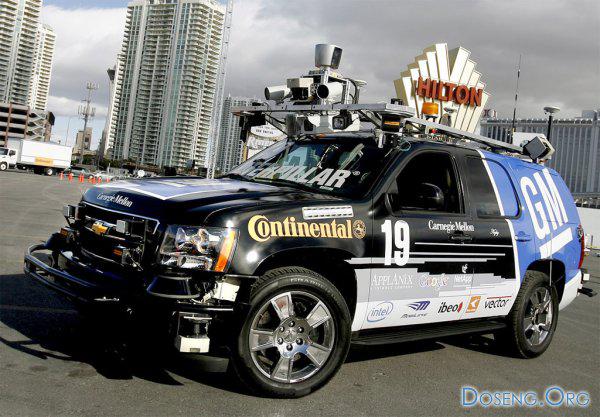 General Motors' 2018 plans to develop and sell a car that can drive without a driver.
This at a press conference, said Larry Burns (Larry Burns), vice president of research and development of the American concern, reports Associated Press.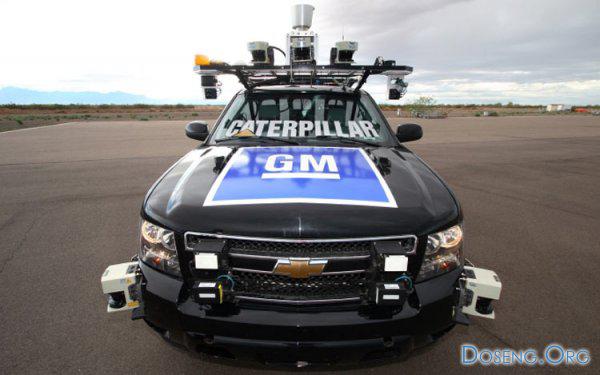 "Most of the necessary technologies already exist: adaptive cruise control, motion sensors, warning system lane change, stability and GPS-positioning - said Larry Burns. - Cars that can move without a driver can reduce the number of accidents and traffic jams. "
GM intends to equip the "drone" car expensive computer chip and antenna. The first tests of such a machine will begin in 2015, and three years later it goes on sale.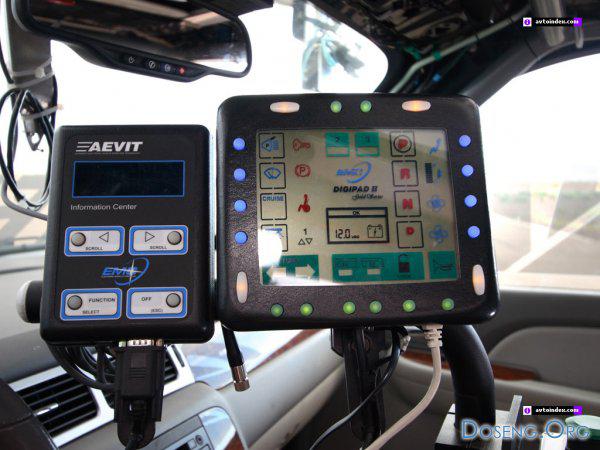 First, the machine will be used only on highways, while on city streets the driver will manage it yourself. Later versions of the car will be able to not only ride on Human Settlements, but also reduce congestion, snuggling closer to each other than it can make the driver himself.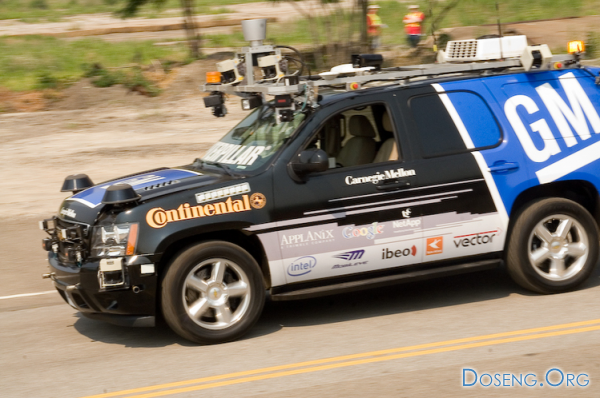 Tuesday at the International Forum of consumers and producers of electronic equipment in Las Vegas (Consumer Electronics Show) Wagoneer Rick (Rick Wagoner), CEO of GM, presented experimental car Chevrolet Tahoe Boss. He can independently control the process of movement, allowing the driver to go about their business or simply sleep.
Source