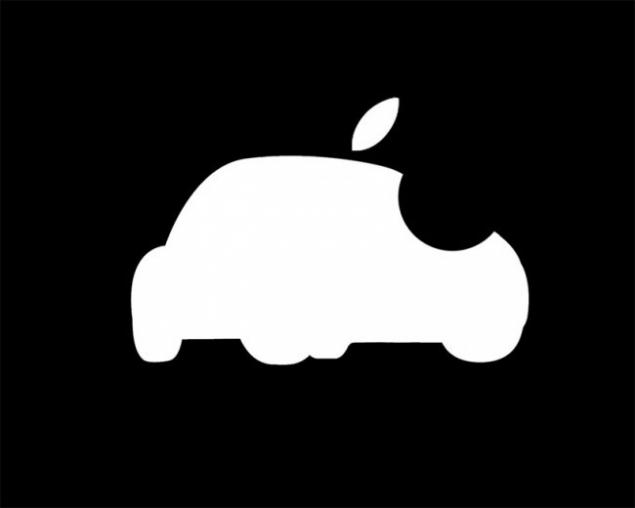 Whether Apple will release an unmanned family car? Conflicting reports are saying that it is possible. Last week it became known that "Apple" the company is gaining in its ranks of talented experts to work on electric vehicles. Later, there were other details, although different sources offer different information.
At the end of last week, the newspaper The Wall Street Journal reported that several hundred people in the state of Apple working on project "Titan," which involves the creation of electric vehicles in the back of a minivan. Given the complexity of the project and other paperwork, it can be assumed that the development of a product takes more than one year. But this does not prevent Apple to invest in skilled and competent people capable of implementing this initiative.
So, according to the source, a new project headed by the Vice-President of Apple, Steve Zaleski who previously worked for Ford. This was accomplished industrial designer Marc Newson (good friend Jonathan Ive), in the past participated in the creation of a concept car for Ford. Some number of Apple employees managed to entice from the serious to the development of self-driving cars, Tesla Motors, and Mercedes-Benz.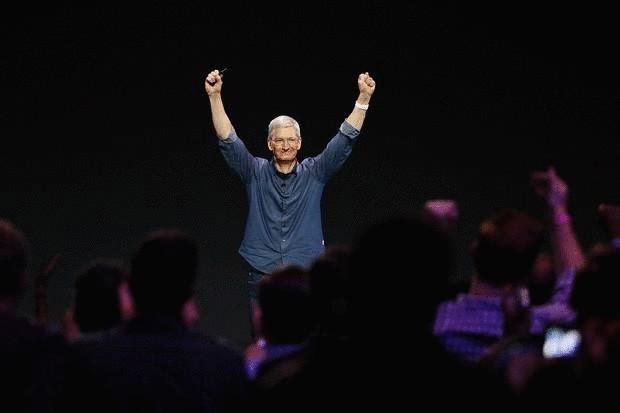 Reportedly, consultant kupertinovtsy in the project "Titan" is the automotive company Magna Steyr, which has developed all-wheel drive system 4Matic Mercedes-Benz and participated in the creation of the crossover BMW X3.
The newspaper also writes that the self-driving car is not part of the plan Apple. This is contrary to a recent Reuters story, which says that the company is studying the drone system to control the vehicle with the intent to create their own Autonomous electric vehicle.
It's possible that Apple will create a smart car, which, however, is not meant for massive sales, and for use in research purposes. Most likely, it's going to be a research model, which will be practiced onboard software for unmanned vehicles from other manufacturers. Something similar once created Toyota and Microsoft.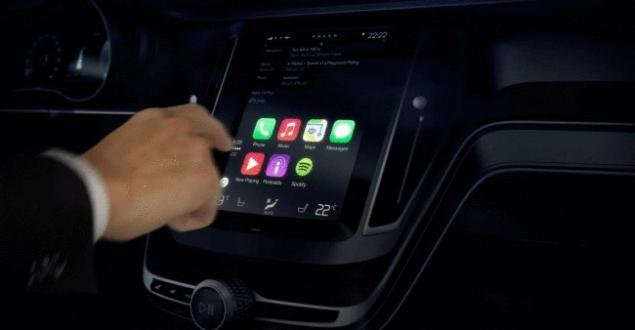 However, regardless of whether Apple is planning the creation of the electric vehicle, UAV or system of self-government vehicle, it is obvious that the company wants to bite off a big piece of the pie, the leaders of the automotive industry. In the same direction works the notorious Nokia.
A 2013 study showed that Americans want self-driving car Apple.
published
P. S. And remember, only by changing their consumption — together we change the world! ©  
Source: hi-news.ru