The company said that this year will present the flying car society. It can be to buy a few months after the presentation. The latest iteration of a flying car will be presented at the auto show in Monaco next week.
According to company representatives, the flying car is as good to fly as he goes. The car is fully integrated into city traffic and is driven by a hybrid engine. While there are no technical details or pricing information, but the creators promise to change the human perception of movement in space. The company aims to make travel more convenient and environmentally friendly. The car was created to cover the average distance of travel and ease the way to places with poor road infrastructure.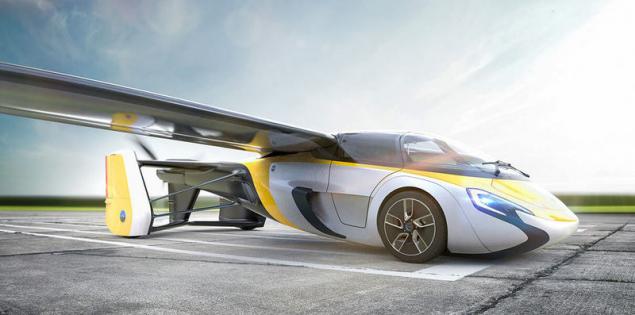 The first prototype of their car was introduced few years ago. Since then, the company has worked hard to incorporate all its characteristics are acceptable for the certification framework. Upcoming presentation suggests that the company managed to comply with all the rules, and perhaps humanity will find one of the first viable commercial flying cars.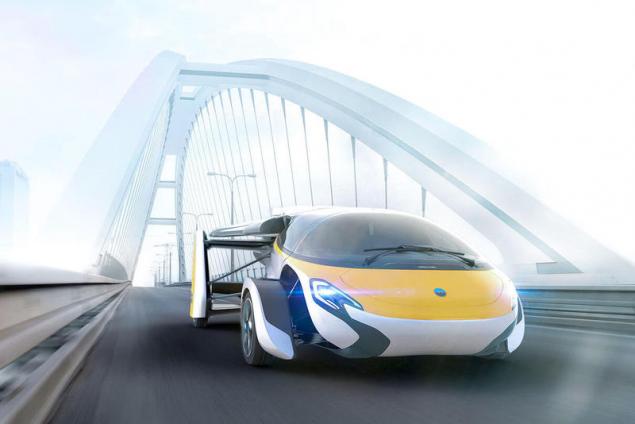 Flying cars no longer seem fiction, and in the industry there is competition. By the end of the year a prototype has promised to introduce Airbus. Now SkyRunner offers a fairly extreme version of the flying dune buggy. Or, for example, the Dutch company PAL-V began taking pre-orders for the world's first certified flying car Liberty.
Even in Russia want to create an unmanned flying vehicle. Previously, the Foundation for advanced studies has launched a contest to create a flying car concept. Requirements: capacity 100-1000 kg. published  
P. S. And remember, only by changing their consumption — together we change the world! ©
Source: //hightech.fm/2017/04/12/aeromobil