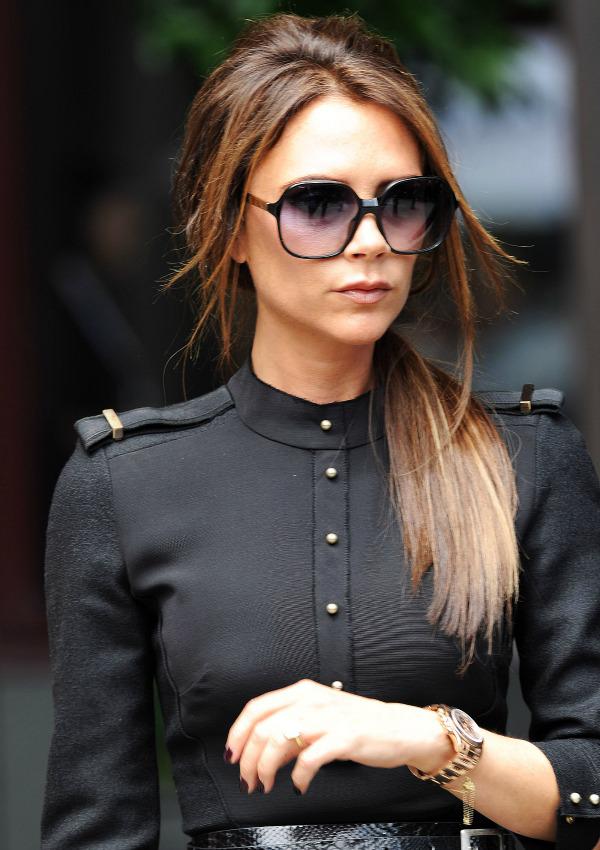 1. Always listen to your inner voice. If you are happy with his reflection in the mirror, if you like, how are you today wearing, if you have a good mood, be sure you look your best.
This is your personal style that is anything not like.
2. I advise you to be inspired by vintage stores. Fashion is cyclical, and therefore in the collections of twenty years ago, you can find something interesting and relevant in this season. In addition, you get an absolute guarantee that this thing you nobody else can not be found.
3. Normally everyone thinks beautifully dressed only in the warmer months. But it seems to me, in the winter, you can look even more stylish. Decide everything beautiful boots, bright coat or trench and, of course, perfectly matched gloves.
4. In the wardrobe of every girl must have shoes with very high heels. They are not only visually lengthen the leg, but also make them more toned. After all, when you're standing on his heels, muscles tense and feet look attractive.
5. With regard to color, I recommend that you first pay attention to the basic colors: white, black and gray. They are the majority. If this season is fashionable color that does not suit you, forget about it.
Beauty he do not add.
7. If your budget is limited, invest in classics. Do not rush to buy something ostromodnye. This is especially true Accessories better pick out a bag and glasses and wear them with pleasure for a long time, than to regret the money spent.