In an atmosphere of high expectations of new cinematic
discovery today in the south of France starts 61st International
Cannes Film Festival. He completed 24 May awarding winning films
Film Forum's highest award - the Palme d'Or.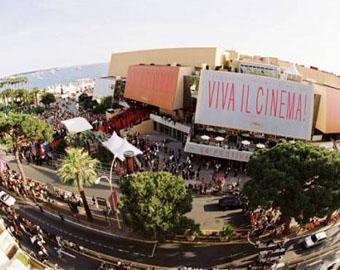 61st Cannes Film Festival opens tonight show mystical thriller "Blindness" Brazilian Fernando Meyrleysa. It is expected that the film will be one of the highlights of the festival.
In the main competition program includes 22 feature-length films. This year, among them there are no Russian film, reports Radio "Mayak».
However, this time it was in Cannes, it was decided to celebrate the 100th anniversary of Russian cinema and the 50th anniversary of our single "Palme d'Or", which won the painting "The Cranes Are Flying».
Russia's main competition there, but never as much of Latin America. Get at least the movie "Discovery". The festival will open today the Brazilian director Fernando Meireles with the movie "Blindness". However, the picture is officially Canada, and the actors Julianne Moore and Gael Garcia Bernal speak English and Japanese.
The competition involved recognized masters, not just to win in Cannes, for example, Jean-Pierre and Luc Darden, Steven Soderbergh and Clint Eastwood. Last picture called "Changeling" with Angelina Jolie in the title role critics have called the favorite festival before viewing.
This year's festival jury headed by the famous American actor Sean Penn. The winner will be announced on May 24.