The publication PC World named the ten reasons,
aversive users of social networks.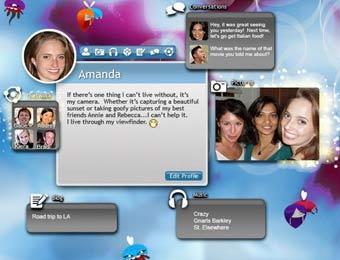 The publication PC World published a rating of the ten biggest drawbacks of social networking. The first line took the "syndrome of many social networks", forcing the user to register and maintain contacts across multiple resources, and view a large number of notifications.
The second place was given to useless applications that users like to install the second-largest social network, Facebook. On the third line are all the challenges that have to accept users who decide to delete your account from the social network.
Spam from strangers, packed into a friend, occupies only the fourth place. Then there are just unfamiliar with the user and unfamiliar people.
Sixth place ranking given to the constructor author Ning, the main drawback of which is the abundance popnografii. The seventh flaw applies to most social networks - is underdeveloped mobile interface. On the eighth place - too dry and business social networks like LinkedIn.
The list is distributed via social networking worms and terrible design pages users the largest social network, MySpace.