Sony has in its new mobile phone SO906i, released today by the Japanese mobile operator NTT DoCoMo at the launch of its new range of mobile phones, to realize their next developments in the processing of television signals to mobile technologies.
In this case, we see the updated system BRAVIA, which works for the benefit of better image quality when viewing digital mobile television format «one-segment».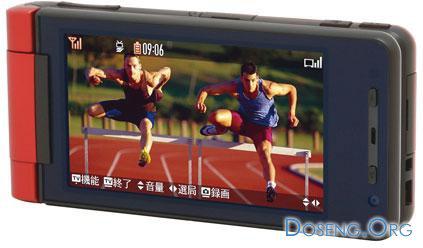 Display the received and processed image is produced on a large 3-inch swivel screen. In addition, SO906i got a new chip that processes sound, and along with the new interface of media player.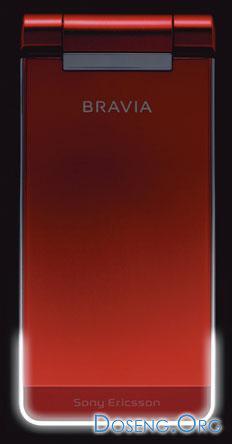 As expected all 906i series phones FOMA, SO906i has support 3G / GSM roaming, GPS navigation, contactless payment cards and services ...
In addition, in the phone and still have a motion sensor, by which to manage embedded media player. In addition, 12 LEDs on the side of the bottom of the phone, in the form of the Latin letter «U», serve as a kind of additional effects upon the occurrence of certain events.