Interesting facts from the shooting of movies that the whole world looked.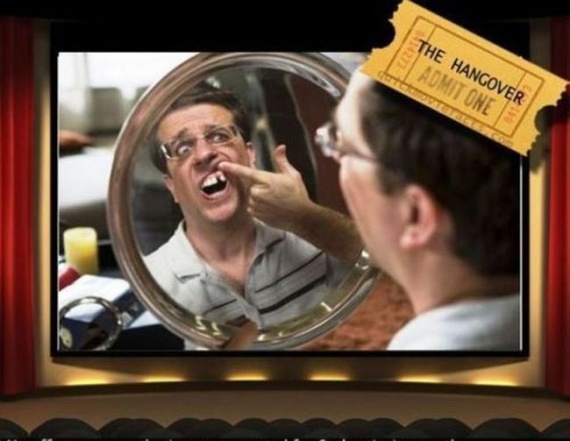 Hangover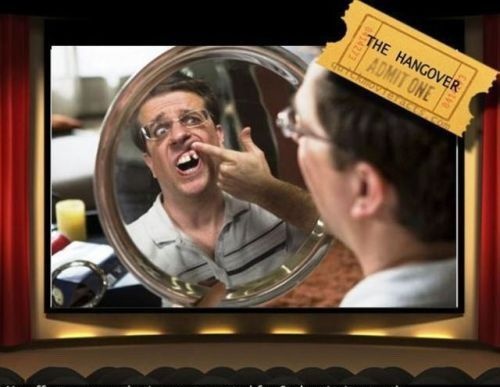 For those episodes where Stu is missing a tooth, actor Ed Helms did not have anything to mask. The fact that the "adult" incisors and had not grown. So it could only remove the artificial tooth on the filming of the respective scenes.
Slumdog Millionaire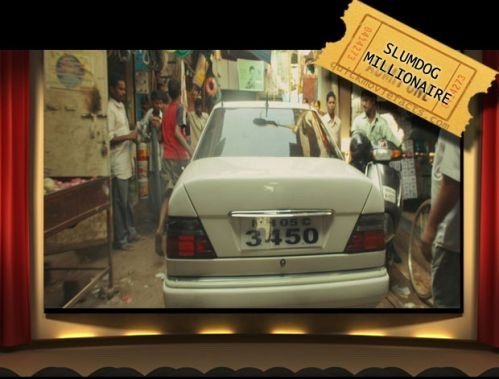 Mercedes-Benz company asked to remove its logo was used in the filming of this movie machine. They argued their request that the association of the car with the poor areas can have a negative impact on the image of the company.
Transformers 3: Dark of the Moon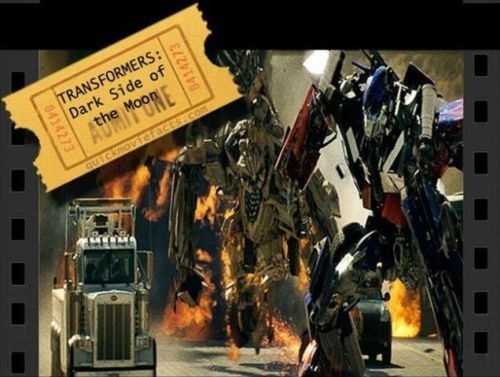 During the filming of this movie has been broken 532 car. But all these machines got free movie company - insurance company gave the injured during the floods and are intended for disposal technique.
Passion