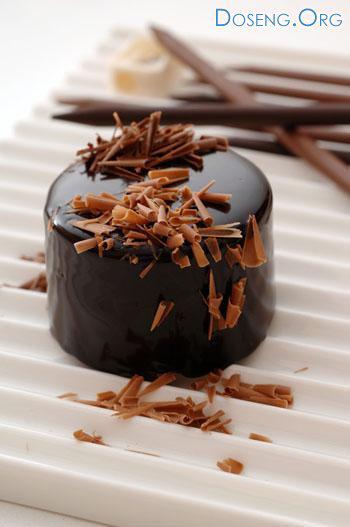 Who in childhood did not suffer from a bad habit or chewing hard pens and pencils, for a long time then spitting nasty taste of the eraser on the end? Over the years, many of us are unaccustomed to this class, however, you may experience a worsening of old passions and want to take over the old, when I learned about the Japanese novelty - chocolate sticks.
Pencil Set includes different varieties, varying in color and content of the cocoa beans, as well as a convenient sharpener with which you can really enjoy the novelty, decorate your dessert unusual chocolate chips. Cleaning of pencils has never been so desirable, as in this case!
Sweet collection was done in collaboration with the mastermind behind T. Hinorobu, marked the beginning of such well-known confectionery abroad as Mont St. Claire and Le Chocolat de H. basis of ideas is the desire to show the beauty of dishes and desserts, like a painting on canvas.
Set of chocolate pencils can be a great gift for the chef or the friendly hostess, who is, if not all, then at least a lot.