He left the world a bachelor, though his friends knew that he dreamed of a tall, slender beauty, but to the end of his life and was unable to find your ideal ...
Gul Mohammed was born in the capital of India, February 15, 1957 ...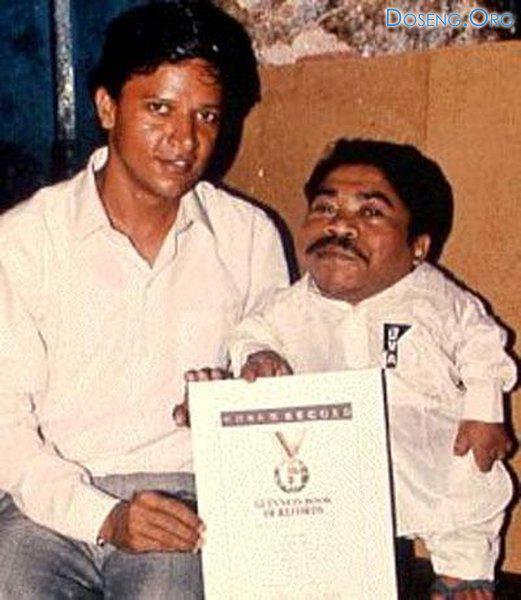 July 10, 1990 during a survey in the Ram Manohar Lohia Hospital, New Delhi, his height was 57 cm ...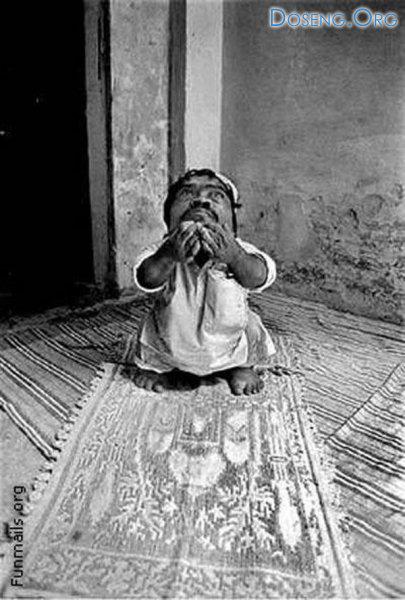 Weight - 17 pounds ...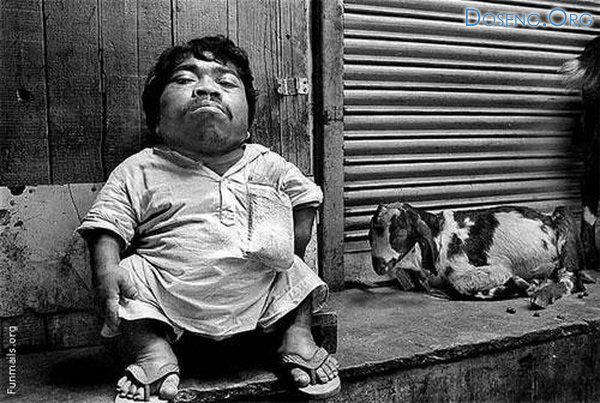 At the same time, his name was entered in the Guinness Book of Records as the smallest man in the world, which has ever been know anything ...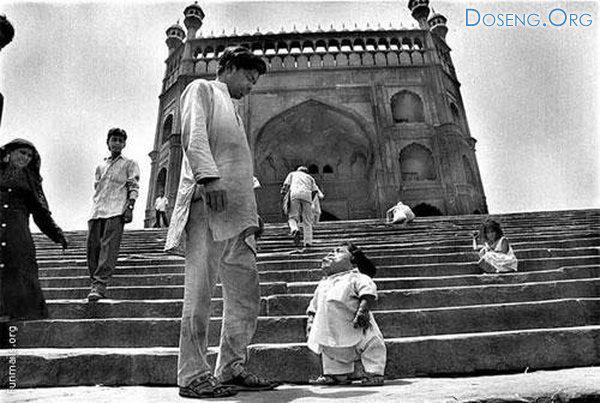 Throughout his life, Gul facing great inconvenience due to its tiny growth ...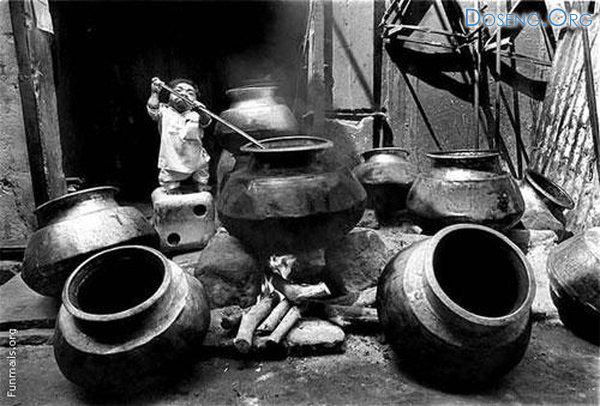 However, his body developed normally - reaching puberty, Mohammed even dreamed of marrying ... However, as he claimed he never met the girl of his dreams - a slender beauty ...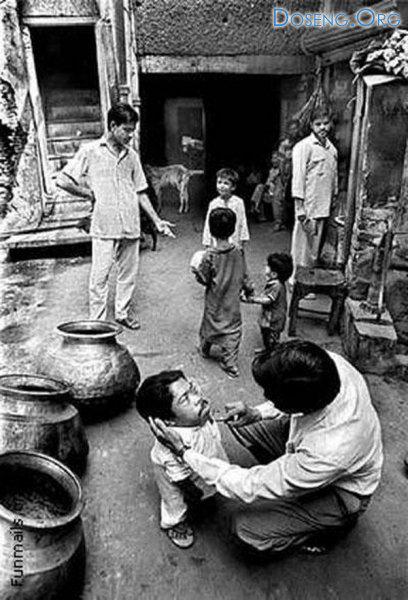 Moreover, Gul Mohammed was a heavy smoker ...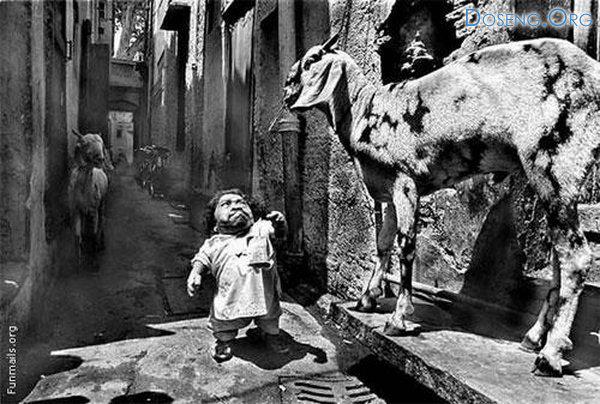 Fatal passion and brought him to the grave - he died of lung disease after cold-induced immoderate smoking ... But in one of the wax museums remained his wax replica ...