Actor Daniel Radcliffe took custody after it had received threats, reports The Sun. Manual film company Warner Bros put to 18-year-old "Harry Potter" four former British special forces received threats, the nature of which is kept secret.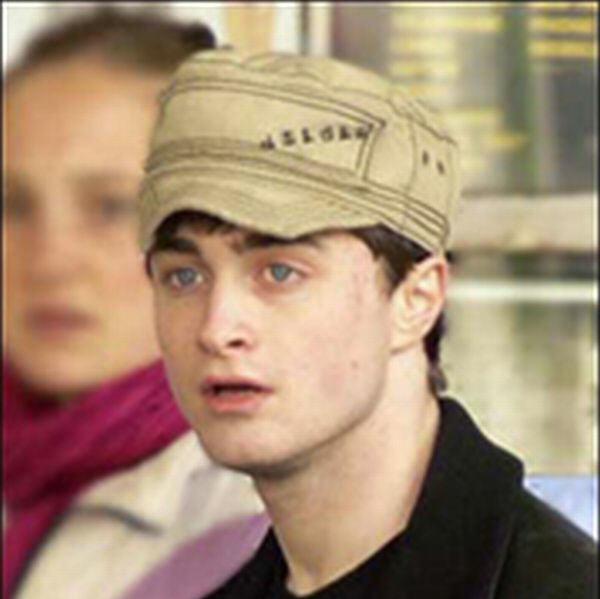 A source said: "There are serious concerns for the safety of Daniel. The administration does not say what it is about, but dramatically increased protection. " Daniel even isolated machine maintenance, which follows his car in case of emergency.
On the source of the guards said: "They are experts in the care of the chase, threat assessment and near-defense. They do not just deter paparazzi. These guys are looking for something much more serious. When Daniel are always four guards, as well as his new driver. When he moves, they use machines doubles and change cars ».
As recently as Monday on the set of a new film about "Harry Potter" in the British Farnham unpleasant incident happened. During the filming of one scene in the forest with Radcliffe and Helena Bonham Carter suddenly jumped out of the bushes two completely naked men. While the protection of catching eskgibitsionistov, actors were asked to take shelter in their trailers.