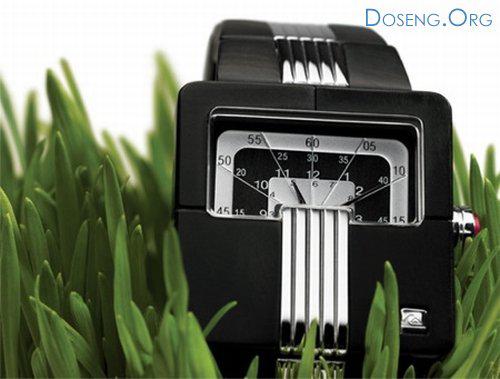 Quicksilver company announced the release of a limited series of non-polluting watches Quicksilver Ray. This watch is assembled by hand from materials that can be recycled and does not harm the environment.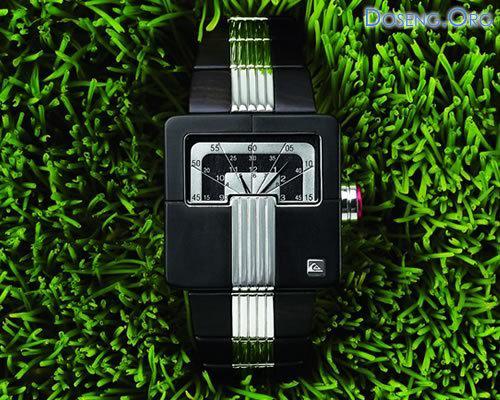 Hours Quicksilver Ray denied due to an automatic battery plant.
Will be made only 1, 000 copies hours Quicksilver Ray. They are expected to go on sale in November for $ 500.