Petersburg football club "Zenith" beat last night the best football club in Europe, the Cup of the Champions League, "Manchester United» (Manchester United).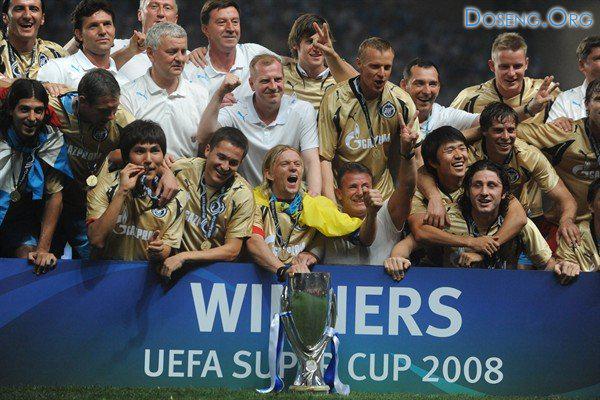 "Zenith" became the first Russian club-owner of the UEFA Super Cup, beating English club with a score of 2: 1. Goals implemented Pavel Pogrebnyak and newcomer "Zenit" Portuguese Danny (Danny). The match was played at a neutral venue - the stadium of Monaco.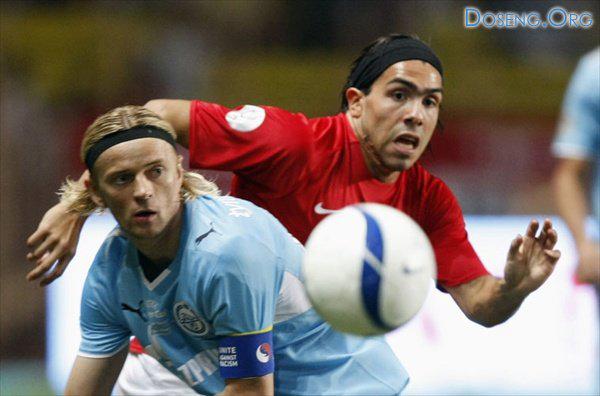 The captain of "Zenith" Anatoliy Tymoshchuk and striker "Manchester United" Carlos Tevez (Carlos Tevez).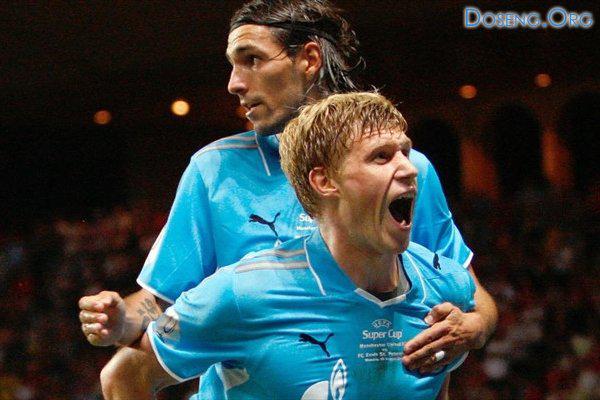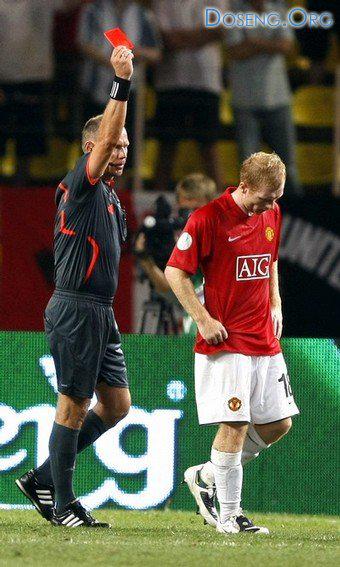 The main target of criticism for the British observers became a veteran of the English team - Paul Scholes (Paul Scholes). When the "Manchester United" like leveling the score to Paul Scholes is so clearly in this case handball that the referee had no alternative but to show the red card to the Englishman.