Already he noted that the Russian heavyweight boxer Nikolai Valuev won the title of interim champion in the professional version of the World Boxing Association WBA, defeated American boxer John Ruiz of Puerto Ricans (John Ruiz). Along with the title of interim champion Nikolai Valuev won the right to conduct a fight with a constant champion - Uzbek Ruslan Chagaev.
The bout took place last night in Berlin and lasted 12 rounds. Valuev won on points, as in the battle of 2005: all the judges gave the victory to him 116: 111, 116: 111, 114: 113.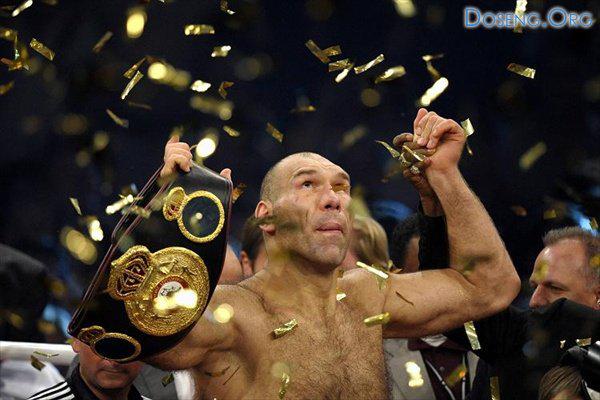 Nikolay Valuev in Berlin, August 30. Photo: DDP.
A day before the fight Nikolai Valuev and John Ruiz held a formal press conference.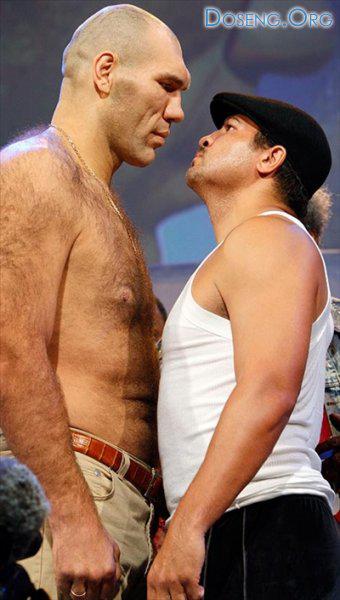 After the press conference was followed by the traditional procedure: the rivals faced each other and started to look in the eye. Over two minutes of waiting journalists, who are the first to look away, but did not wait, and eventually had to intervene in the matter to the organizers.