Russian boxer Nikolai Valuev defeated the American Evander Holyfield in a match for the title of world champion under version WBA (World Boxing Association) heavyweight champion, held in Zurich, Switzerland on December 21.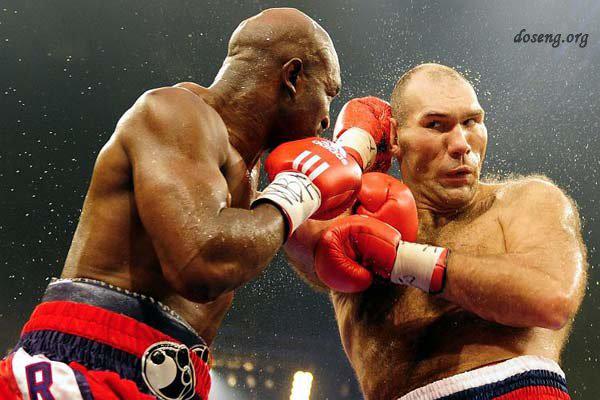 Winning dvenadtsatiraundovom fight Valuev was awarded points for a majority decision of judges (114: 114, 116: 112, 115: 112). Thus, the Russian athlete defended his championship title.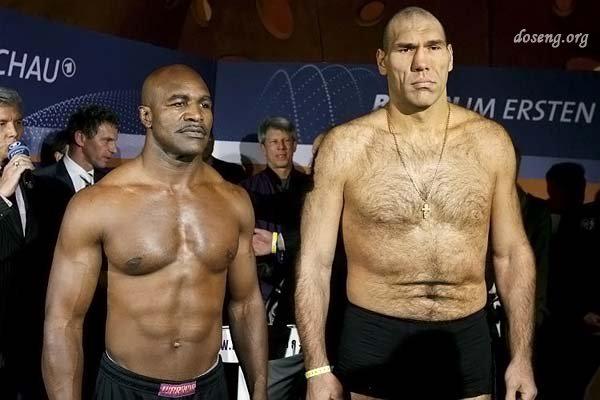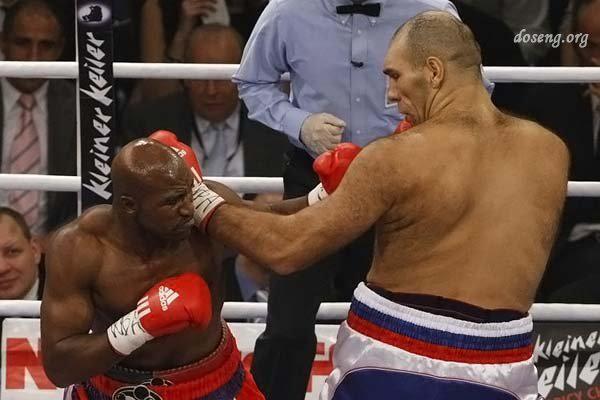 Note that before the fight Valuev, who is 40 kilograms heavier and 30 centimeters above Holyfield was considered the favorite. Many experts have suggested that the 46-year-old Holyfield, whose highest achievements in sport were in the 1990s, generally can not provide decent resistance Valuev.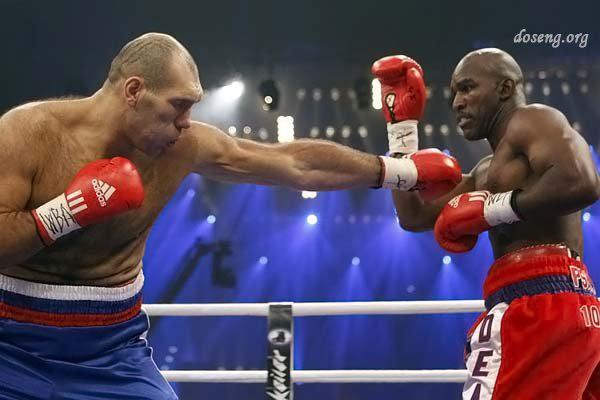 Russian will next fight in the summer of 2009 with Uzbek Ruslan Chagaev, have the status of "temporarily inactive champion» WBA.