That's another year came to an end. Good old tradition suggest you remember important events that have occurred in the world in 2013. If you choose the most unusual festival in the world, the "Burning Man" will clearly be one of the leaders. In the Black Rock Desert in Nevada gathered more than 68 000 participants at the 27th annual festival "Burning Man 2013»
Gathered for a week from all over the world in the desert people to express themselves radically. Among the sands were built various unusual buildings and installations, often fantastic shapes. Here you can find hundreds of cars most incredible species, many participants attend in costume characters and animals of various subjects.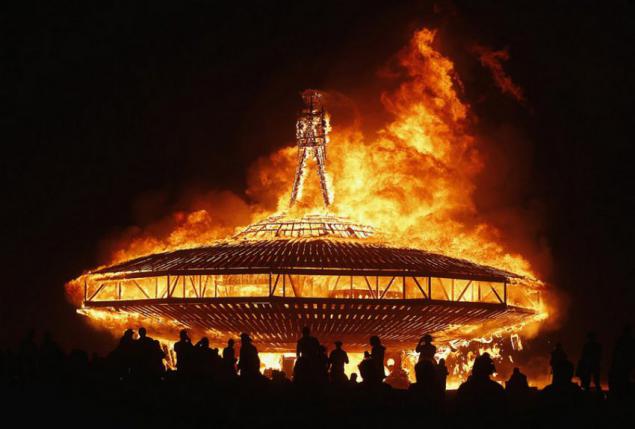 MAX (MAKS) - is an international aerospace exhibition, which takes place every 2 years in Zhukovsky, near Moscow. The purpose of the MAKS - demonstration of Russian high technologies. This year MAKS 2013 was attended by over a thousand companies, 289 foreign companies from 40 countries were contracted for a total of $ 21, 2 billion. & Lt; a href = «
ribalych.ru/2013/12/29/samoe-vazhnoe-i-interesnoe-za-god/
» style = «display: none» & gt; The most important and interesting for the year in pictures & lt; / a & gt;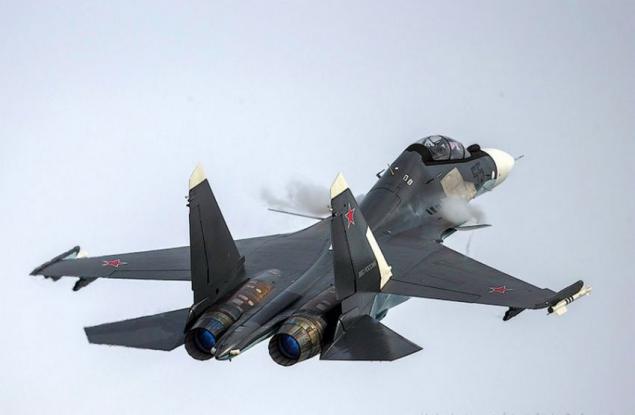 New Russian spaceship. MAKS 2013 was presented to full-size mock manned transport spacecraft new generation (PTKK NP), which is designed for a comfortable flight of four people with a large supply of food and water.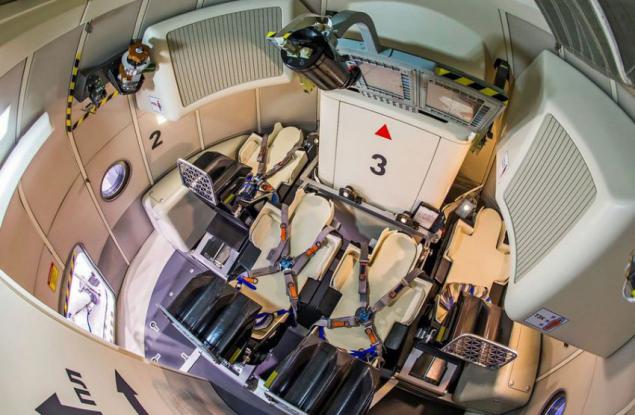 Mayoral elections were held in Moscow in the Russian capital September 8, 2013 in a single day of voting. The turnout was 32, 03%. According to the results of the election winner was acting Moscow Mayor Sergei Sobyanin, second place went to opposition leader Alexei Navalny.
Alexei Navalny and his wife.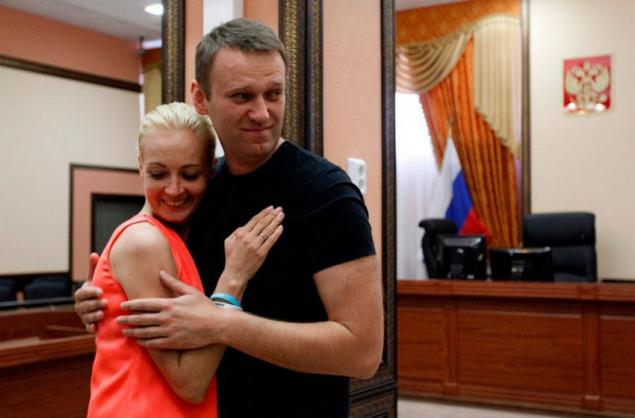 September 11, 2013 ended with the 36th expedition to the ISS. The crew of six astronauts from Russia, the United States and Canada, returned safely to Earth, landing in the Kazakh steppe. Space expedition lasted 166 days, during which time the International Space Station flew around the Earth 2,500 times.
The commander of the 36th expedition to the ISS Pavel Vinogradov after returning to Earth on 11 September 2013.