Fotobloger talks about his trip to North Korea!
Author: I must say that I have some idea that there waiting for us, because the Soviet Union was a friend of the DPRK and therefore the subway was to be similar to our Moscow. It sort of happened, the only cars traveling between stations, are not like Moscow.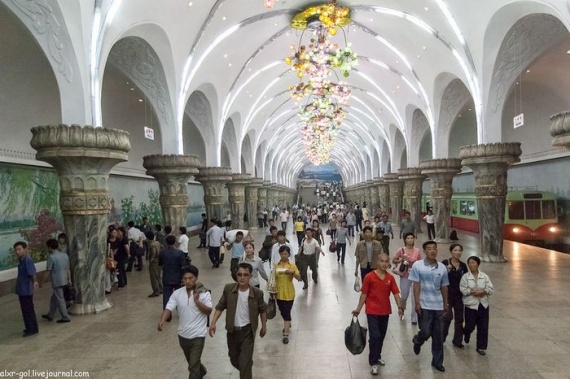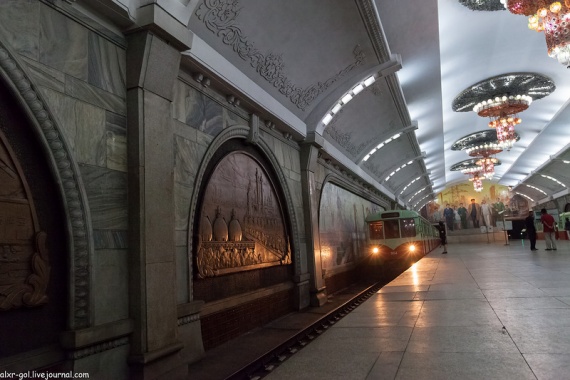 Externally station to which we arrived, looks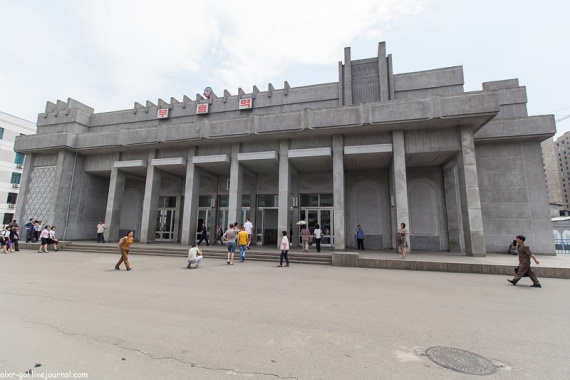 And here is the icon Metro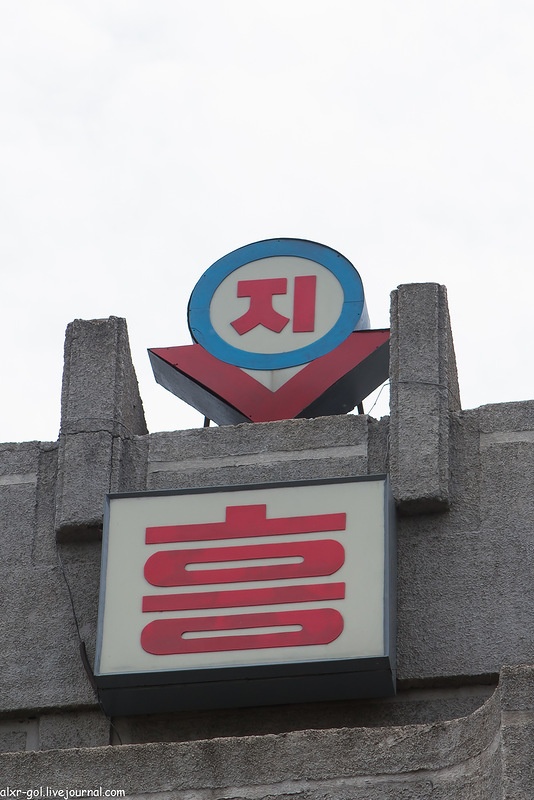 North Korean trendy hipster glasses and sandals) Fashion - not heard!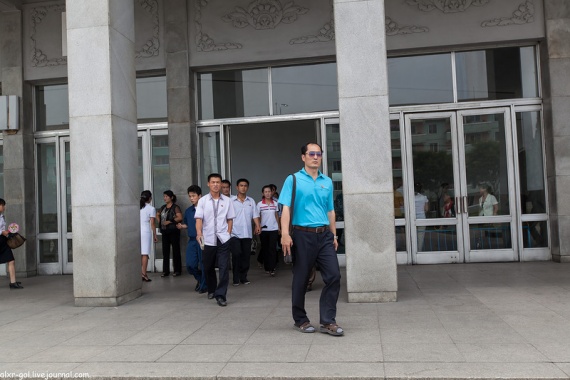 The descent into the subway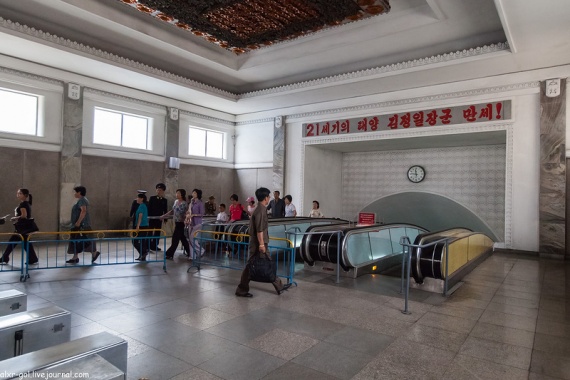 It looks like Moscow? We were there during the day, people were not very many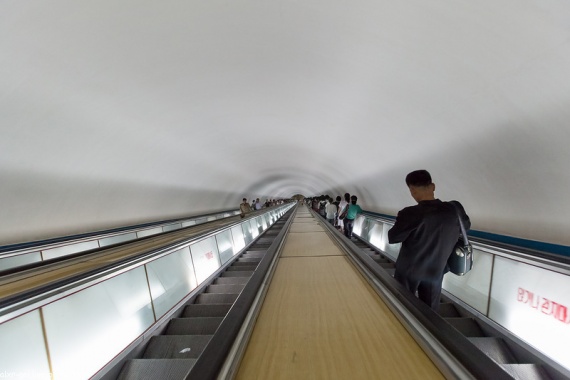 Mouthpiece of communism!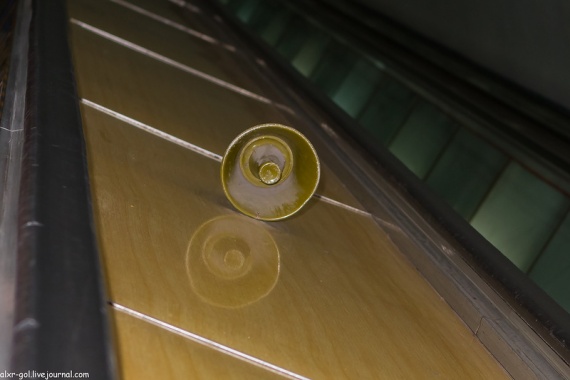 Transitions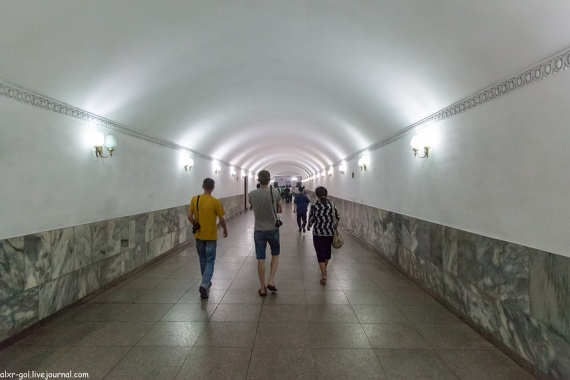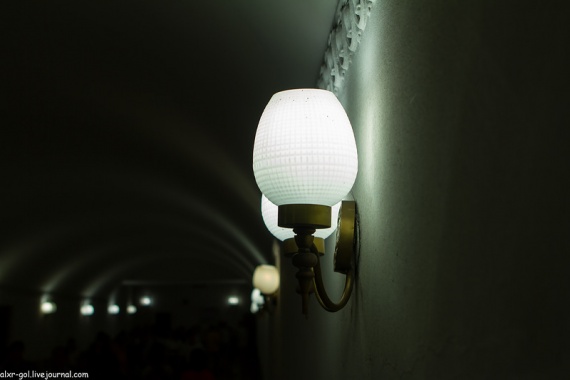 Metro Map E, where we lit the red dot at the bottom of the list of stations, press and shows you on the map green points the way to the desired station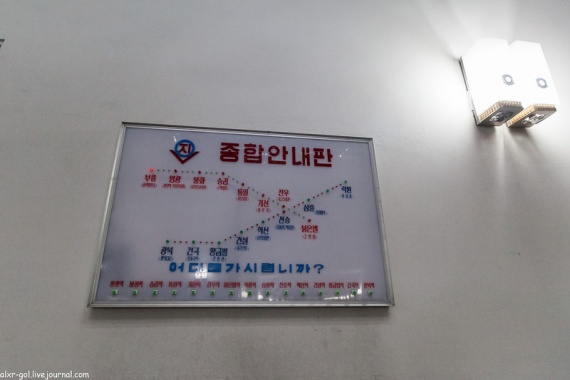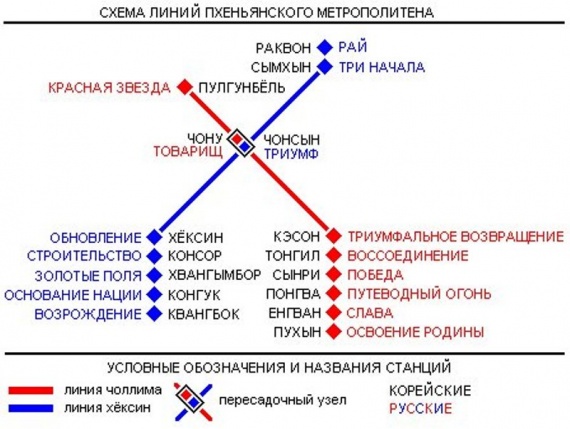 Well, that and the hall sending / arrival, note the end station, so train stations are little more than usual. And yet the Koreans mania on chandelier!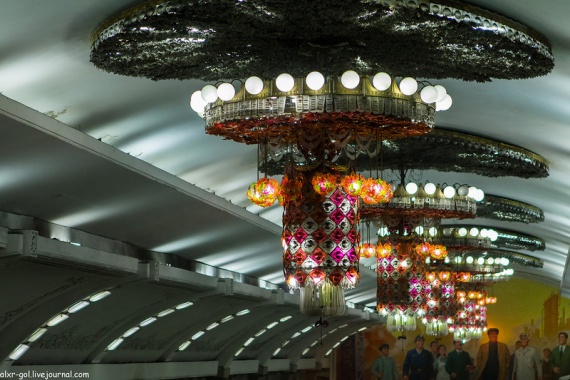 Local sketches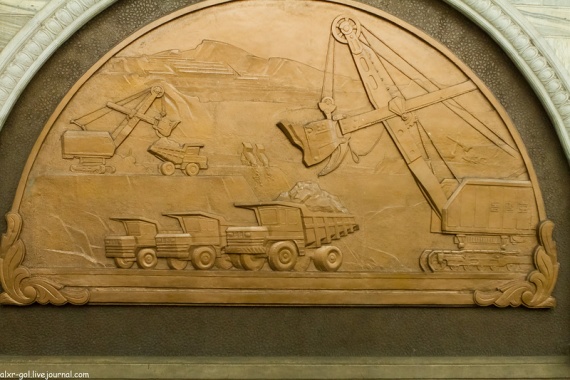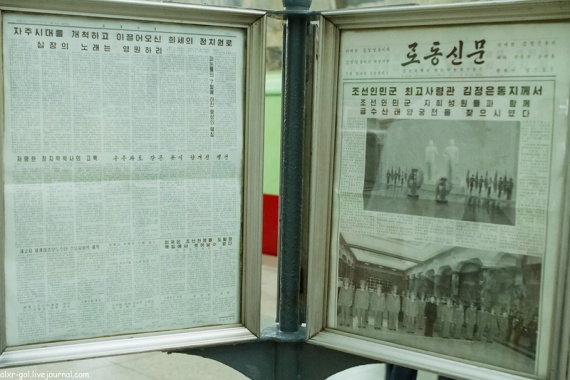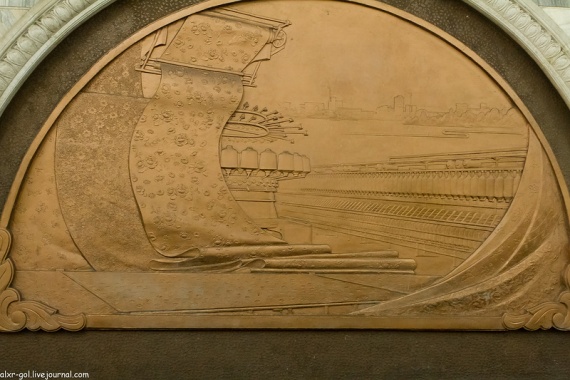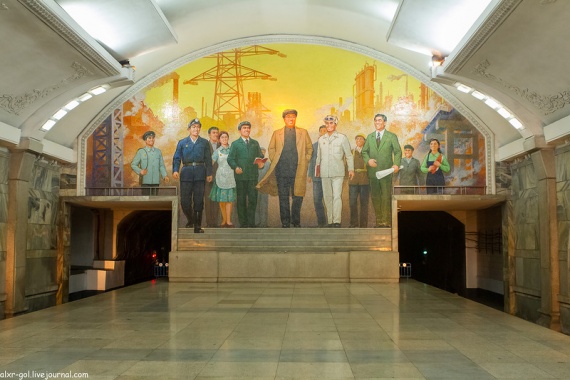 Later, looked around, and now it's time to go!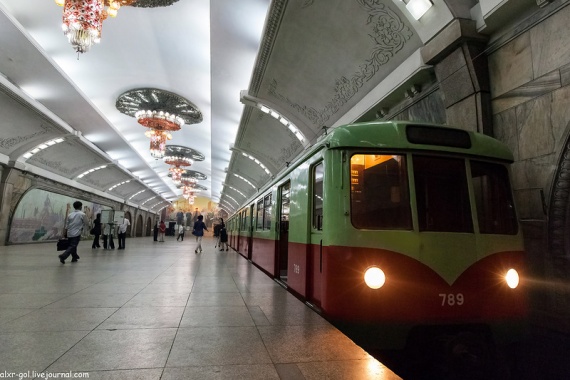 Doors open manually cute Korean girls, and closes them have driver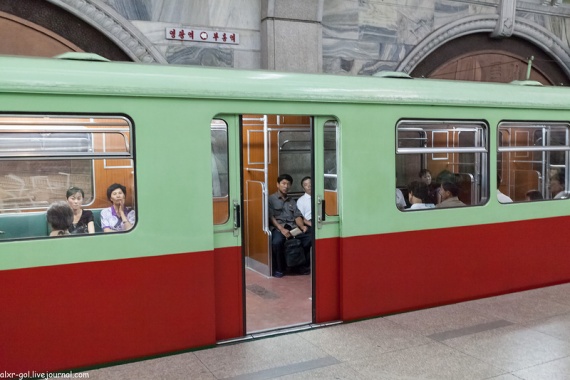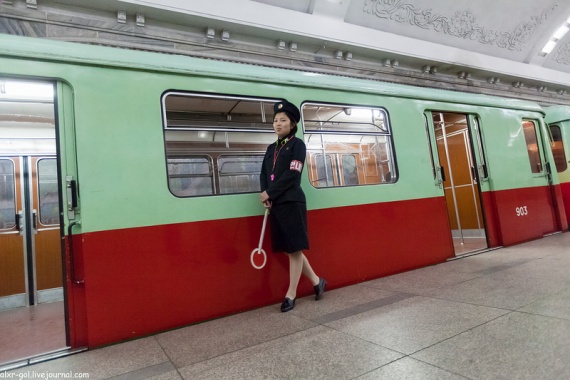 In cars hang portraits of the leaders, Koreans should not forget about them for a minute!
Say cheese!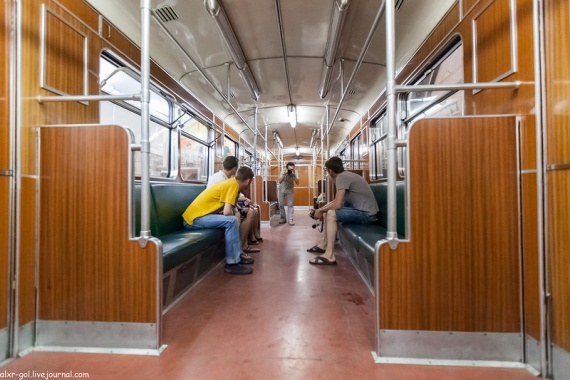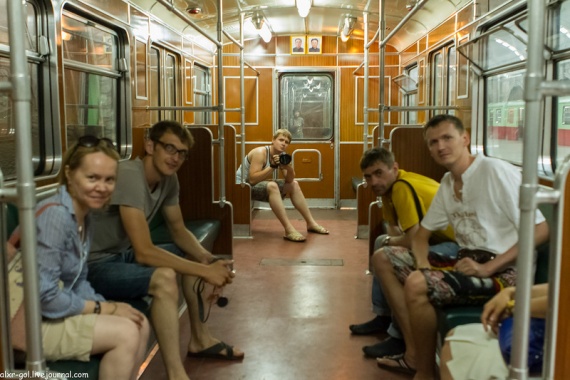 Again epic chandeliers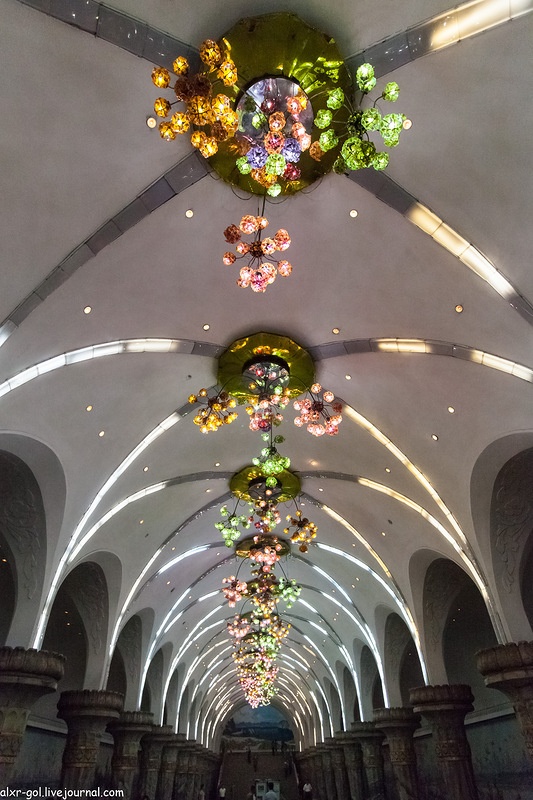 Girl & quot; otkryvatelnitsa door & quot; expects composition, a little embarrassed when he saw the camera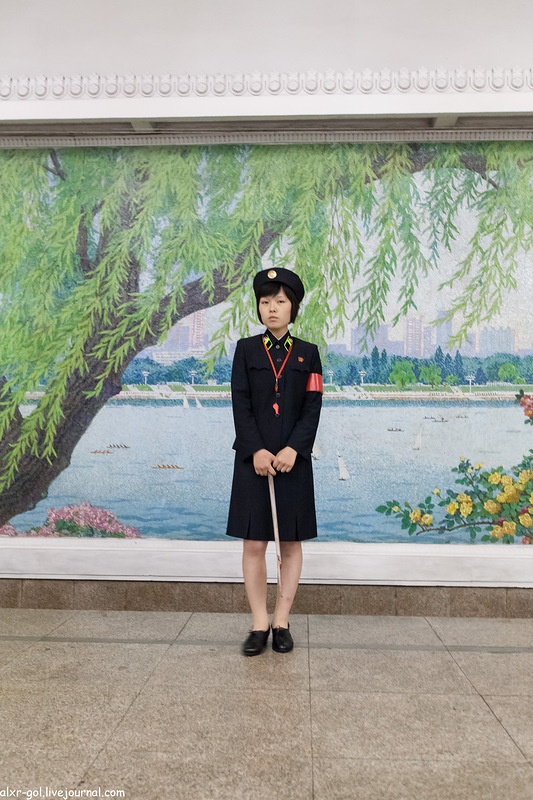 Arrived at the station, the people here a little longer, because the station is not the ultimate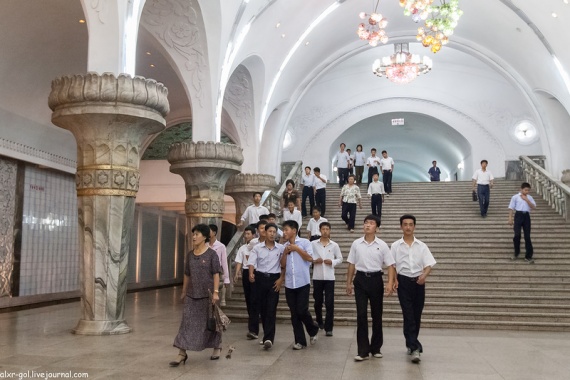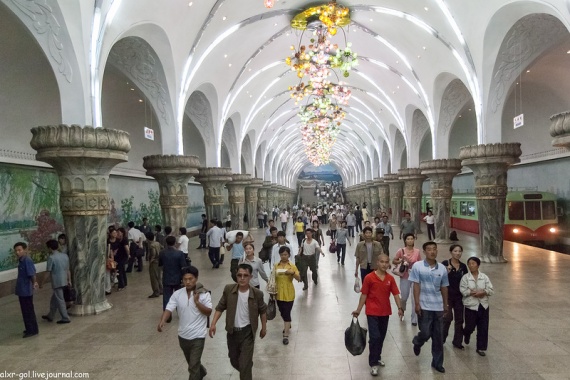 And finally - the patriotic poster at the exit of the subway)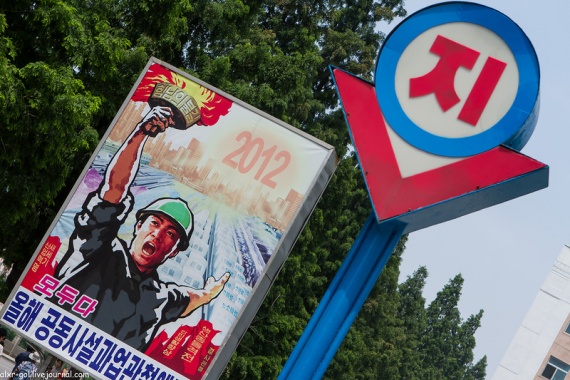 Neskolko facts about the Pyongyang Metro, naryl network
 - Entrance to the subway is open to all, including foreigners. Foreigners always give way!
 - We were traveling between stations Puhyn - Ёngvan, Puhyn one of the deepest subway stations in the world
 - Travel on the subway costs 5 won
 - Excursions guide says that the train North Korean production, in fact bought them from China and Germany
 - All the tourists ride only between the two stations, they say, there are those who managed to ride and at other stations, but I have not seen the photos.
Source: alxr-gol.livejournal.com