Fotobloger talks about his trip to North Korea!
Author: I must say that I have some idea that there waiting for us, because the Soviet Union was a friend of the DPRK and therefore the subway was to be similar to our Moscow. It sort of happened, the only cars traveling between stations, are not like Moscow.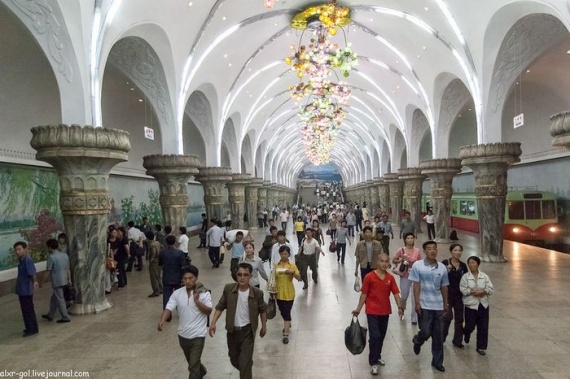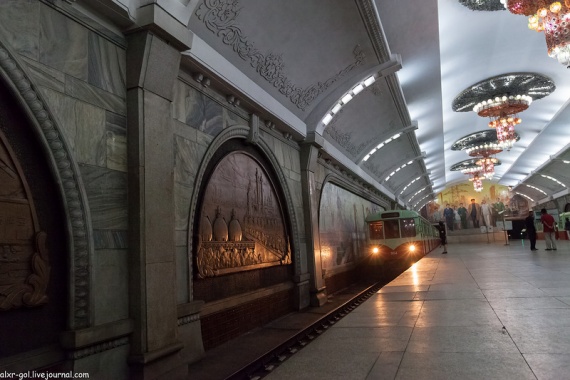 Externally station to which we arrived, looks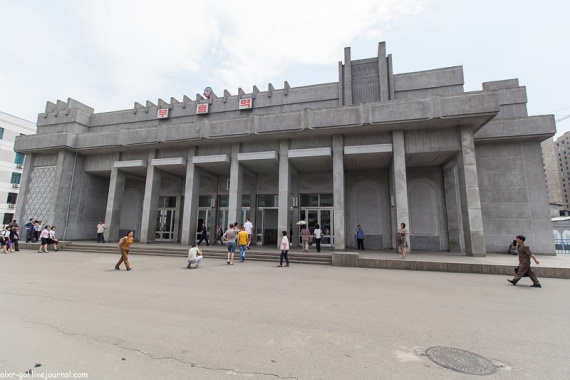 And here is the icon Metro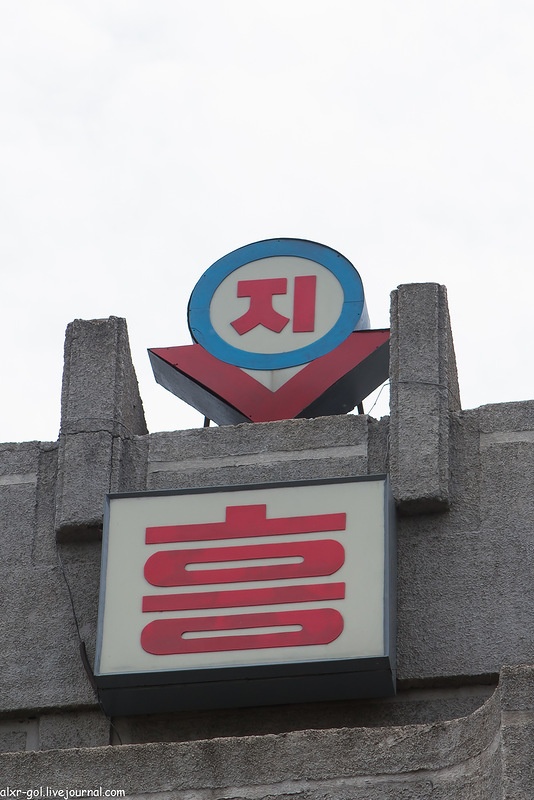 North Korean trendy hipster glasses and sandals) Fashion - not heard!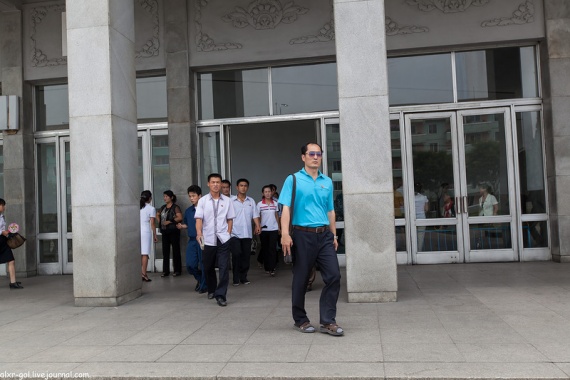 The descent into the subway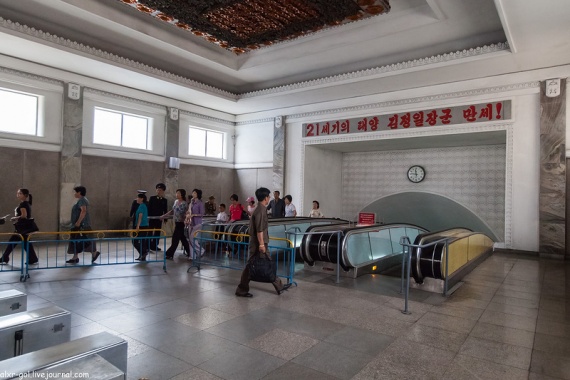 It looks like Moscow? We were there during the day, people were not very many