In large cities, the subway enjoys universal popularity, and for good reason. I invite you to an underground tour of the world.
1. London, England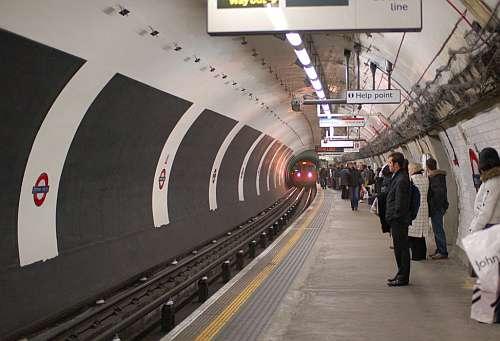 London Underground - the largest and oldest in Europe. Its first branch was opened in 1863. Today London Underground carries around a billion passengers a year, and the length of routes exceeding 250 miles (about 410 kilometers). London Underground is also connected to various rail services and delivers passengers to the nearby areas. There is also a London Underground system is unmanned, "Metro Light", which takes passengers over the Thames and surrounding areas, opening them to scenic views.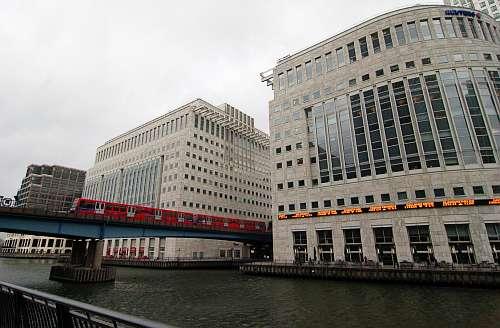 Highlights: Comfortable seating, liquid crystal displays from the ceiling stations, which show the number of minutes until the next train, an unusual decoration of some stations and convenient turnstiles.
2. Paris, France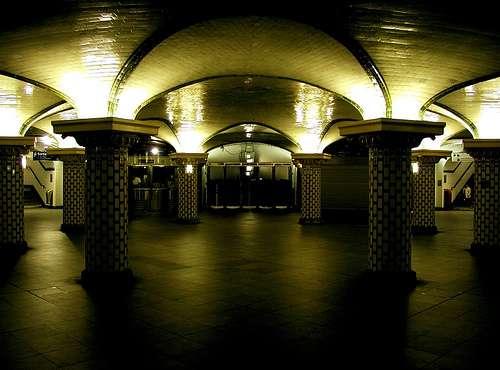 The Paris metro - the second oldest subway in Europe. Its discovery dates back to 1900 year. Paris Metro helps 1, 365 billion people, does the reading your favorite newspaper, get to the right place for them. The Paris metro has been excellent transport system for such a large city through 380-minute stop and more than 130 miles (210 kilometers) of ways.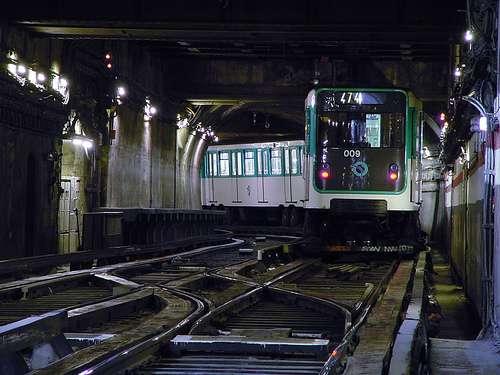 Highlights: Excellent coverage. In fact, any building in Paris is no more than five hundred meters from the nearest metro station. Most of the stations have been designed in a unique art style. Modest pay the fare.
3. Moscow, Russia