Theme Park "Holy Land» (Holy Land Experience), dedicated to the biblical story and the history of Christianity, located in Orlando, Fla.
The park entrance is guarded by Roman soldiers with weapons, armor and helmets. The park has recreated the palace of Herod, the famous Via Dolorosa - Way of the Cross of Christ, his tomb. Visitors are encouraged to see an exciting show with fireworks and laser effects, which begins the sounds of Hebrew prayers and ends with scenes of the Nativity.
More recently, the theme park Holy Land Experience, visitors can also see the re-enactment of Christ's crucifixion.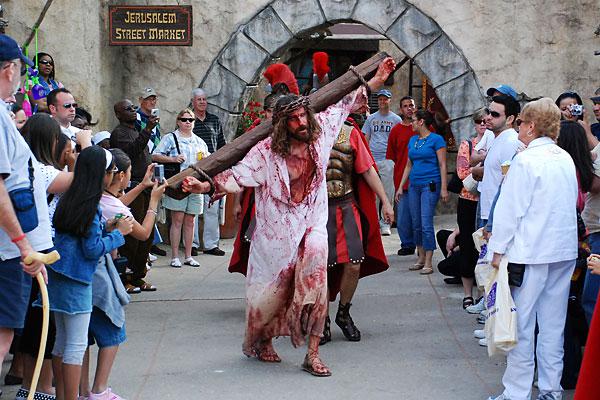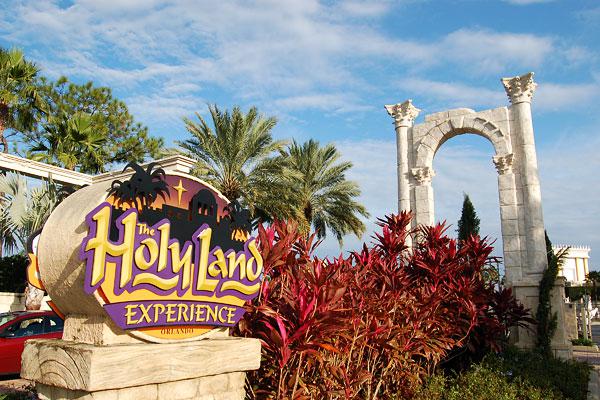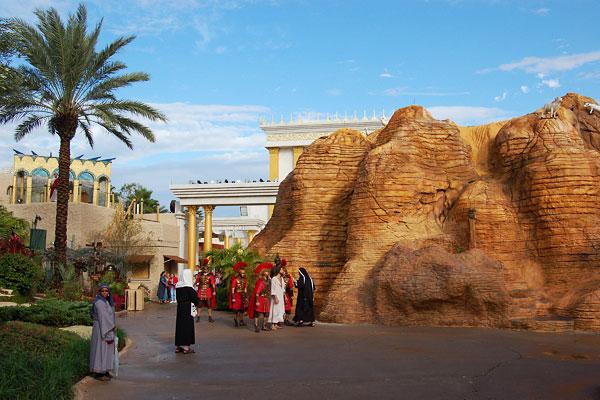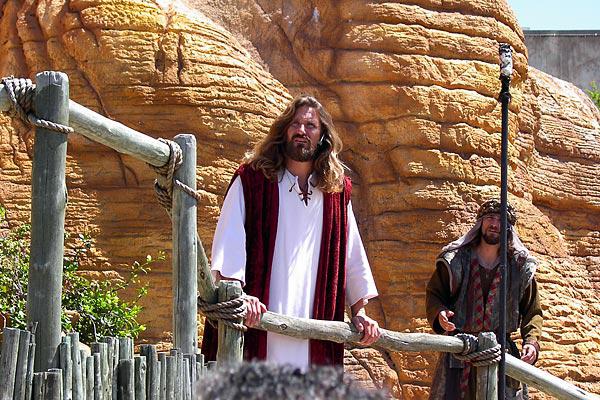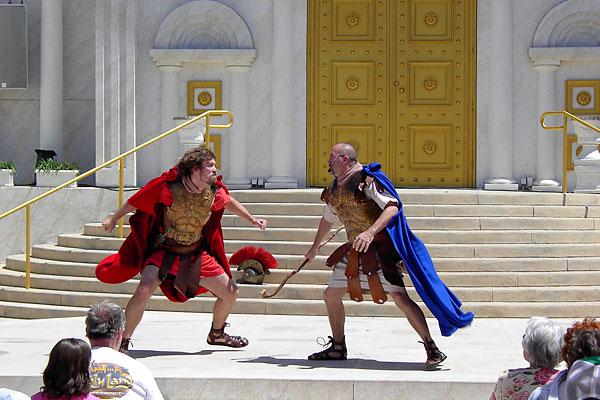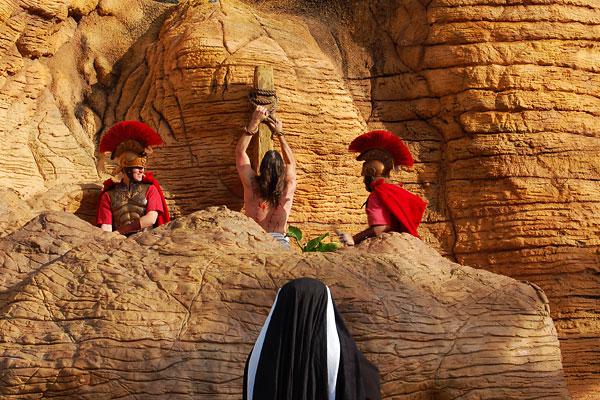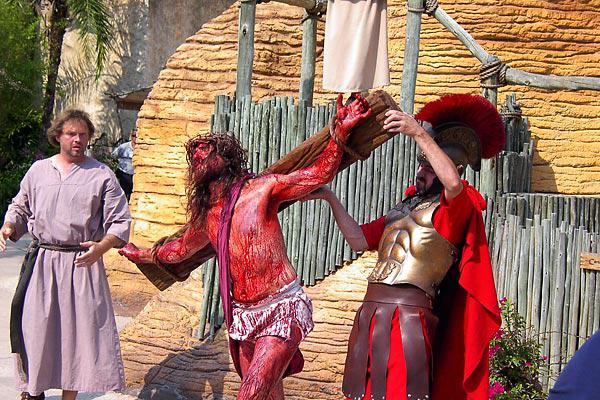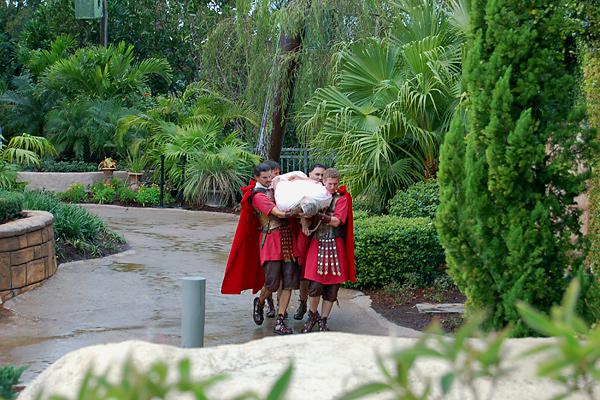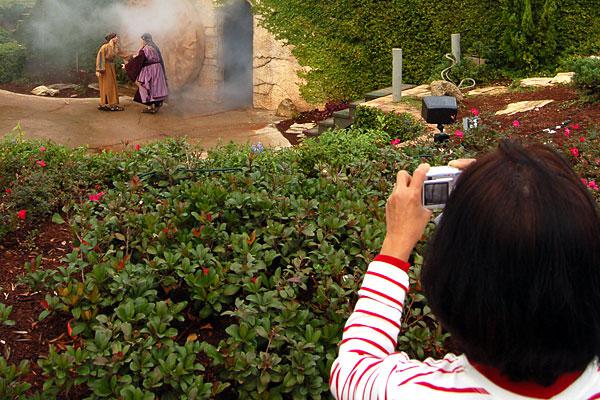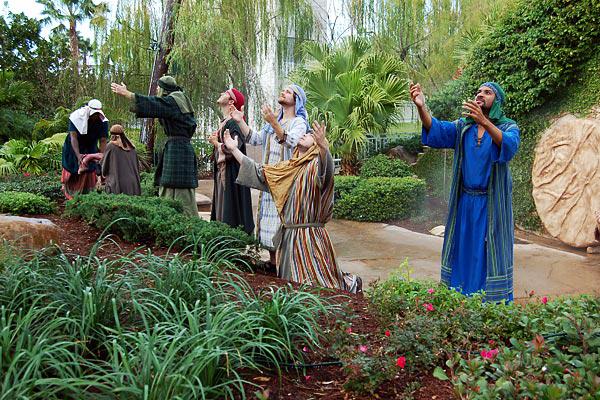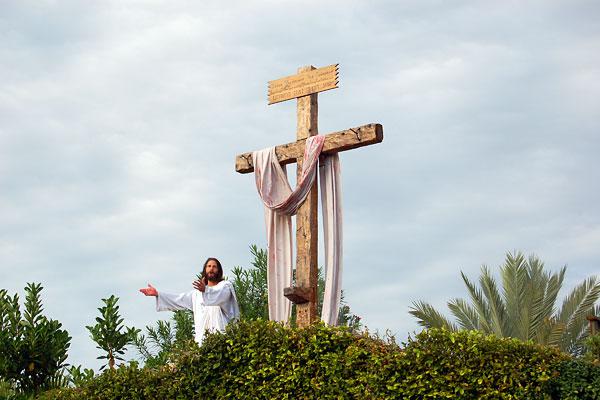 Theme Park "Holy Land" in Orlando, Florida (Holy Land Experience Theme Park, Orland, Florida).
Photos: Till Bartels / Stern Magazine.