I offer you the most absurd examples of divorces, which really worked well and continue to still work.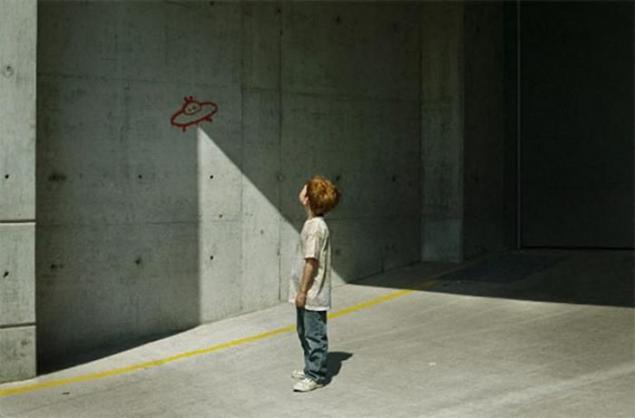 Internet - the most popular place for fraud. There is hardly a person who is not yet in the mail came a letter of congratulations to the winners in some of the New Zealand lottery. Certainly there are those who have paid the tax on non-existent prize.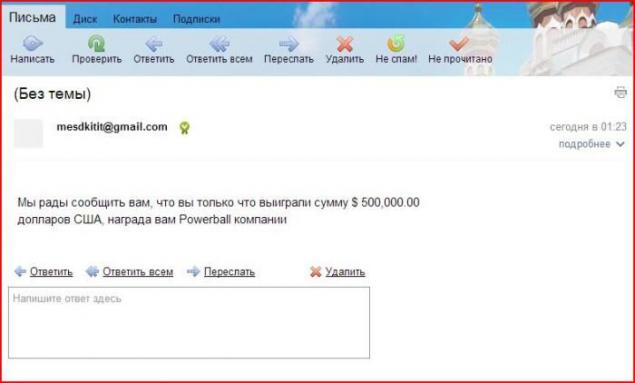 To protect themselves from such a "divorce" is very simple - just carefully read the message on the Internet help bring about the "lottery" and in any case not to give money just to strangers.
On the "other" items in the check from the supermarket, too, everyone knows. Cashiers enjoys a hurry and distracted attention from buyers. The most common technique - try a larger number of the same goods than it actually is.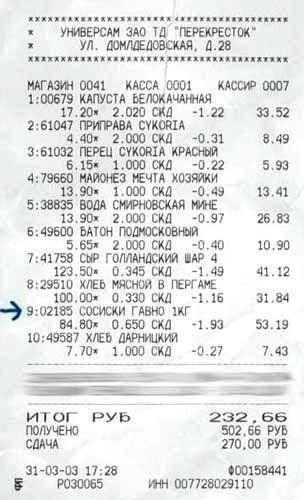 To avoid paying more than that is laid, carefully written on the check reconciliation at the contents of the package, the requests to hurry and leave the fund do not pay attention. You have the right to inspect all the "on the spot».