What do you think may exceed the permissible rules of the road speed of 217 kilometers per hour, if you - the owner of the VAZ-21099? And if at the time you were in violation of a traffic jam?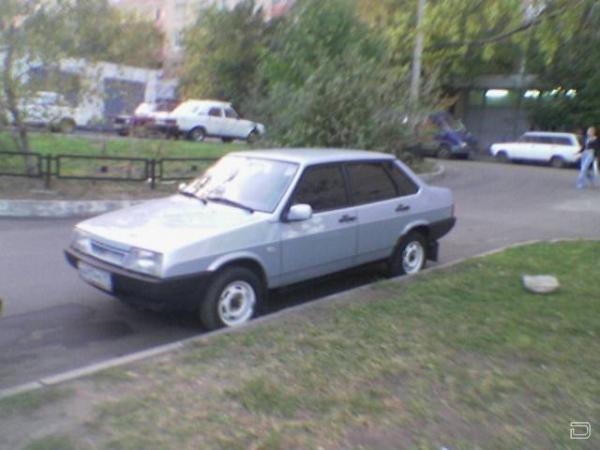 It turns out that everything is possible. Recently, a resident of Kazan Sergey Menshikov sent from the traffic police summonses, in which black and white means that he is on his second-hand 99th already drove 277 kilometers per hour. "The decision means that it was about nine o'clock in the morning, when I was traveling from the village of Derbyshki towards Kazan. That is, at a time when traffic jams solid and can hardly move, "- commented the publication of" Rossiyskaya Gazeta "," offender ».
A traffic police in Tatarstan possibility of error, and do not deny. "On the day we process up to six thousand decisions on administrative violation, it is not surprising if our employee missed a mistake, issued fotovideofiksatorom", - said Head of the administrative enforcement of traffic police Tatarstan Ilham Kalimullin.
Well, even if this is so, the problem in any case have to decide is now in court. Besides, Sergey Menshikov intends not only to cancel the decision to impose a fine, but also to achieve compensation for moral damages.