The last few days Ukraine reeling from snowy weather. Winter, as always, came to Ukraine suddenly. Thousands of Ukrainians were blocked in their cars across the country. Hundreds of thousands were unable to get to their destination. Among the latter were also my wife.
Returning from the Crimea, we were in the midst of bad weather, which wisely decided to wait in Kherson. After spending a few days in town, we decided to move on, because the time we started shrinking. Friends tried to dissuade us from doing so, because the situation on the roads was far from happy. We all decided to take a chance and go to Kiev.
Choosing which way - through further Nikolaev Odessa (we are so advised) through Nikolaev on the Resurrection and Pervomaisk, Nikolayev by Kirovograd finally through Dnepropetrovsk, we finally settled on the second option. I understood that it is risky because of the long cross-country Voznesensky and Day, but still conferring we decided on this option.
Kherson all these days was paralyzed by snow drifts. Even on key highways was a lot of snow, and in the side streets you can get caught up immediately. City authorities are not ready for the winter, so there was chaos in the streets. 40 minutes we tried to leave the city, places that reminded subjects of the American film "The Day After Tomorrow».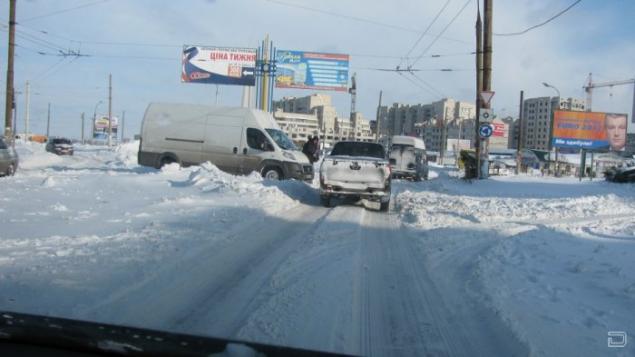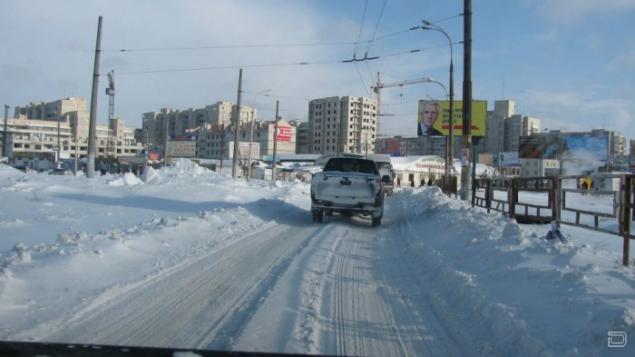 "The Day After Tomorrow" is Hersonski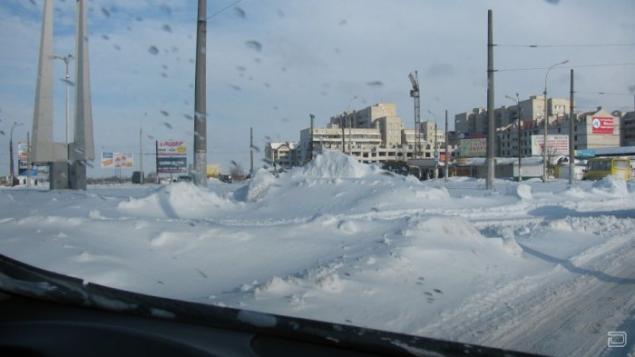 If you do not, say, turn on time, a real opportunity to turn around, you will have only until you drive to the next ring.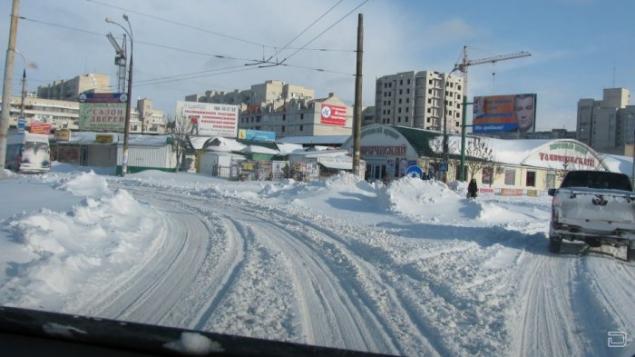 The mayor and the city government these days in Kherson as such otsustvovali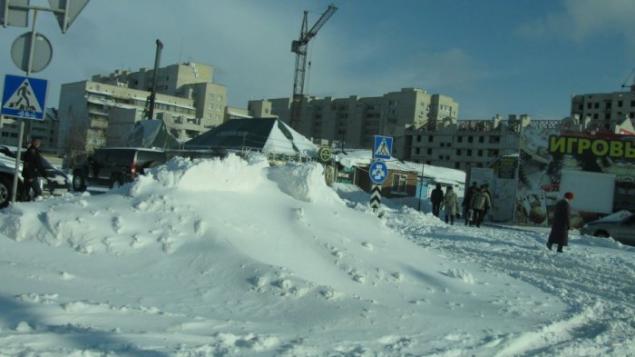 On the whole city four grader, really two