We have not done novsti, now back in operation and spread interesting news in pictures over the past week.
Lightning flashed over Las Vegas during a thunderstorm.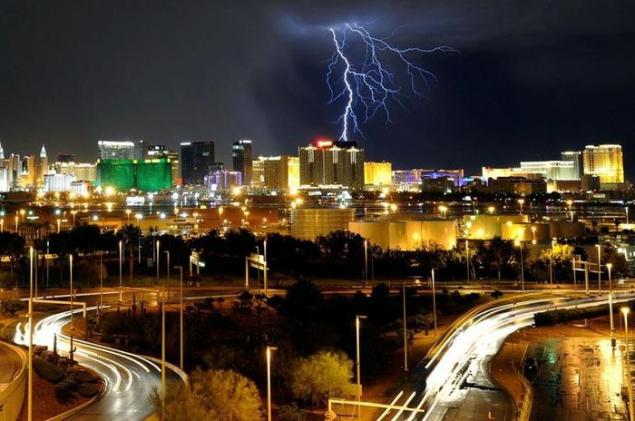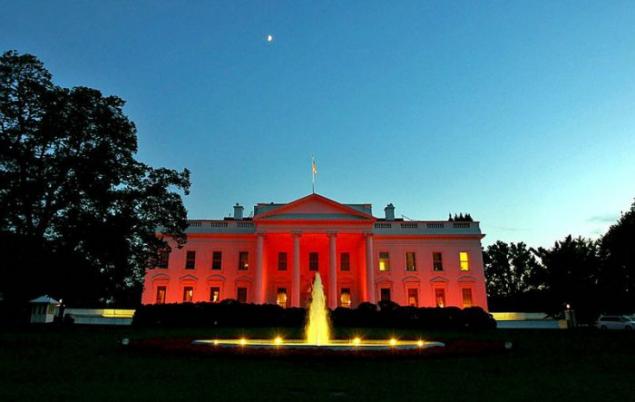 The White House is surrounded in pink light in the national month fight against breast cancer, which is held by physicians and government organizations.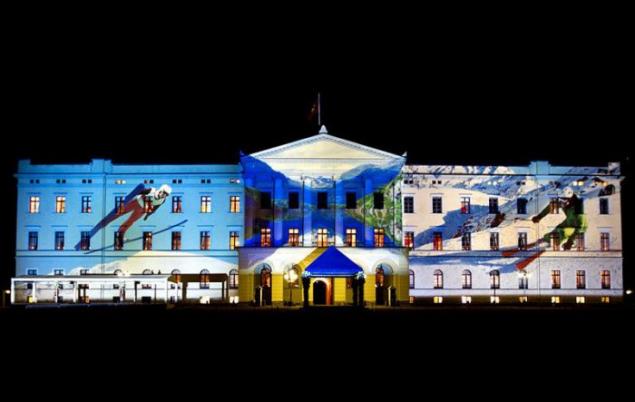 The Royal Palace in Oslo is decorated with the image projection Gerry Hofstetter Swiss skier during a concert in honor of Swiss President Doris Leuthard during her two-day visit to Norway.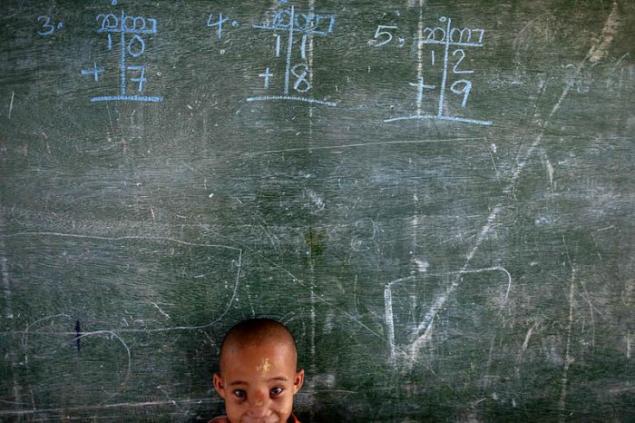 Karen boy smiling in front of the school board in the classroom in a refugee camp near Mae Lee on the Thai-Myanmar border. Ethnic Karen refugees continue to arrive in Thailand, running from years of conflict between the Karen rebels, the Myanmar troops and their guerrilla allies.