Few people know that in the list of options for each model of the BMW has a point "European service", ie you can pick up a car factory directly. In Russia, this opportunity use the unit, but the US people regularly fly to Munich to pick up the car with the "historic homeland» ...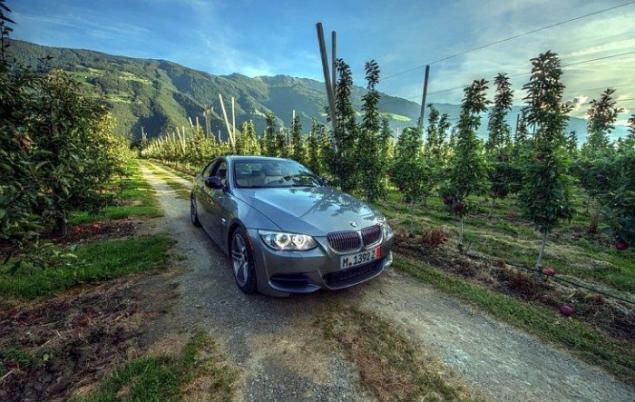 This story is about the journey that has made American named Janitha.
He bought 335is - car in the US complete with yellow reflectors on the bumper and miles on the odometer - and traveled on her floor of the Old World, through the scenic Alps throughout Germany, Italy, Austria and Switzerland. Later, he wrote on the website "10 days of pure bliss».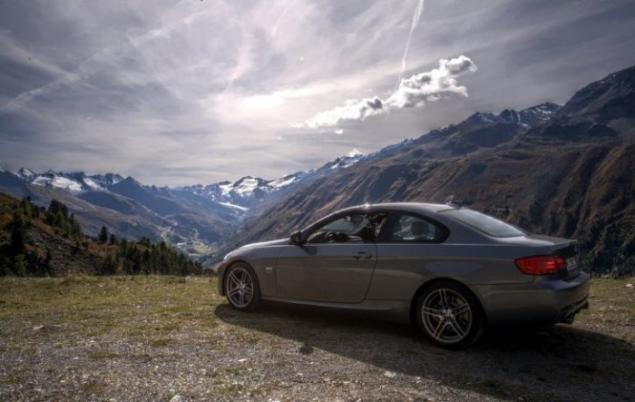 Writes Janitha:
My trip began in Munich. Immediately after landing, and check into the hotel, my friends and I went to the Oktoberfest. The next day was the day I was waiting for many weeks. Register at BMW Welt: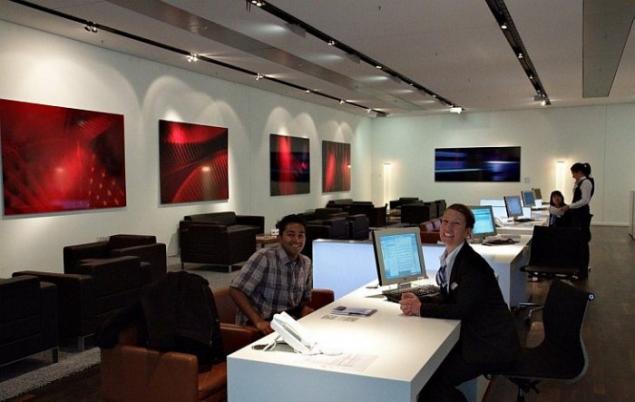 After registration, we went to the briefing room. There are elegant touch tabletops, which demonstrates the features of your car: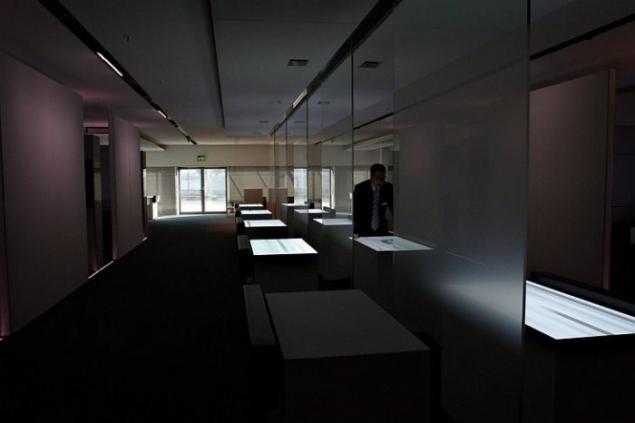 The main point - my car!